Epcot's Trading Post Refreshments is on the path to becoming my new favorite hangout spot in the park, especially in the cooler months. This shop is for the young at heart serving more than just Canadian sweet treats. You can now indulge yourself in Ice Wine and different beers from Canada.
NEW: Trading Post Refreshments at Epcot
This week's drink of the week is Neige Apple Ice Wine. Neige (which means snow) is the leading inspiration of La Face Cachée de la Pomme that was established in 1994. Apple Ice Wine is the concentration of the apples' sugar, using the natural cold of Québec's winters. Each apple is handpicked and it takes approximately 80 apples to produce a single bottle.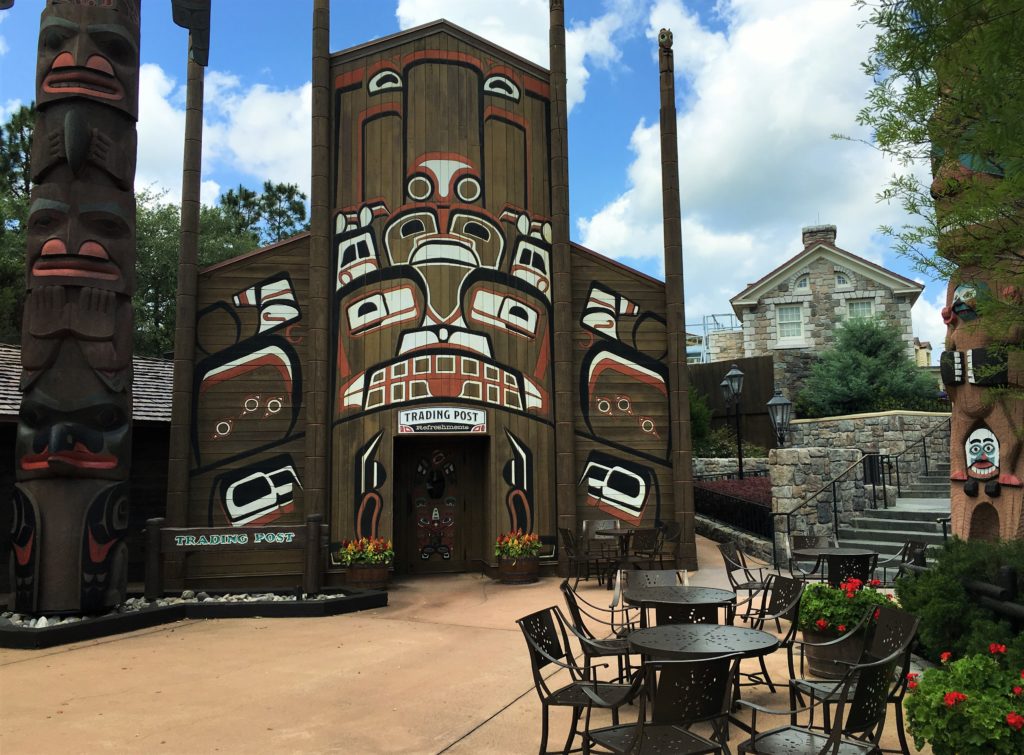 So sit back, relax in the outdoor area of the Trading Post Refreshments with your nice glass of wine and enjoy the enchanting Canadian architecture and the World Showcase Lagoon breeze.
Bar Menu Options:
Canadian Beers ($6.25 each)
Molson Canadian
Labatt Bourbon Barrel
Blanche de Chambly
Canadian Ice Wine
Neige Premiere Apple ($6.57, 2oz.)
Inniskillin Vidal ($9.38, 2 oz.)
Until next time, Happy Bar Hopping Hipsters!
NikkyJ