Do you know that you can get Neige Apple Ice Wine at Epcot in Walt Disney World?
Epcot's Trading Post Refreshments is on the path to becoming my new favorite hangout spot in the park. Especially in the cooler months!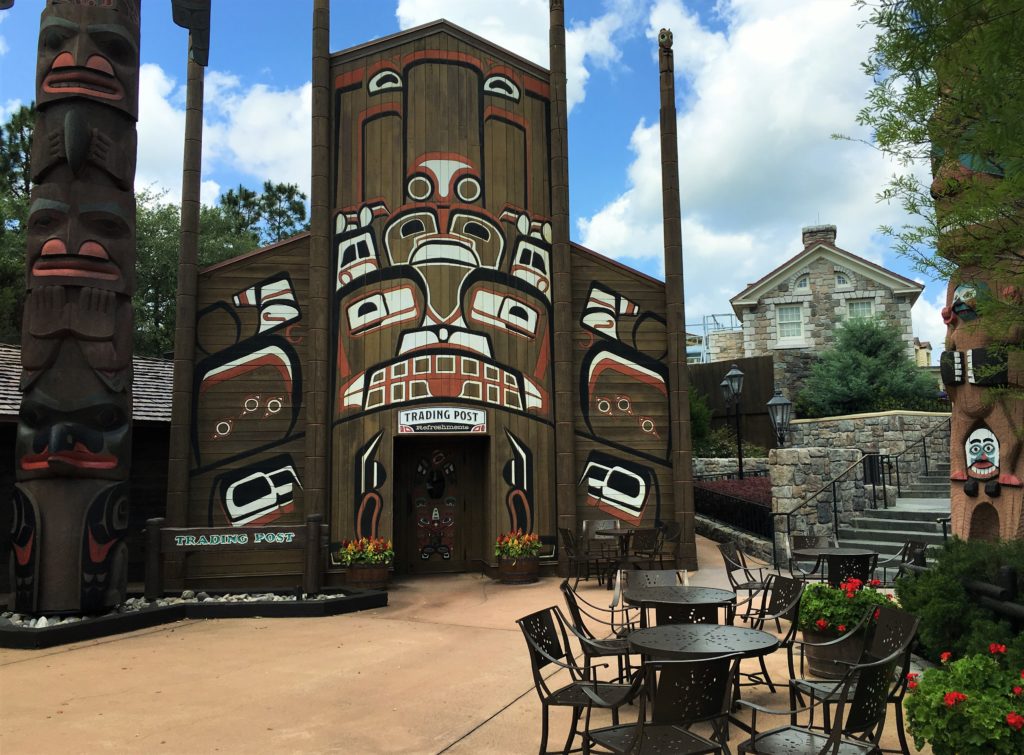 This quaint shop is for the young at heart and is now serving more than just Canadian sweet treats and souvenirs. You can now indulge yourself in Apple Ice Wine and different beers from Canada.
Neige Apple Ice Wine
This week's drink of the week is from the creators of Neige Apple Ice Wine. Neige (which means snow) is the leading inspiration of La Face Cachée de la Pomme that was established in 1994.
Apple Ice Wine is the concentration of the apples' sugar, using the natural cold of Québec's winters. Each apple is handpicked and it takes approximately 80 apples to produce a single bottle at 13% abv Ice Wine.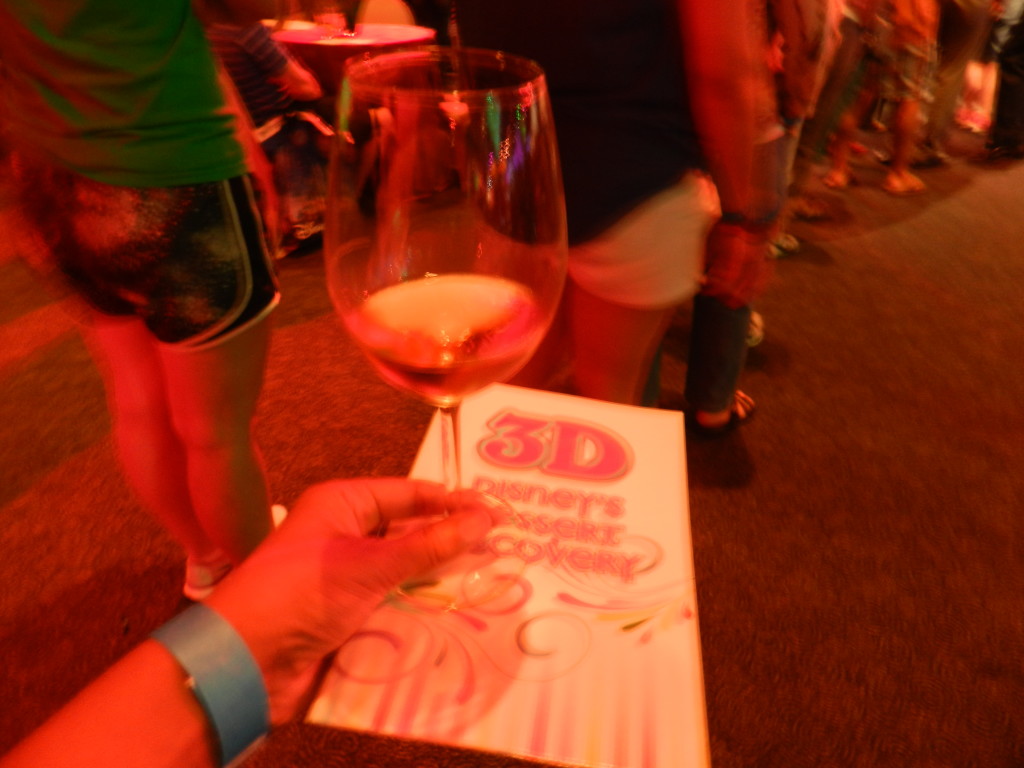 Tasting Neige Apple Ice Wine
Because of the cooler weather in Canada, this make the Apple Ice Wine a perfect blend of fruity acidity that can easily be paired with desserts and cheeses.
As you indulge in this sweet concoction, you'll notice the immediate smell of apples that hits your nose followed by a delicious smooth fruit filled taste that is complete with a slight cider-like finish.
As of October 2019, Neige Apple Ice Wine is no longer offered inside the Trading Post Refreshments shop. However, you can get another Apple Ice Wine brand there instead.
Trading Post Refreshments at Epcot
Apple Ice Wine is a great choice when stopping by the charming shop of the Trading Post Refreshments inside Epcot.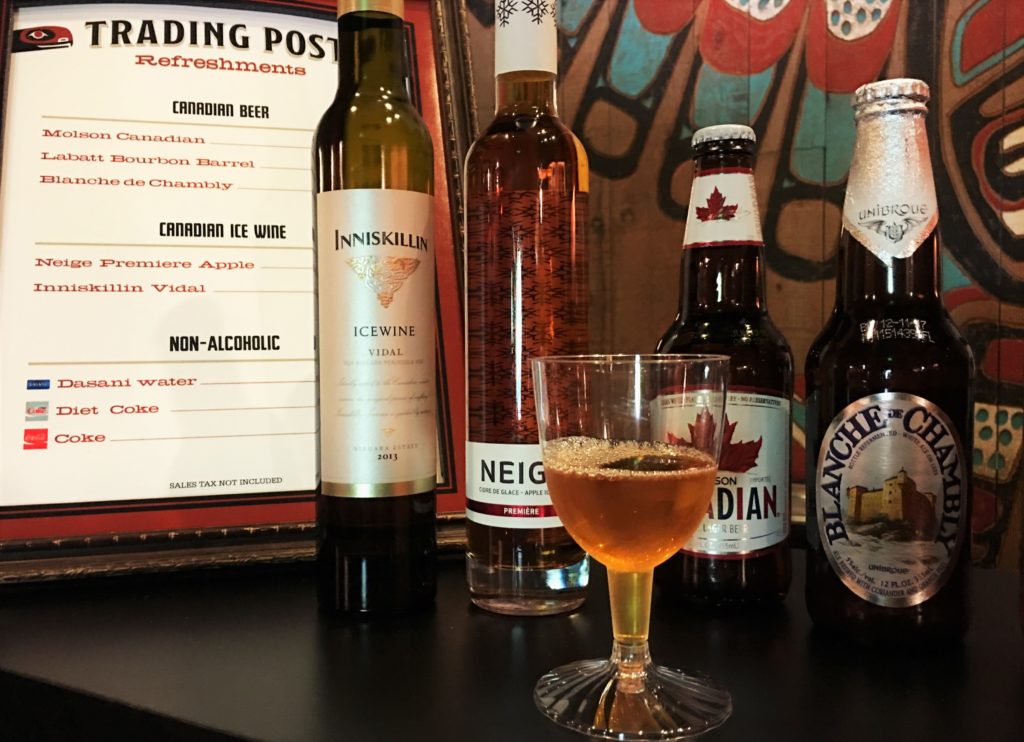 Not only can you grab your nice adult beverage, you can also pick up traditional Canadian garb and fun souvenirs specific to that country.
Just in case you're not much of a wine drinker, then you'll be happy to see what is also offer inside the Trading Post Refreshment spot!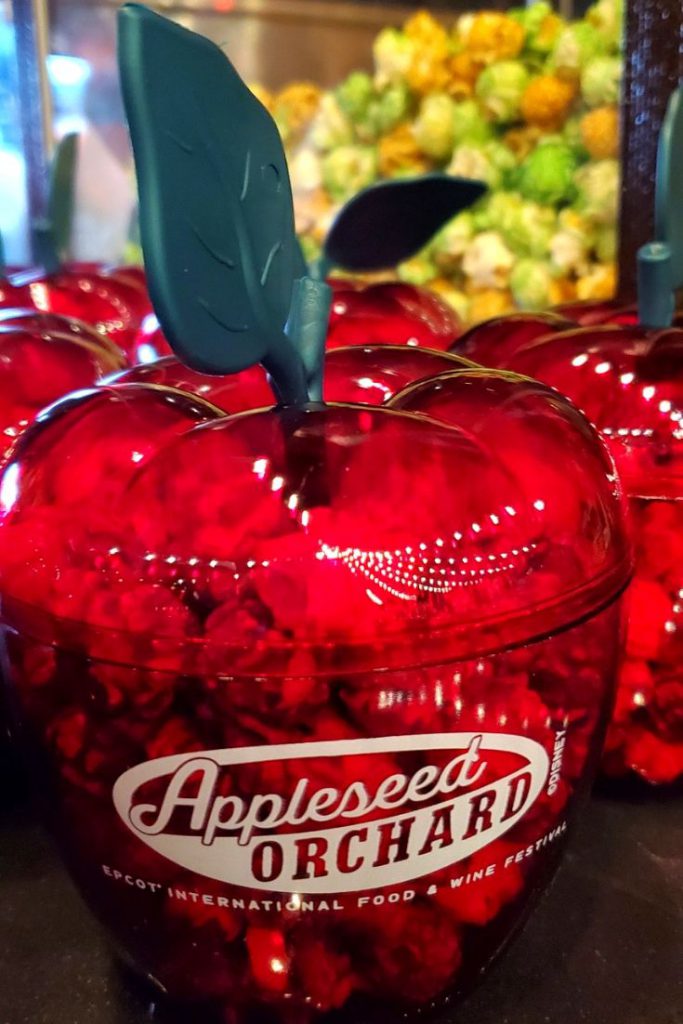 Canadian Beers
Molson Canadian
Labatt Bourbon Barrel
Blanche de Chambly
Moose Head
Canadian Apple Ice Wine
Neige Premiere Apple
Inniskillin Vidal
Other Wines
Pinot Gris
Cabernet Franc
Final Thoughts
If you're ever in Epcot, be sure to try out the Apple Ice Wine inside the Canada Pavilion.
While you're there, try to relax in the outdoor area of the Trading Post Refreshments with your nice glass of fruity goodness. As you sit there sipping, take a break to truly enjoy the enchanting Canadian architecture and World Showcase Lagoon breeze.
Have you ever tried this drink? If so, let me know what your experience was in the comments section below.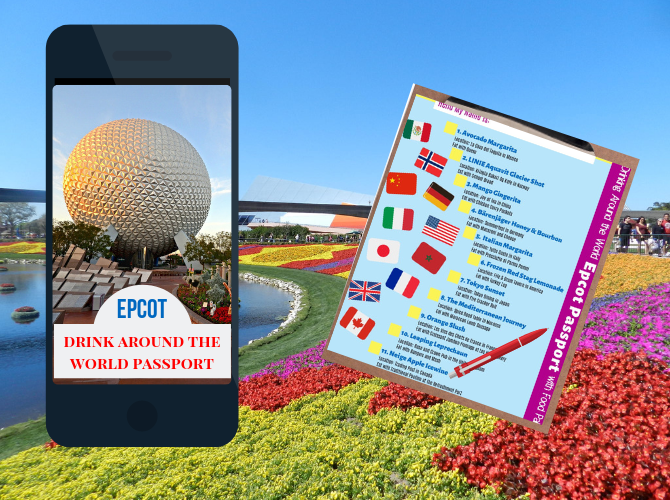 ---
If you enjoyed this article, then you'll love these:
Want more theme park tips? Check out the theme park tips page. If you're thinking about going to Disney alone, then read the top 18 tips.
Are you planning a Disney vacation soon? Read the Theme Park Vacation Planning Guide for your next dream trip!
Don't forget to discover the new magical and mysterious Disney adventure of Pandora – The World of Avatar at Animal Kingdom® Theme Park.
Until next time, Happy Park Hopping Hipsters!
NikkyJ