Today I have another great episode just for you! I will continue to talk about my number one theme park in the world. I will teach you why Epcot is for Grown-Ups.
THIS POST MAY CONTAIN AFFILIATE LINKS. PLEASE READ MY DISCLOSURE FOR MORE INFO.
Today we'll uncover why Epcot is for grown-ups. We'll also go through the following common questions:
How much does Epcot cost?
Are there any tips for adults going to Epcot?
What is there to do at Epcot for adults?
Is Epcot fun for adults?
What are the Epcot must do's for adults?
Because there's so much to discuss about Epcot, we're going to divide it up into 2 episodes.
Resources mentioned in this week's episode.
What to Know Before You Go
How much does Epcot cost?
A one-day REGULAR season Epcot ticket starts at $109* (prices do fluctuate based on the season).
What are the Best Rides at Epcot for Adults
Soarin Around the World
Living with the Land
Spaceship Earth
Test Track
Mission Space
Frozen Ever After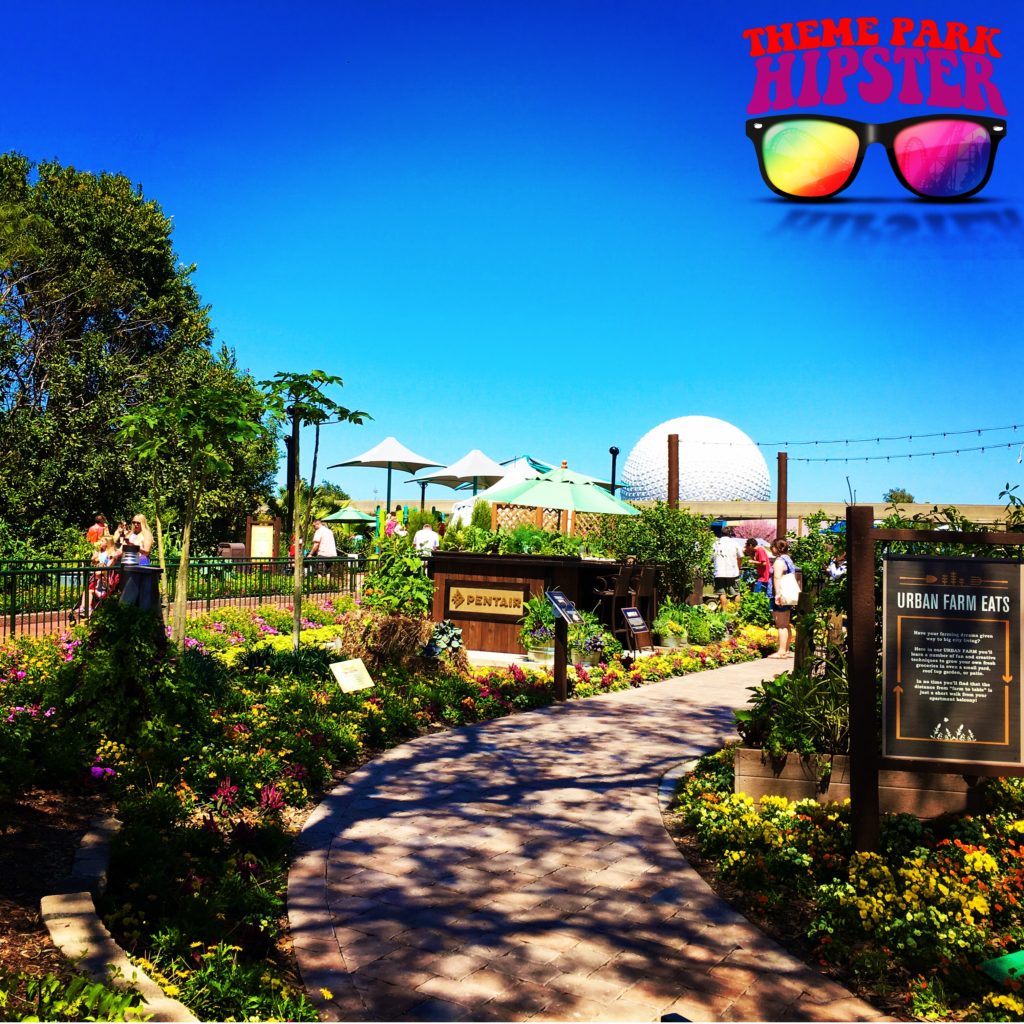 How many countries does Epcot have?
There are 11 (eleven) countries in Epcot.
What are the countries in Epcot?
Mexico
Norway
China
Germany
Italy
America (United States)
Japan
Morocco
France
United Kingdom
Canada
Do you need a separate ticket for Epcot Food and Wine?
You do not need an additional ticket to participate in the Epcot Food and Wine Festival.
If you plan on doing any of the special dining experiences, then you will have to pay additional fee.
Can you use snack credits at Epcot Food and Wine Festival?
You sure can!
The snack credit can be used for most food items under $5.49. Simple snacks include pastries, ice cream bars, water bottles and soda.
Learn more ways on how to maximize your Disney Dining Plan here!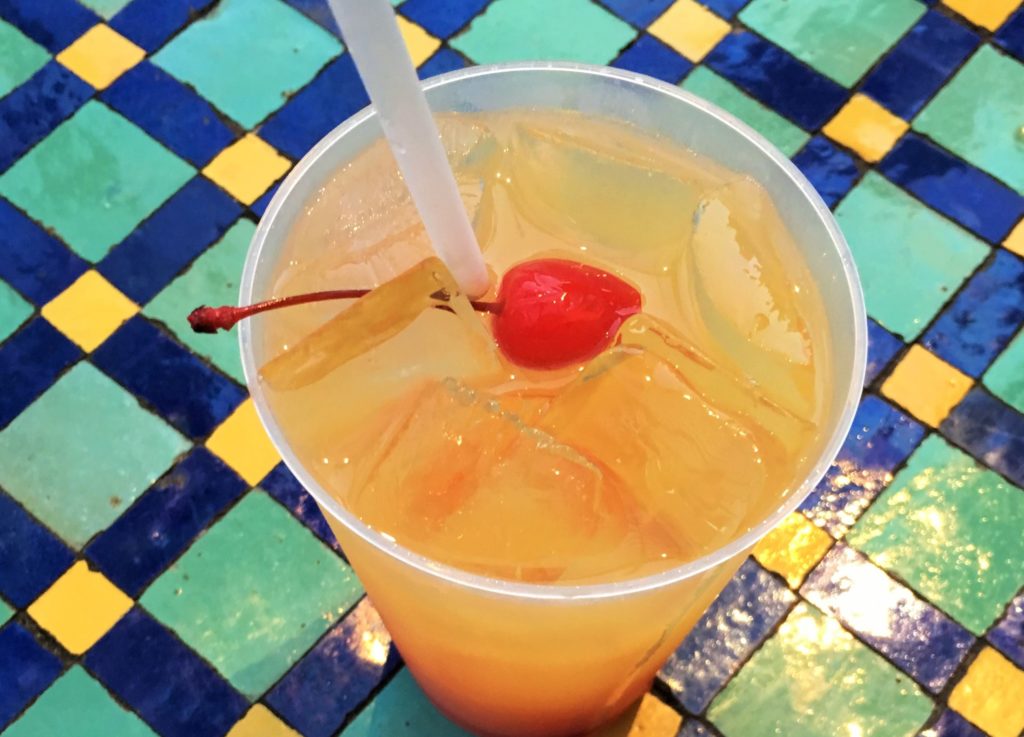 Where are the best places to have a drink Epcot?
Like everywhere in the park and I mean that.
Nothing else needs to follow…
I will say that Tutto Gusto Wine Cellar in the Italy Pavilion and La Cava Del Tequila in the Mexico Pavilion are the absolute best places to chill and enjoy a drink.
If it's not too crowded.
Have Your Drinking Around the World at Epcot Passport Handy
Don't get overwhelmed trying to plan your perfect route around World Showcase. You already have enough to worry about for your Disney vacation.
Get your Drinking Around the World Passport to help you keep track of your progress of the best drinks in Epcot.
Grab your own copy below!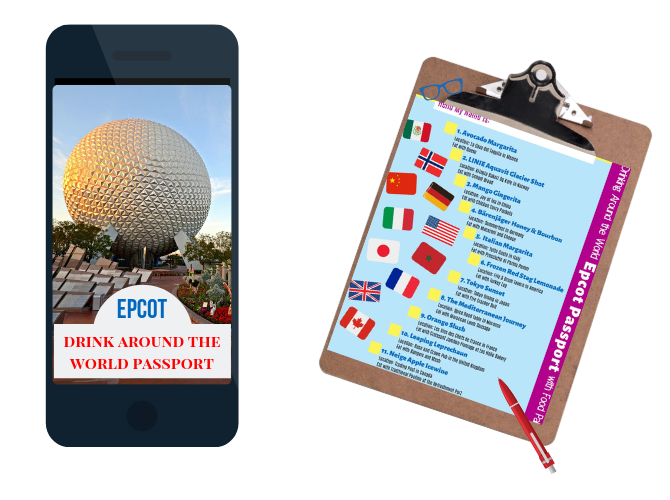 What are the best drinks at Epcot?
My top 5 must have alcoholic beverages are:
Avocado Margarita from La Cava del Tequila in Mexico
Mediterranean Journey for Spice Road Table in Morocco
Leaping Leprechaun from Rose & Crown Pub in United Kingdom
Apple Ice Wine from the Trading Post in Canada
Tokyo Sunset from Kabuki Cafe in Japan
You can read more of the best drinks at Epcot here!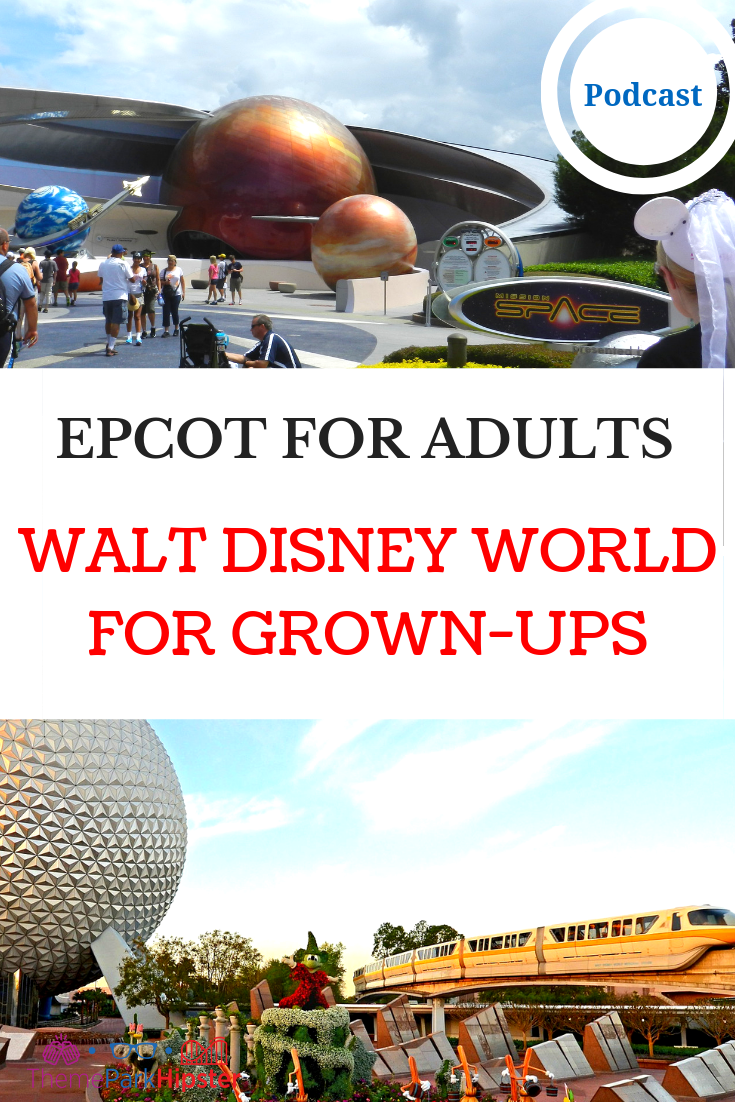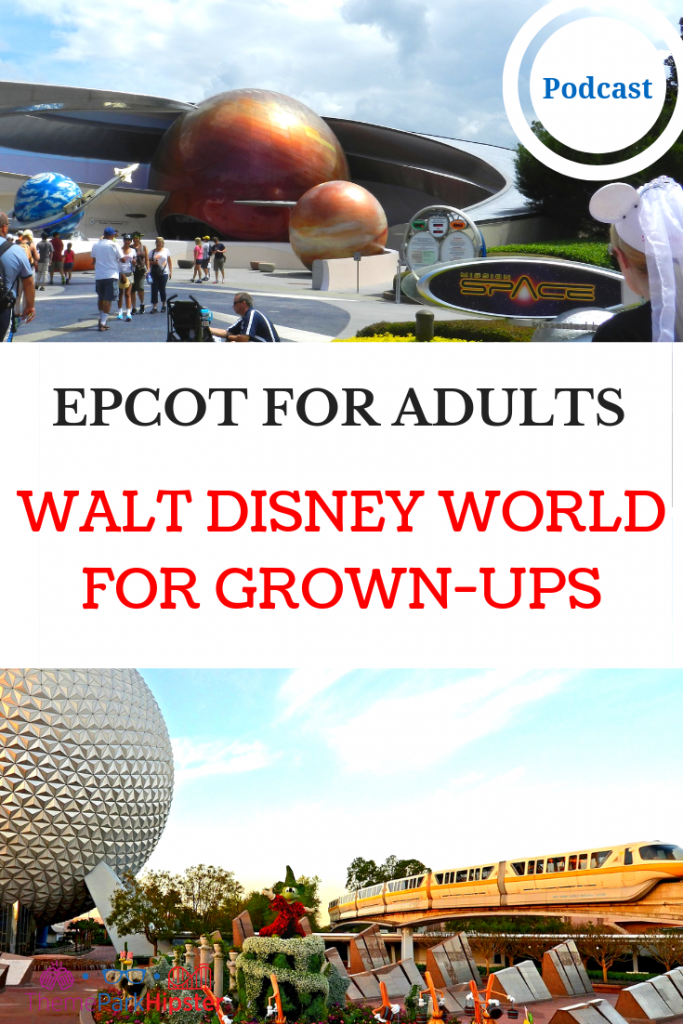 Thanks for Listening!
To share your thoughts:
To help out the show:
Leave an honest review on iTunes. Your ratings and reviews really help and I read each one.
Subscribe on iTunes.
Until next time, Happy Park Hopping Hipsters!
NikkyJ