Today I have another great episode just for you! I will continue to talk about my number one theme park in the world. I will teach you why Epcot is for Grown-Ups.
There aren't many thrill rides here, but the rides at Epcot come with more of a purpose then what you will see in other Disney theme parks.
The classic dark rides, the theatrical entertainment, and the seasonal events are great for a more mature audience.
This isn't to say that kids won't enjoy Epcot.
But a lot more adults truly love and enjoy it and I'm TOTALLY not being biased…
…well maybe I am.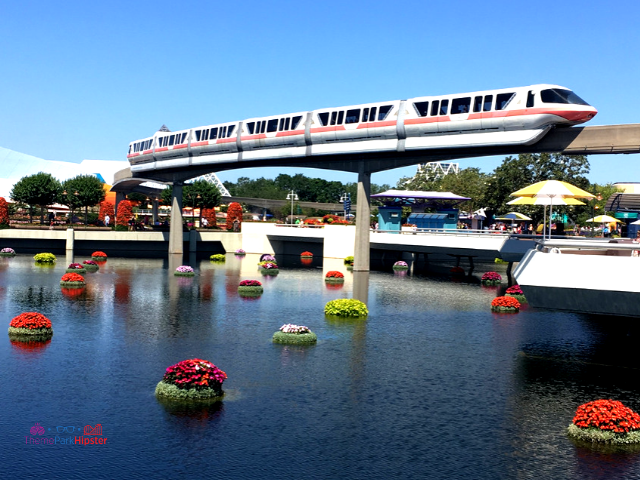 Today we'll uncover why Epcot is for grown-ups. We'll also go through the following common questions:
How to do Epcot in a day?
What are the best rides, attractions, shows, dining, and annual events at Epcot for Adults?
What countries are in Epcot?
Where are the best places to drink in Epcot?
What are the must do drinks at Epcot?
In episode 17 (part one) we went over:
The cost of Epcot
Tips for Epcot
Things to do at Epcot for adults
So if you haven't heard that one, please go back and listen to it.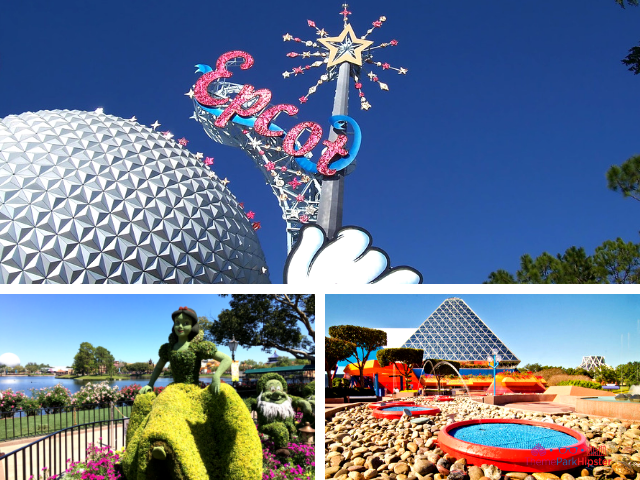 Resources mentioned in this week's episode.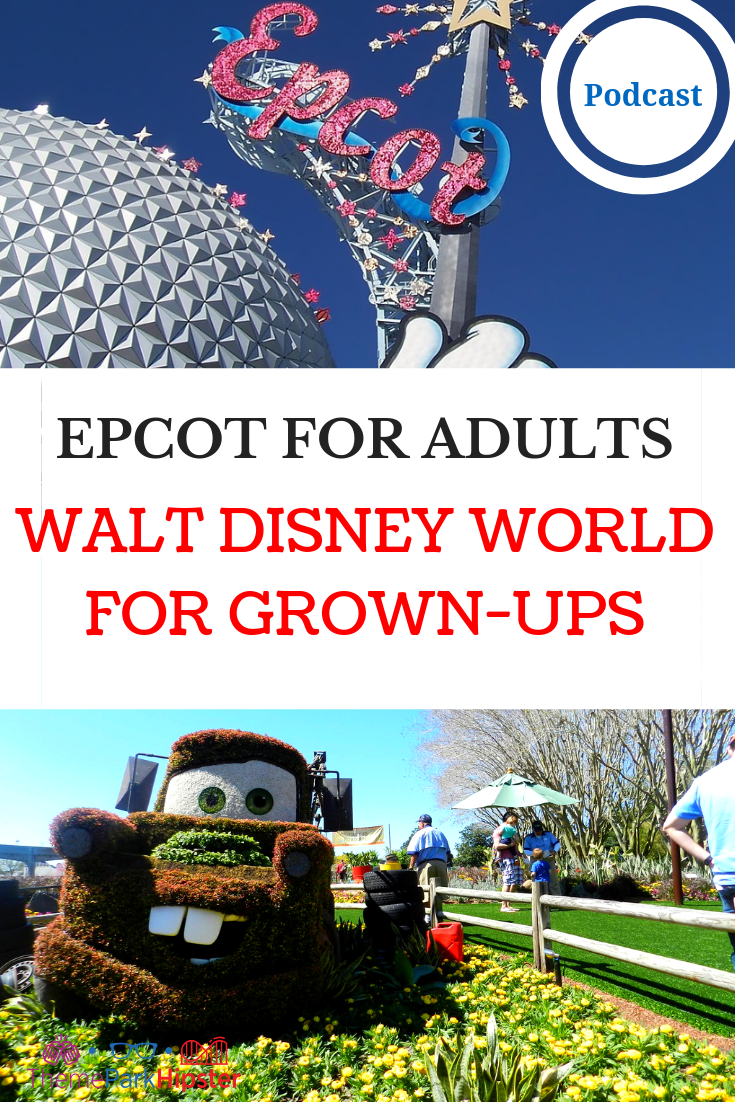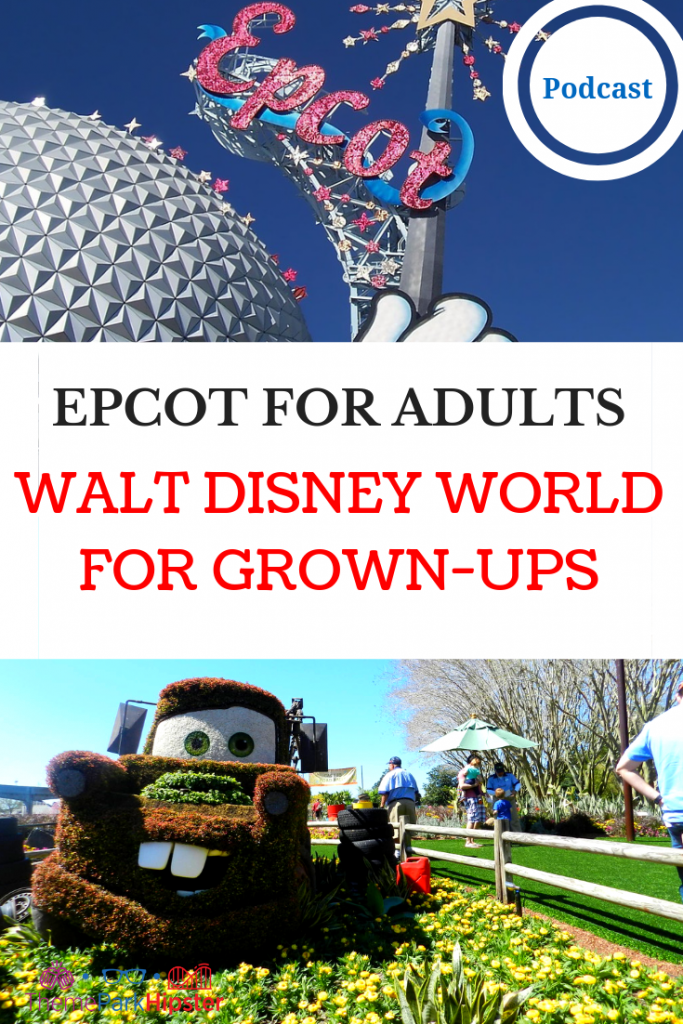 Thanks for Listening!
To share your thoughts:
To help out the show:
Leave an honest review on iTunes. Your ratings and reviews really help and I read each one.
Subscribe on iTunes.
Until next time, Happy Park Hopping Hipsters!
NikkyJ