There is no life I know to compare with pure imagination. Living there, you'll be free IF you truly wish to be.
Written by Leslie Bricusse and Anthony Newley inspired by ROALD DAHL's Charlie and the Chocolate Factory.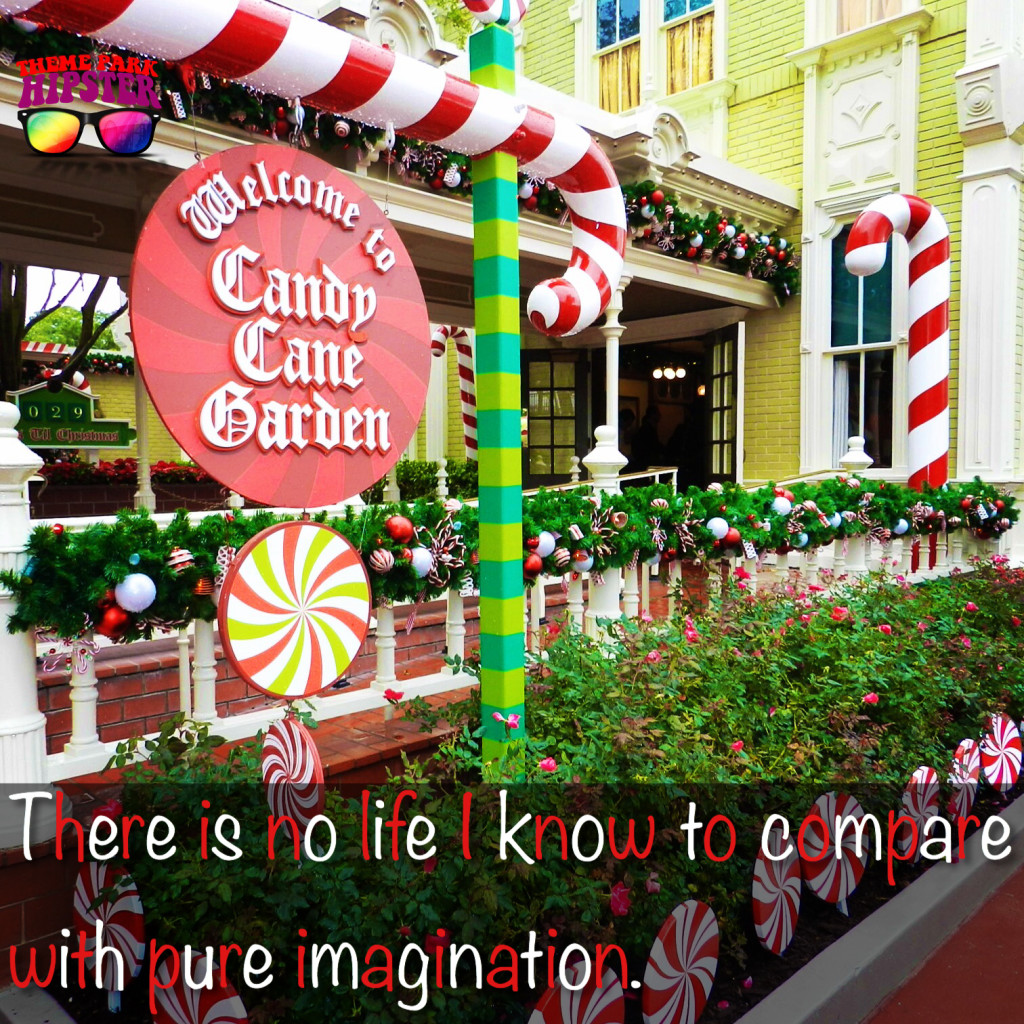 The words of one of my favorite fictional characters, Willie Wonka, speaks volumes to more than just the young person listening to this quote in a film. Many Great thinks of the past few centuries have spoken in the highest regards of the infinite possibilities imagination can bring.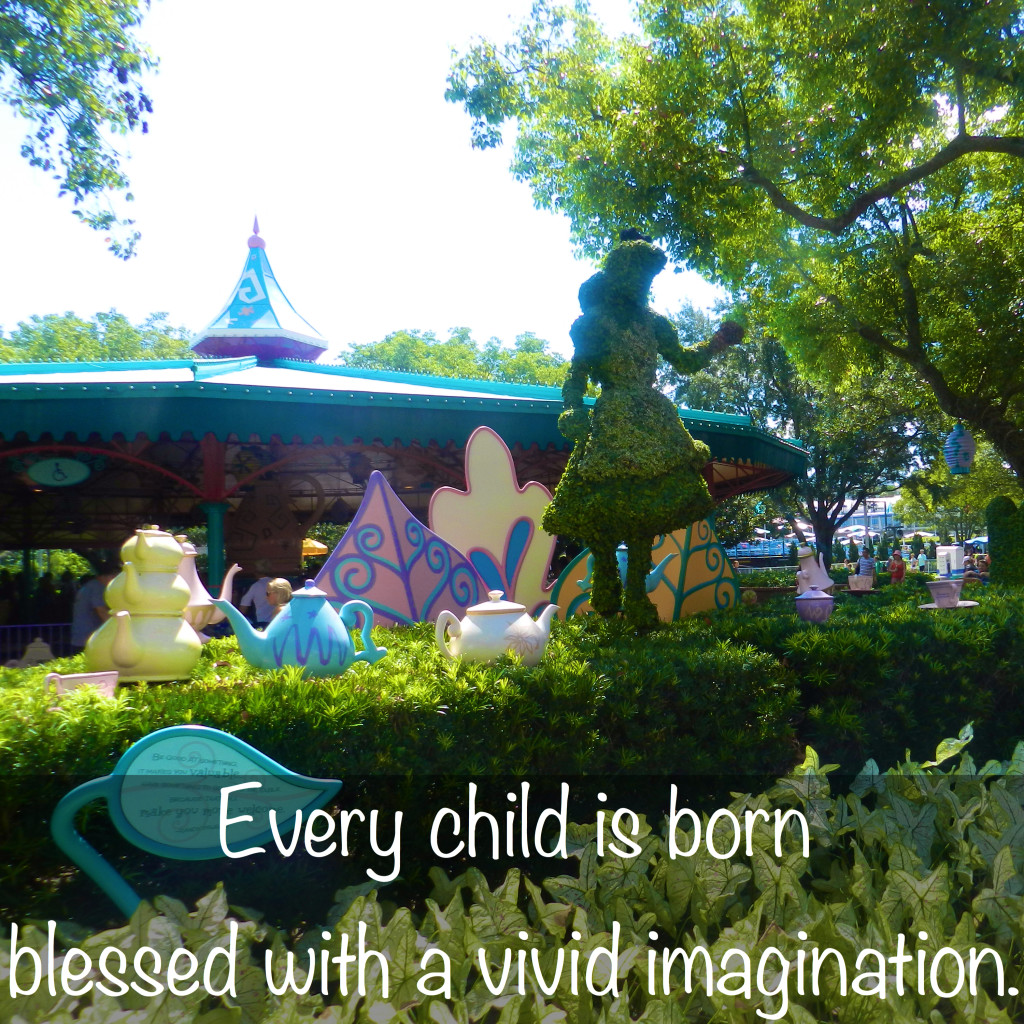 Walt Disney said,
Every child is born blessed with a vivid imagination. But just as a muscle grows flabby with disuse, so the bright imagination of a child pales in later years if he ceases to exercise it.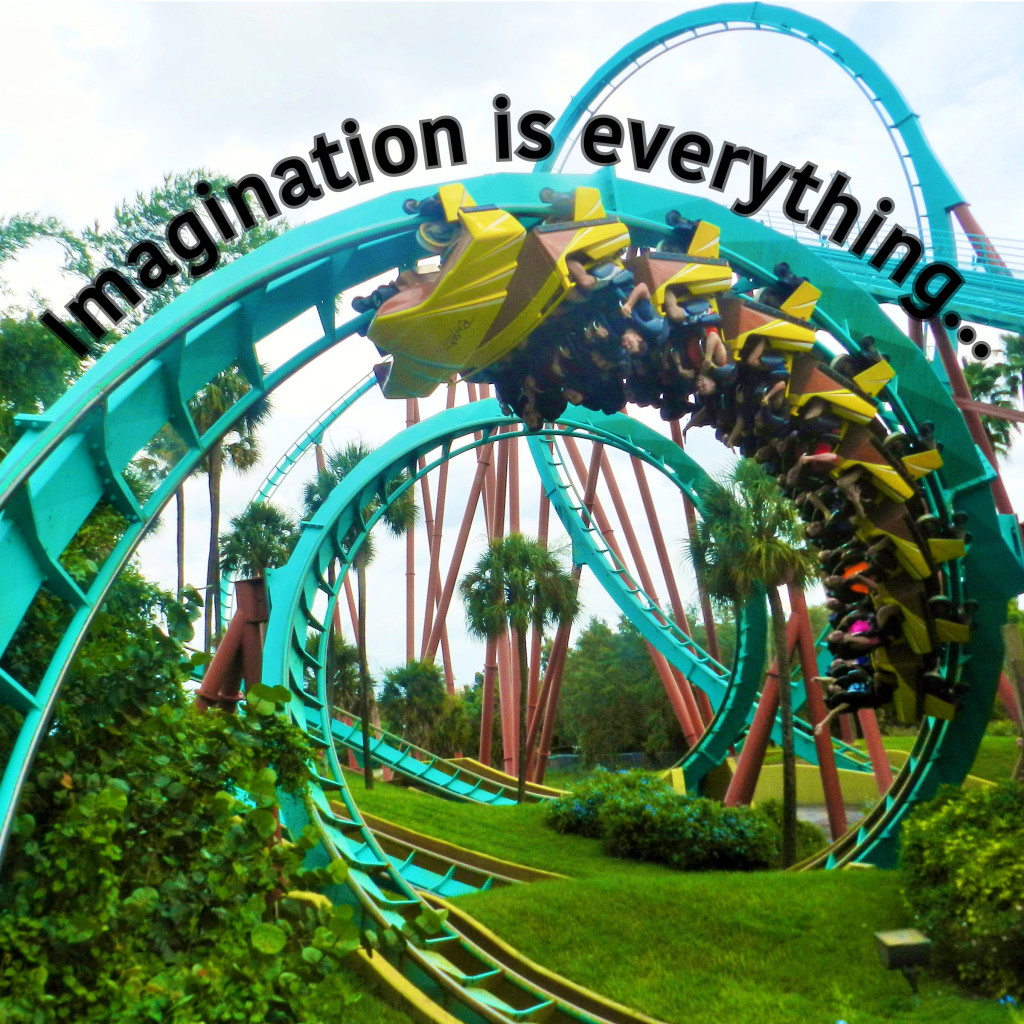 Albert Einstein stressed,
Imagination is everything. It is the preview of life's coming attractions.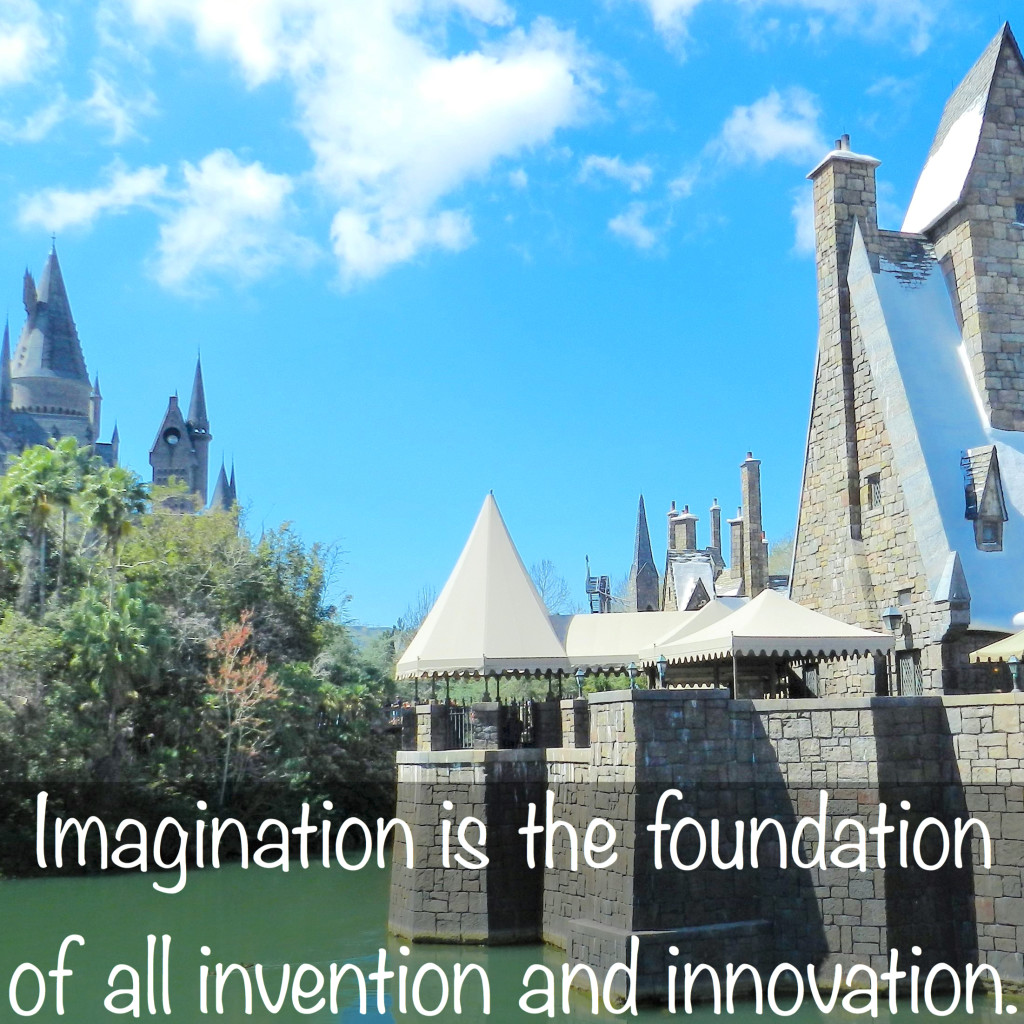 And the literary queen JK Rowling told us,
Imagination is not only the uniquely human capacity to envision that which is not, and, therefore, the foundation of all invention and innovation. In its arguably most transformative and revelatory capacity, it is the power that enables us to empathize with humans whose experiences we have never shared.
What I've learned from the great thinkers is to NEVER allow the influences or Influencers of this world to stop us from using the FULLNESS of our creative mind. After all, we are all one imaginative thought away from changing history forever.
Use it.
Embrace it.
For living there you'll be free, if you truly wish to be.
Hope you all enjoyed this dose of Theme Park Therapy.
Until next time, happy park hopping Hipsters!
NikkyJ