It's kind of fun to do the impossible.
~ Walt Disney
Fantastic inventions.
Innovative technology.
Astonishing creations.
That's the mindset of great thinkers who do impossible things. A lot of times they are great because they took an idea or solve the problem that popped into their mind.
Ideas that others thought were impossible.
They took the seed of curiosity planted it, watered it, and nurtured it until it grew into its fullest potential. A forest full of innovation.
And greatness!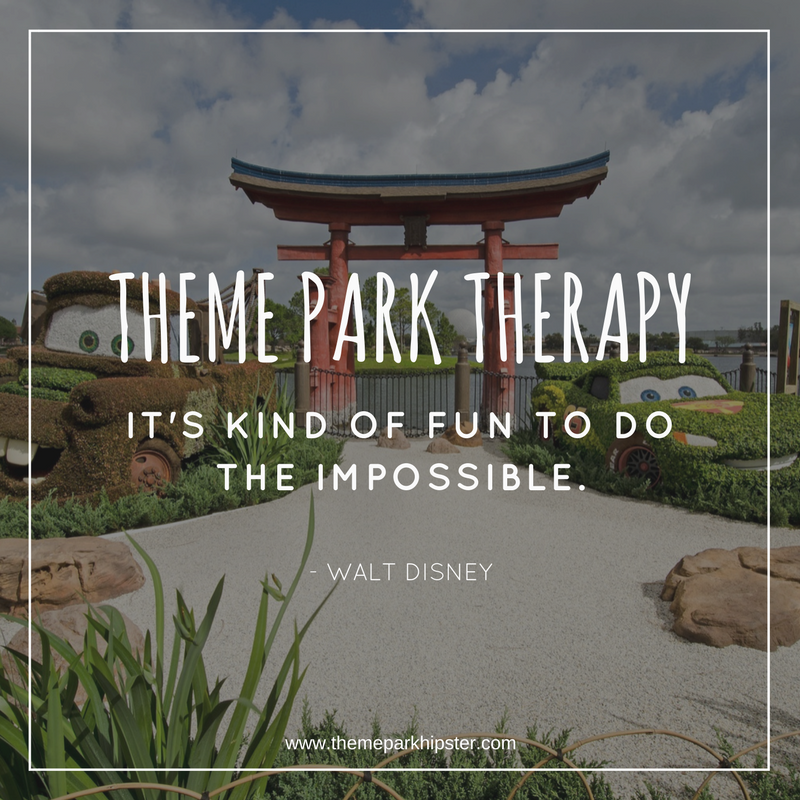 Inventions that we take lightly we're all once thought impossible. How soon we forget that the everyday conveniences of the Internet, the automobile, the television, and other great technological advances in medicine, art, and communication, were all nonexistent a little over a century ago.
Walt Disney was a great innovator. You can still see the effects of his great mind and his brilliant storytelling come to life throughout the Disney company across the world. Just look at the wonderful examples shown at both Disneyland in California and the Florida Project (now Walt Disney World) we're all enjoying today.
Remember that Walt Disney was a regular person like many of us who came from a humble beginning. He dreamed BIG…much bigger than the circumstance he was living in. He failed BIG, but kept trying to accomplish the impossible!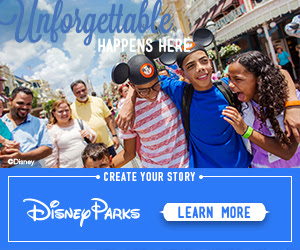 The only difference between Walt Disney and you is his decision to act upon the grand ideas given to him. He felt a calling to create, invent, and tell stories that would one day change the lives of people around the world.
This drive resulted in him saying, it's kind of fun to do the impossible.
I challenge you on this edition of Theme Park Therapy to go out and do the impossible.
Create.
Nurture.
Grow.
Fulfill the purpose you have for this life.
Until next time, Happy Park Hopping Hipsters!
NikkyJ
More quotes from Walt Disney: