Are you ready to dive into a solo theme park adventure and are looking for the best Universal Studios Hollywood attractions?
Solo travelers know EXACTLY what the best part of going to theme parks alone is!
The benefit of being able to make theme park plans and ride attractions without having to consult with others is the ultimate.
You are on your own time schedule and can explore the park however which way you choose to do so.
Today, we will make a special focus on the best Universal Studios Hollywood attractions, so you know which ones will be the must-do attractions for the park!
Be sure to check out our other park guides for the best attractions for other theme parks!
THIS POST MAY CONTAIN AFFILIATE LINKS. PLEASE READ MY DISCLOSURE FOR MORE INFO. Which means if you click on certain links, I may receive a small commission at no additional charge to you.
1. Mario Kart: Bowser's Challenge
To no one's surprise, first on our list is Mario Kart: Bowser's Challenge, located in the park's brand-new land, "Super Nintendo World."
This Virtual reality attraction is one of the most complex that Universal Destinations has done thus far.
Being the main attraction of this immersive land, Mario Kart takes you into the 2008 version of the game.
It is an interactive moving track ride that uses set pieces and VR for a truly immersive game experience.
Why This is One of The Best Universal Studios Hollywood Attractions
The queue has quite the attention to detail, recreating various game worlds like "Yoshi's Island." The VR visor is in the shape of Mario's hat and is adjustable.
As you go through the ride, you can collect coins and shoot shells at opponents.
If you get motion sickness or aren't comfortable with the visor on, you can take it off. But you'll only have views of the set pieces, mostly!
Because it's the main draw for the land, it reaches up to 2 hour waits. But there is an upside, don't worry!
The benefit for you is that you have access to the Single Rider Line, which will have slightly shorter wait times.
There is even a test seat nearby for your convenience.
Ultimately, the ride plays a big part in the land experience. That's why you want to plan your arrival time appropriately.
So before the park opens, make it your first priority for the day! You should have no issues riding as long as you use Single Rider.
Get up to 21% off of your Universal Studios Hollywood Tickets with Groupon TODAY!
2. Jurassic World-The Ride
Another big draw attraction at Universal Studios Hollywood is the Jurassic World Ride.
This water attraction takes you into the world of Jurassic World, where you will come across many jaw dropping dinosaurs.
Thanks to special effects and state-of-the-art audio animatronics!
For more of an in depth guide on the ins and outs of this attraction, check our full guide on the ride here.
Why This is One of The Best Universal Studios Hollywood Attractions
This ride is perfect for solo travelers because it also has a single riders line!
You could really breeze onto the ride with little to no wait.
And most likely, you will have your pick of where to sit in the boat. I suggest the right-hand side for awesome views of audio-animatronics.
3. Revenge of the Mummy-The Ride
As you walk through the dimly lit corridors, only being seen by the fire's glow, you accidentally awaken the spirits who rest inside.
The curse is real, alive and have been awakened by your presence!
Why This is One of The Best Universal Studios Hollywood Attractions
Die hard fans of the 90s remake of the classic universal monsters' film, "The Mummy," will absolutely love this ride.
The coaster has you fleeing for your life through the tomb from Imhotep!
Through the pitch black darkness, encountering treasures untold, fire, cursed undead soldiers and much more!
Will you escape this cursed tomb and survive with your soul intact?
There is a Single Rider Line available. You will have to utilize lockers to stow your belongings, so they will be safely kept.
There is plenty of opportunity to get on and off the ride efficiently while still getting the thrills you seek.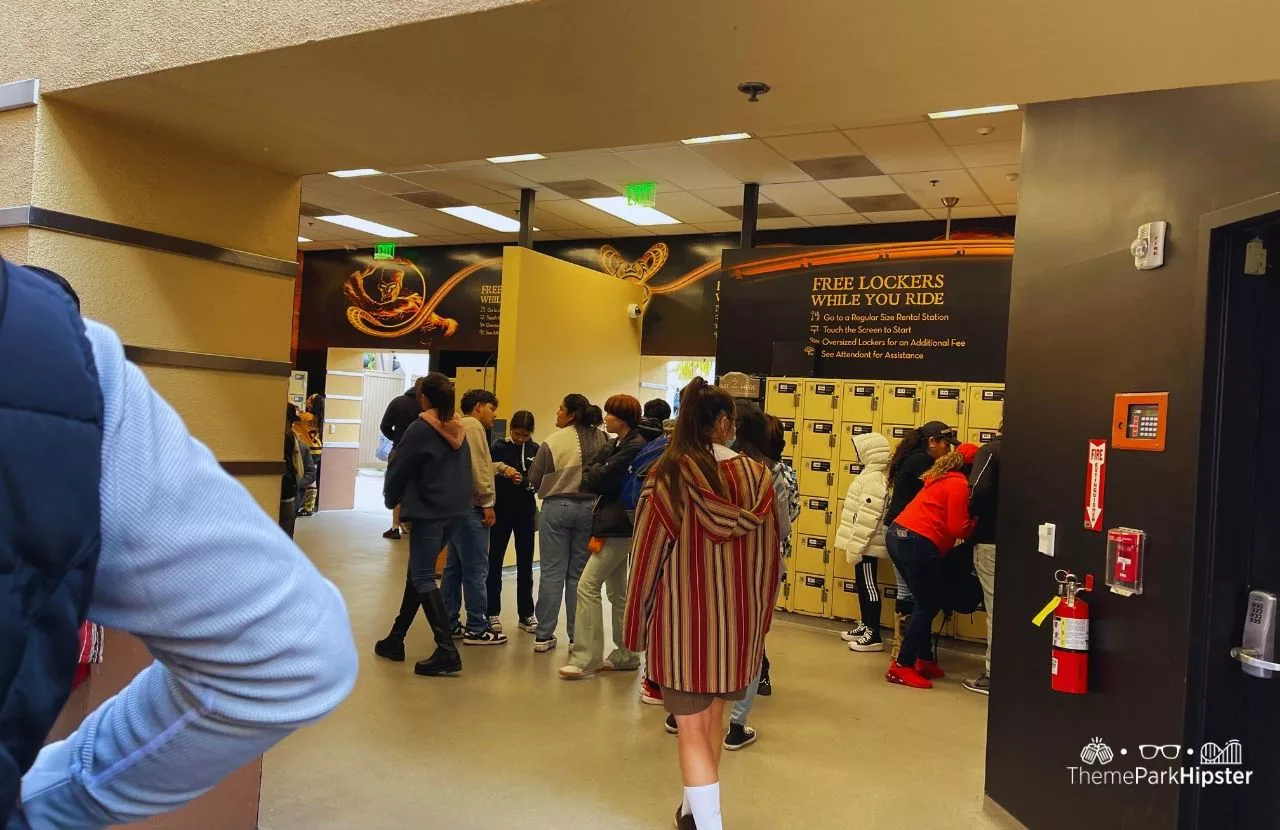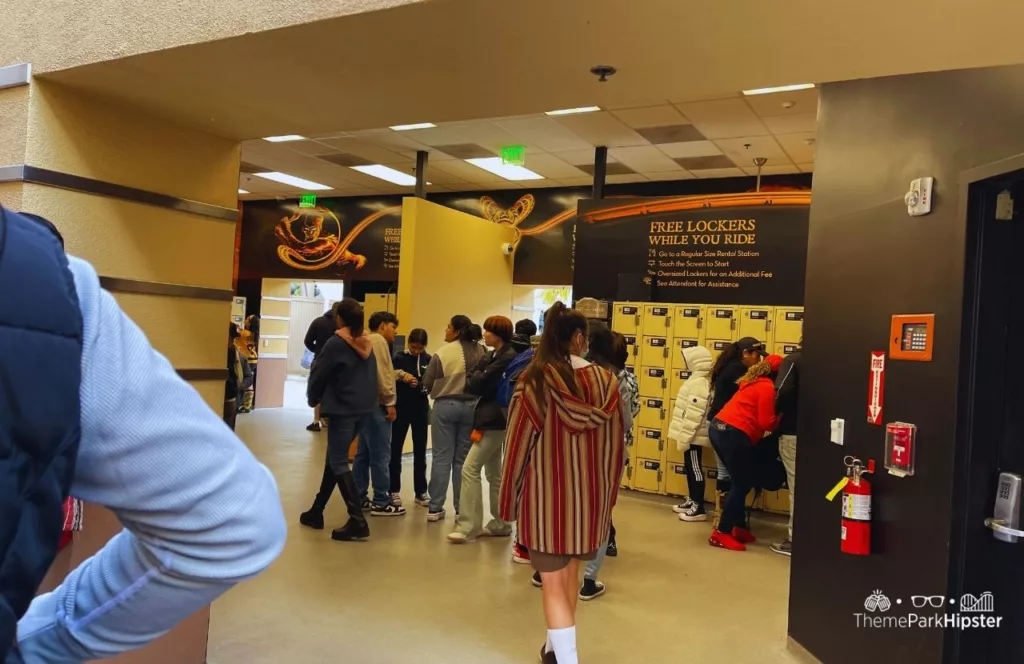 Revenge of the Mummy is a follow-up version for the original and still popular coaster at the Universal Orlando sister park.
If you're familiar with that version, it's a true treat to try Hollywood's version and compare.
Save up to 65% off exploring the attractions in Los Angeles with Groupon TODAY!
4. The Secret Life of Pets: Off the Leash
Up next is a more family friendly ride, but usually a must-do for me!
Located in super silly fun land is The Secret Life of Pets: Off the Leash. It's a wacky and quirky dark ride through the world of the popular animated film.
Why This is One of The Best Universal Studios Hollywood Attractions
In it, you will be transformed into a lucky pup who is getting ready for an adoption event.
With the help of Max, Duke, Gidget and Snowball, you will race through New York City to find your fur-ever home!
This is a great dark ride if you are a fan of them but be forewarned, it might be snug for grown-ups!
Depending on the capacity and how busy the park is for the day, you may have to utilize the virtual queue system to schedule a time to ride.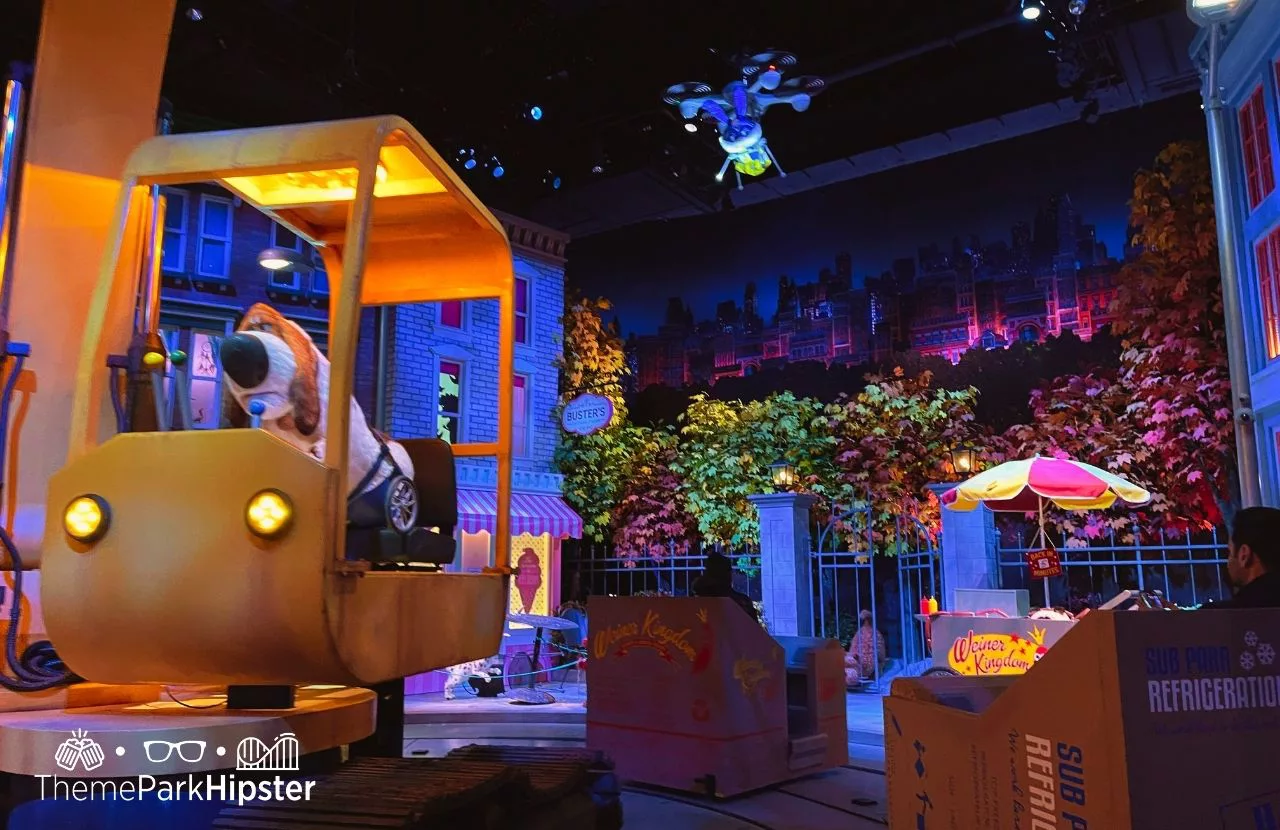 But in recent visits over the course of two years, I have used the virtual queue and didn't necessarily need it.
Or the Virtual Queue wasn't available, and the wait was no longer than 20 minutes or an absolute walk on.
It's a great way to just enjoy something lighthearted and fun, and explore how Universal embraces dark rides with a theme that's suitable.
You won't have to share a ride vehicle, either, so you can enjoy the ride as a solo traveler completely.
Find the Best Car Rental Rates in Top Destinations with Travelocity TODAY!
5. Studio Backlot Tour
The World-Famous Studio Tour of Universal Studios Hollywood is the crown jewel of the park.
In fact, it was how the park came to be!
The park is connected to the still running Universal Studios Back Lots.
Where some of your favorite films were created like Back to the Future, Jaws, Psycho, Shrek, Transformers, Men in Black and many more!
To get a true deep dive, you can read our guide which covers its history, along with its past and present attributes.
Why This is One of The Best Universal Studios Hollywood Attractions
As you board your tram, you will head down to the lower lot and be amongst familiar set pieces and sound stages.
Along the way, you will learn about the history of the studio and how filmmaking is conducted.
And you never know, it may just be your lucky day!
You might even come across some hot sets if you happen to visit Universal Studies Hollywood on the right time and day.
What makes this perfect for solo travelers is that it allows you to be off your feet for almost 45 minutes to an hour.
On top of this, you can easily have your pick of the best seats on the tram to truly get the optimal experience!
Get up to 21% off of your Universal Studios Hollywood Tickets with Groupon TODAY!
My Final Thoughts on a Solo Trip to Universal Studios Hollywood
From going into the Universal Movies, seeing animated and live action, to going behind the curtain to see how they are made.
You can easily make wonderful and thrilling memories as you explore Universal Studios Hollywood.
Solo travel, especially at theme parks, has many benefits indeed with little wait times, freedom to explore and plenty of time to enter the movies.
Let us know which rides you enjoy doing solo the most in Universal Studios Hollywood in our Facebook Group.