Are Sundays at Disney the best day of the week to go for a little Theme Park Therapy.
Today I made an unexpected trip to Walt Disney World. I've been going through the unforeseeable trials of life lately and this place is truly my own refuge from the harsh realities of this world.
I call it (Disney) my personal Therapist.
Theme Park Therapy at Disney on Sundays
Whenever I see the "Welcome to Walt Disney World" sign that greets me at the entrance, my whole mood changes and I began to perk up.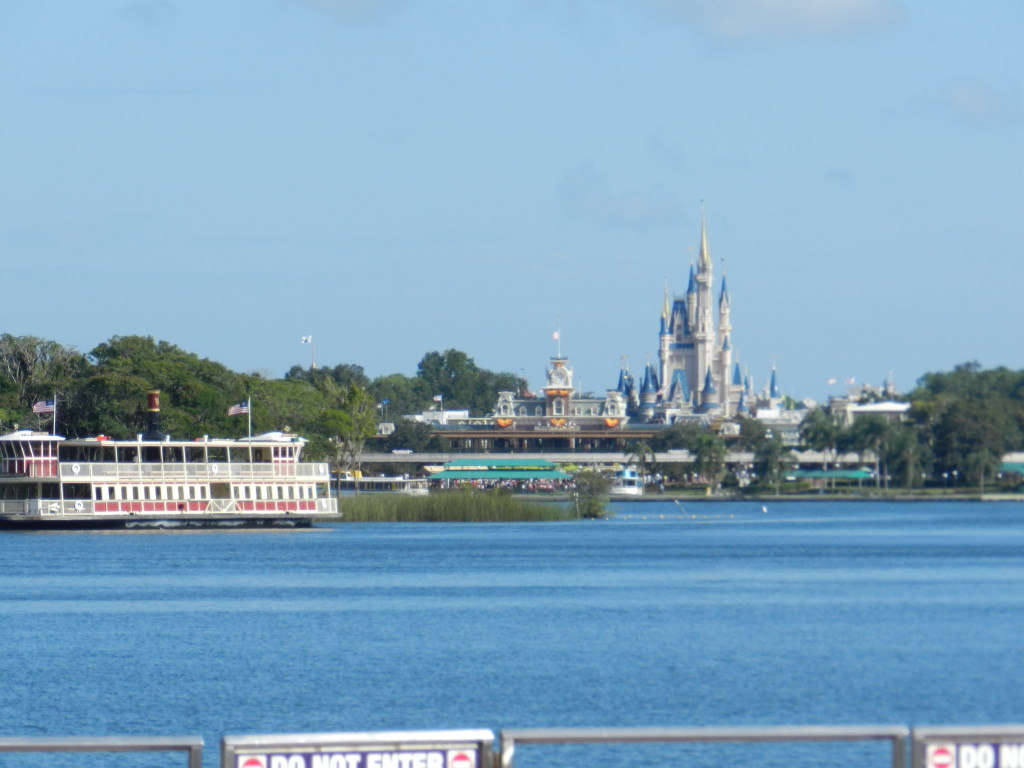 I usually park my car at EPCOT and then I board the monorail for the Magic Kingdom. You know the simplest thing such as the announcer's voice on the monorail speakers remind me that I am in a magnificent place.
One of the best part of my adventure is walking down Main Street U.S.A in the Magic Kingdom.
The glistening sights, the uplifting music, the pleasant people, and the cheerful Cast Members make me believe that I'm in another world.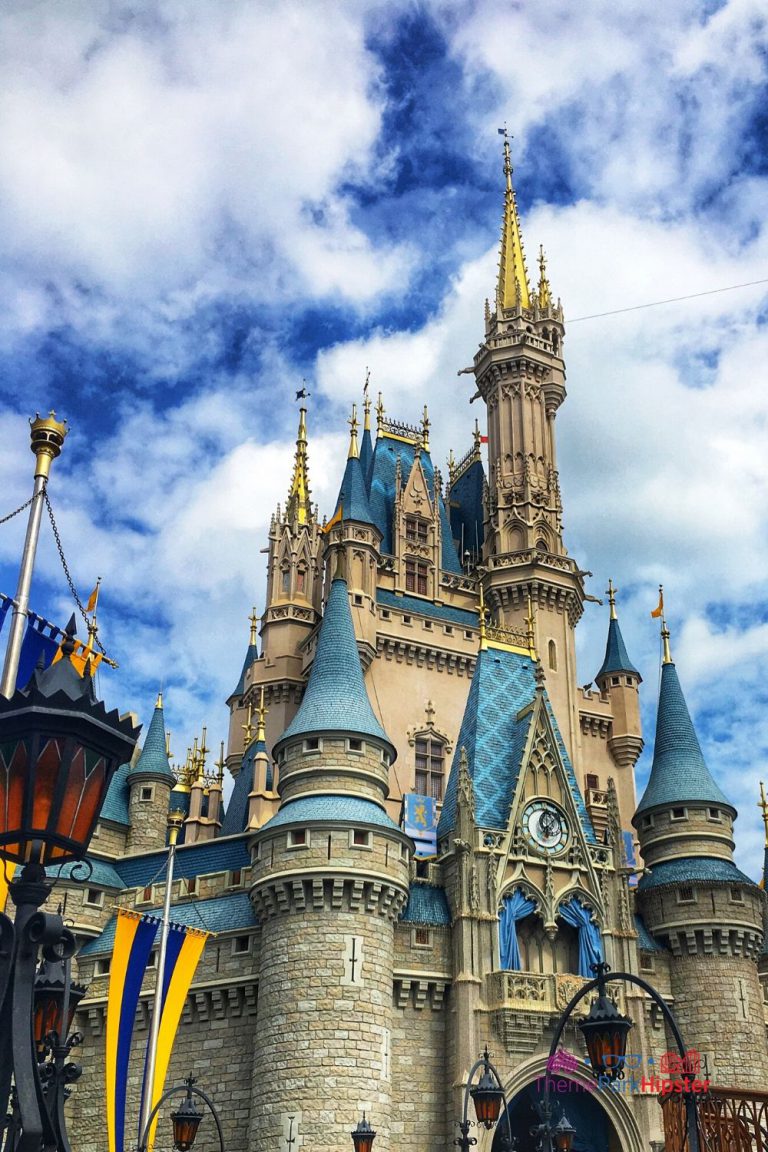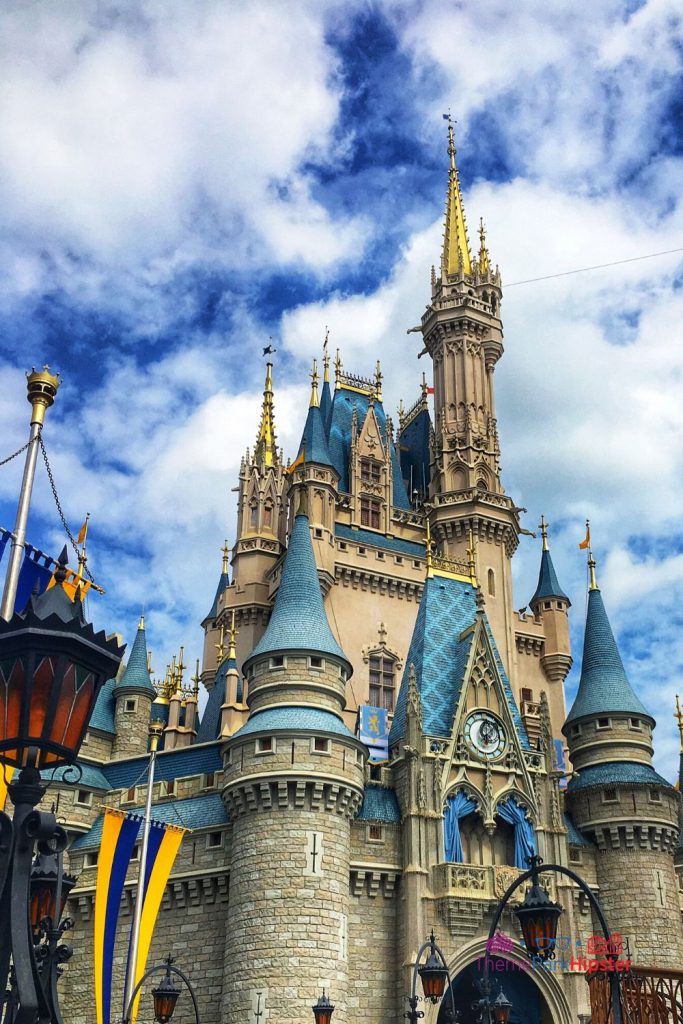 This place hugs me like my mother letting me know that everything is going to be all right.
I really don't do much at the park on these unplanned days, I just walk around and take in all of the incredible things that are happening.
Why Sundays?
There's something so sweet and so special about Sundays. The mood at Disney World on Sundays is light-hearted and fun especially if you can visit during the slower season.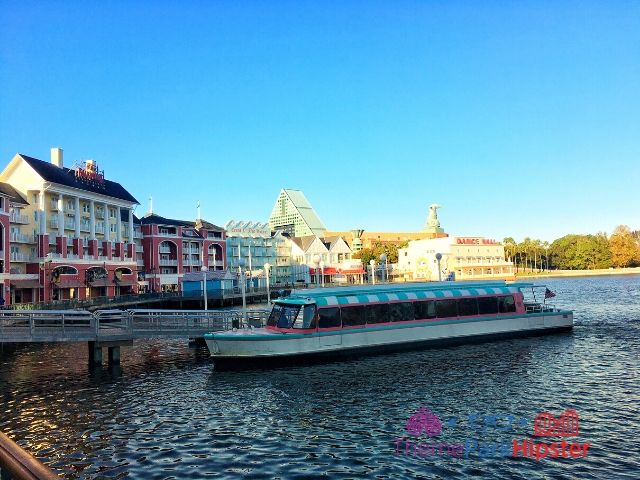 Don't get me wrong, there times when it's busy on Sundays, but when you're in need of a little Disney therapy you can ignore the crowd level to be in your own little world.
Read: Best Days to Visit Walt Disney World
Final Thoughts
I am forever grateful for the vision that Walt Disney brought into fruition.
There are no words to describe the consuming emotions that engulf me with joy, laughter, happiness, peace, hope, and optimism whenever I am here.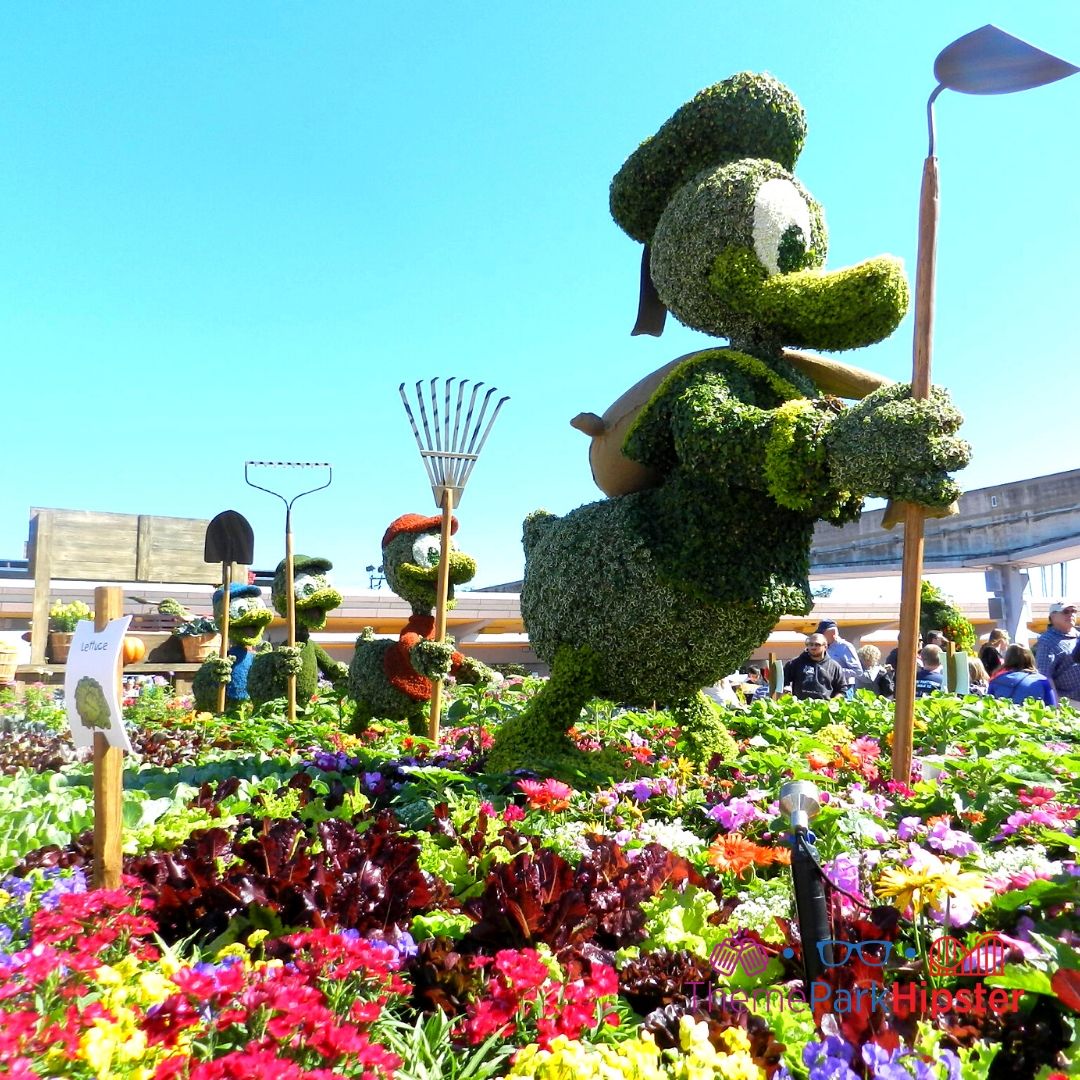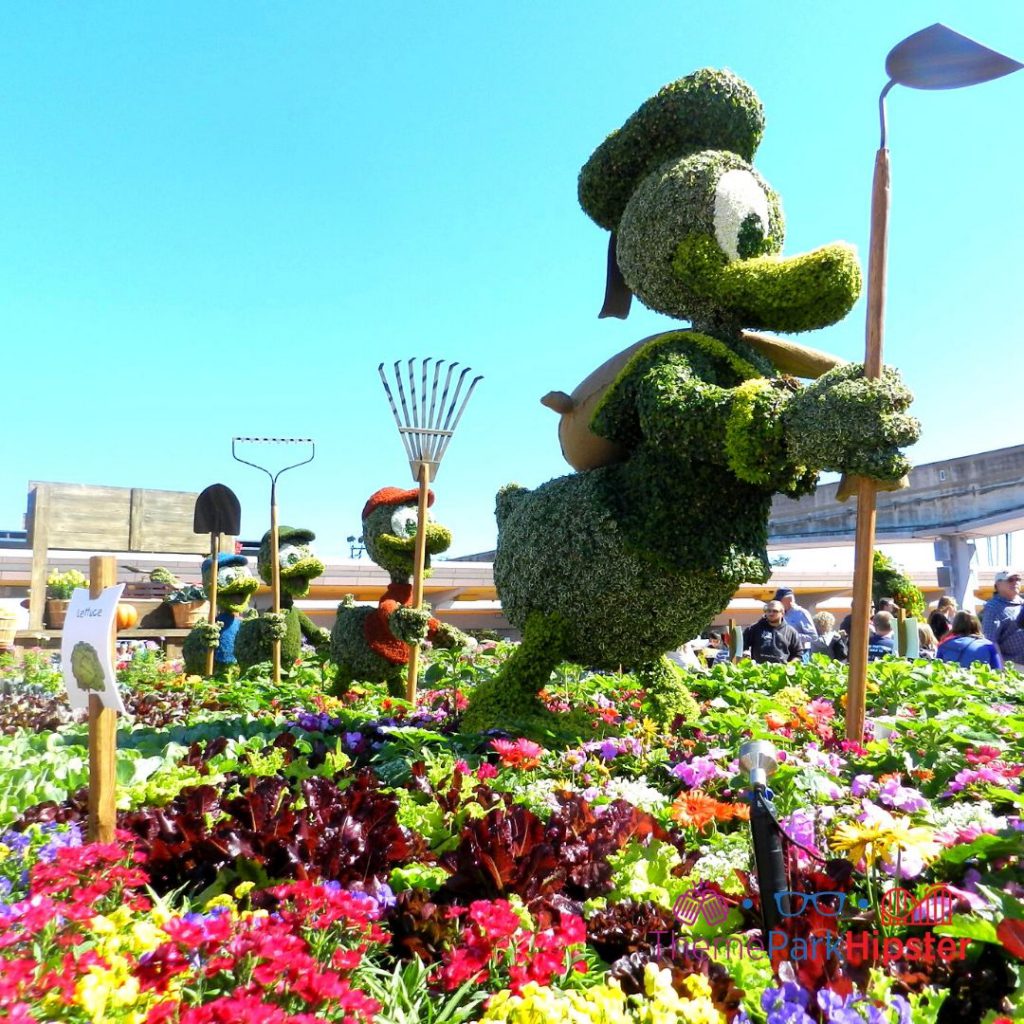 A Sunday dose of Disney really does do a soul some good. 🙂
Until next time, Happy Park Hopping Hipsters!
NikkyJ
UP NEXT: 21 Solo Travel Quotes to Inspire You to Go to Disney Alone