There are many rumors circulating about the Wizarding World of Harry Potter construction for Diagon Alley and what building is for each attraction.
I have my own opinions too, but what do you think?
THIS POST MAY CONTAIN AFFILIATE LINKS. PLEASE READ MY DISCLOSURE FOR MORE INFO. Which means if you click on certain links, I may receive a small commission at no additional charge to you.
Let's go through each building and you take a guess about what you think each building will be for this new area.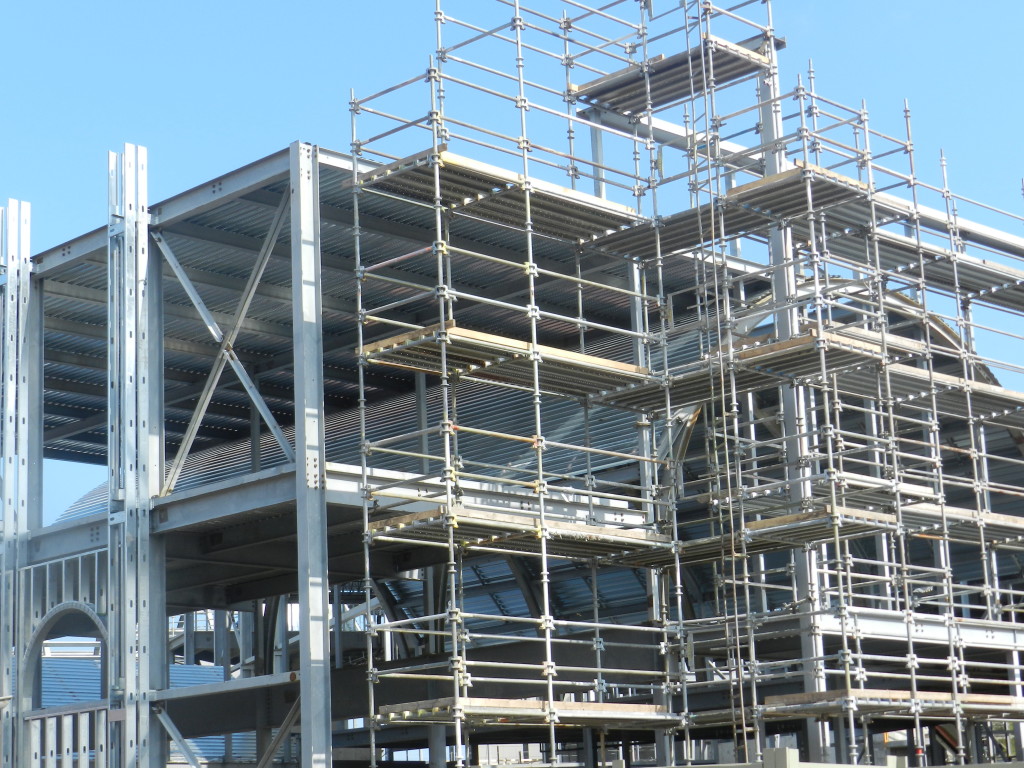 I hope these Harry Potter construction photos get you excited for the new addition to Universal Studios.
Get up to 25% off of your Universal Orlando Vacation with Groupon TODAY!
Surviving Diagon Alley Grand Opening Day
In case you're thinking about braving this newest Wizarding World of Harry Potter section, let's go over a few tips to survive the crowd.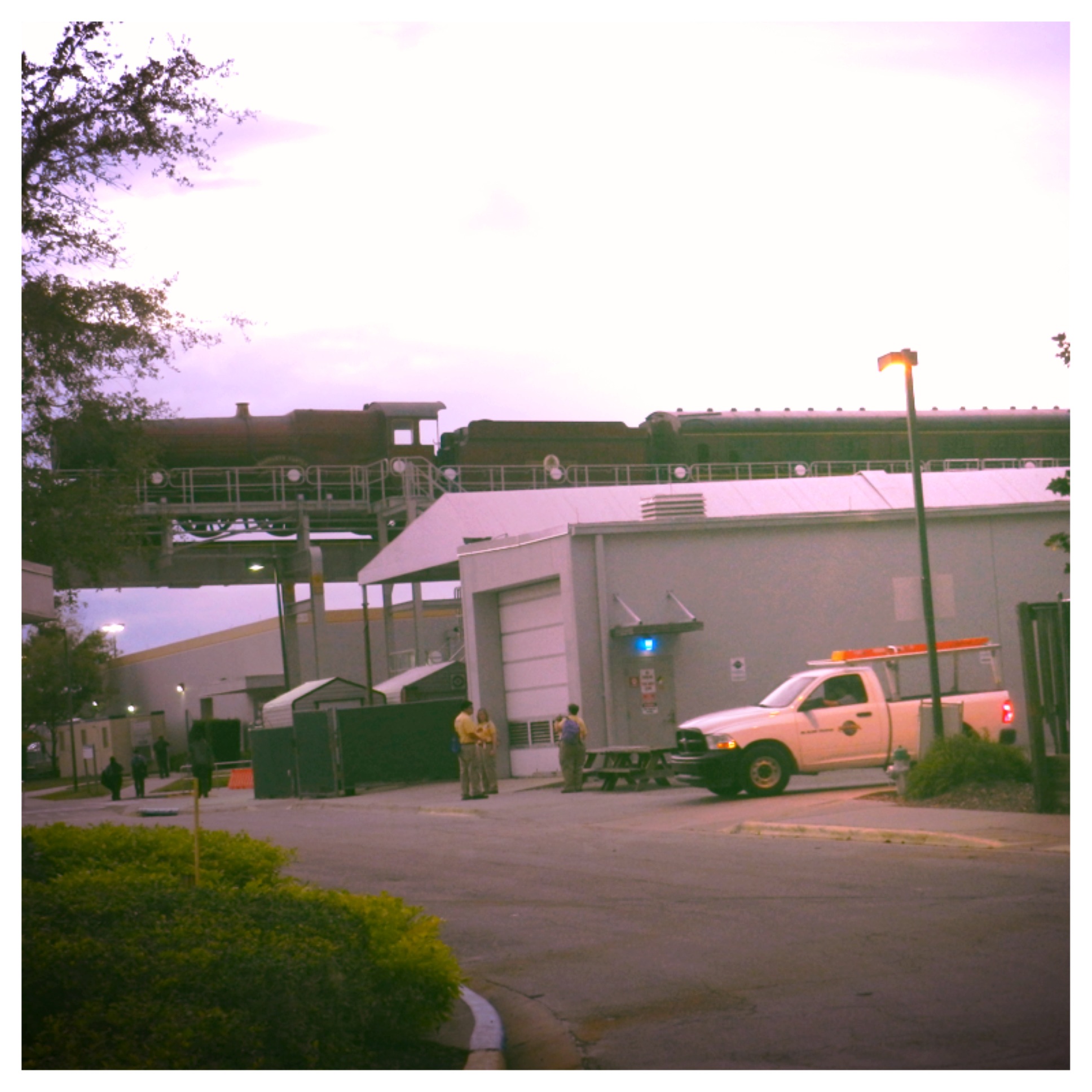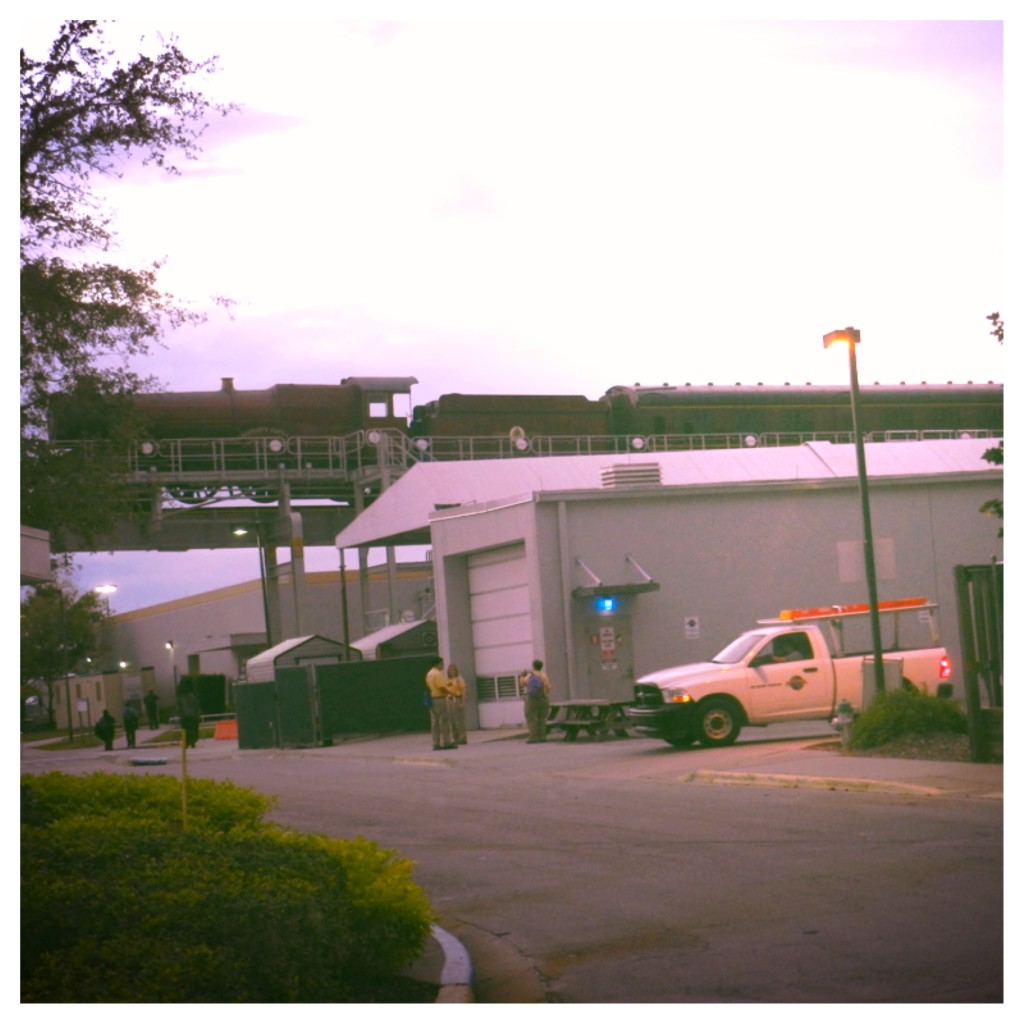 1. Get There Early
No I mean really get there early.
Like an "I have a flight at 5 a.m. and need to be at the airport by 3:30 a.m. early."
It is usually rumored that Universal will not open the parking garage until 5:30 a.m. the mornings of any grand opening, but just wait by the parking gate as early as possible.
Hipster Power Tip: Consider staying onsite at any of the Universal Orlando Resort properties. This will allow you to skip the whole parking lot situation.
2. Prepare for a Huge Crowd
Any new attraction that has a grand opening event at Universal Orlando usually brings in a huge crowd.
But, anything Harry Potter related increases this to an unimaginable level!
If you're a big fan of the J.K. Rowling series, then waiting in line with other die-hard wizards and witches will make the time more of a magical undertaking instead of a dreadful task.
3. Bring Lots of Water
What more can I say?
I'm trying to think of the best words to explain just how important it is to make this tip your number one priority.
The heat and humidity that you experience in Florida is like no other state in America.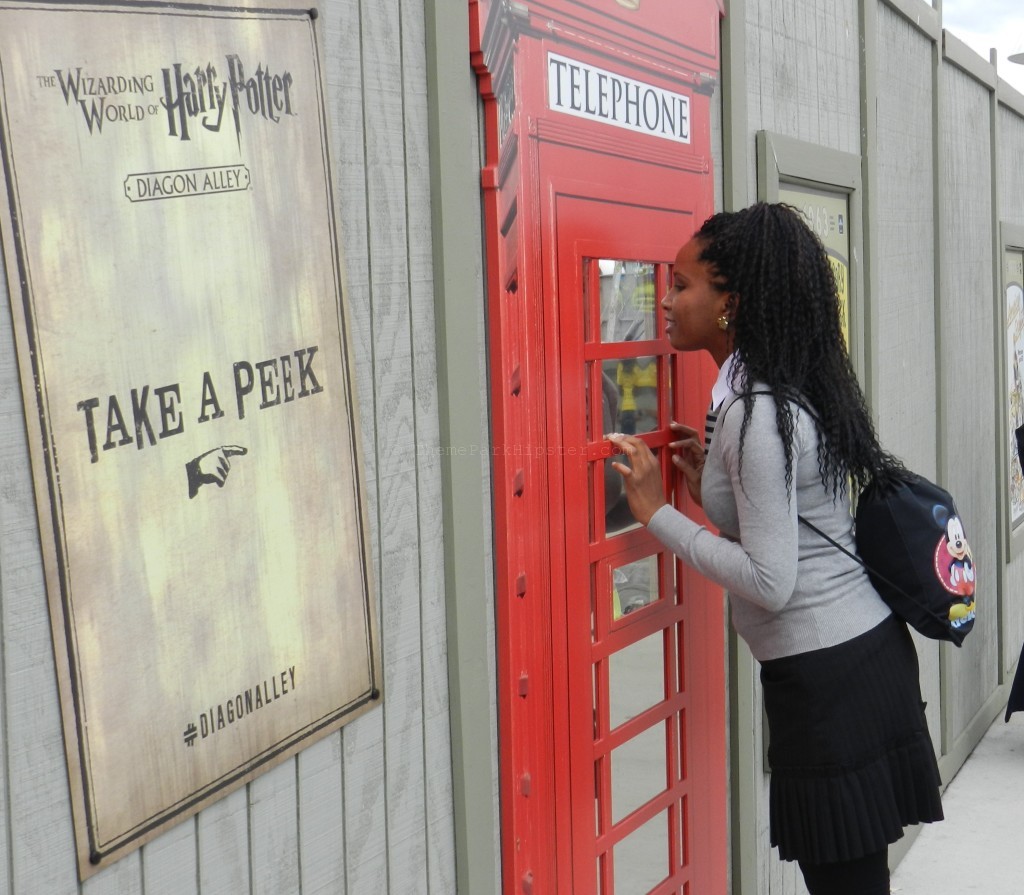 Be sure to stay hydrated and splurge on one of those mist fans they sell in the parks to keep you cool.
If you choose to wear your robes (no judging here), then try to wear some lighter clothing underneath.
My Final Thoughts
Just have fun on your trip to Diagon Alley. I hope you enjoyed viewing the Wizarding of Harry Potter construction photos.
Until next time, Happy Park Hopping Hipsters!
NikkyJ