Finally I can write a piece on my city of Tampa Bay, the sibling of Orlando. The day was like one of the many perfect weekend days that Florida is known for. It was also a day for me to indulge into the smells of fried food heaven, the hackling Midway gaming men, the sunshine state's agricultural world, the local art, and the quickly put together rides that are staples of the Florida State Fair.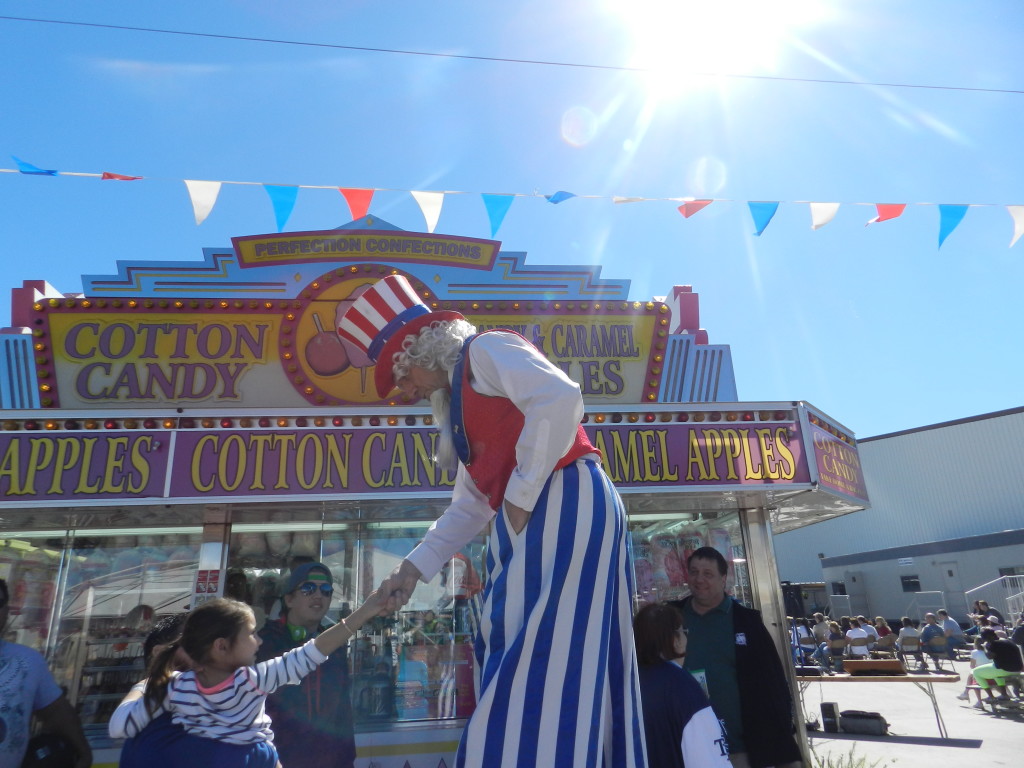 I started out in my usual walking route from the Gate 2 entrance and headed into the Florida Living Center which showcased student artwork, aquaculture, domestic talents, and school projects just to name a few.
It was another solo trip for me, but when you're with Tampanians who wait year round for this occasion, you somehow always feel as if you're in the company of family. Not to mention the picturesque weather that enhanced the colorful blends of reds, blues, and yellows with the whimsical soundtrack and carnival cuisine smells that flooded the grounds.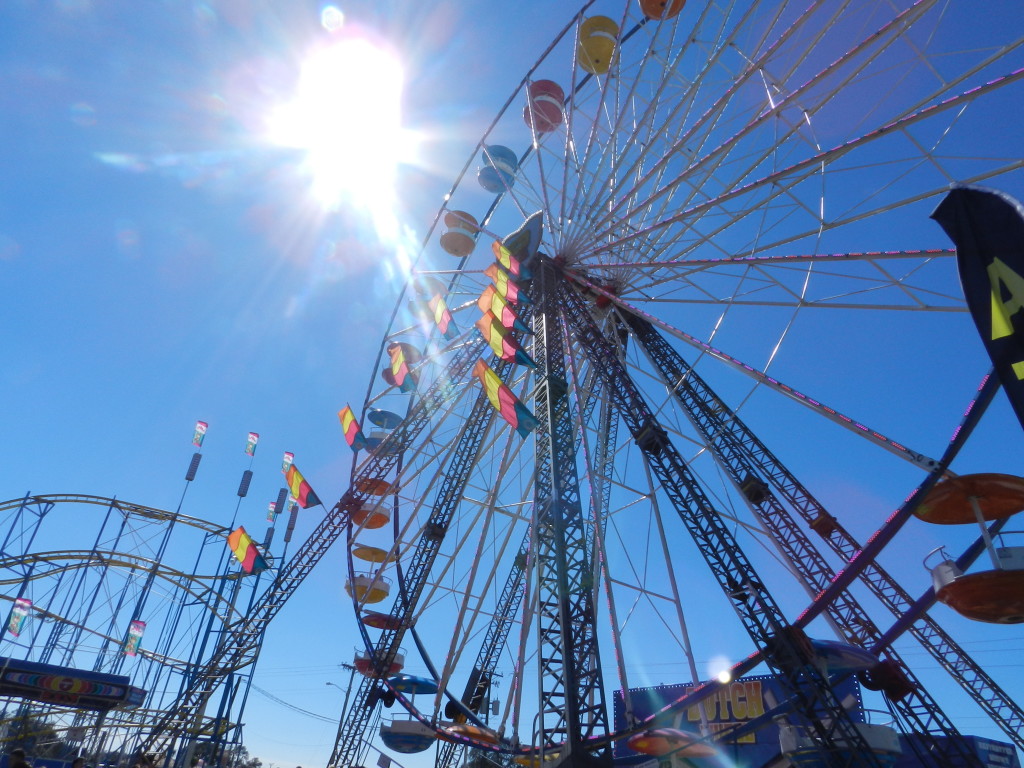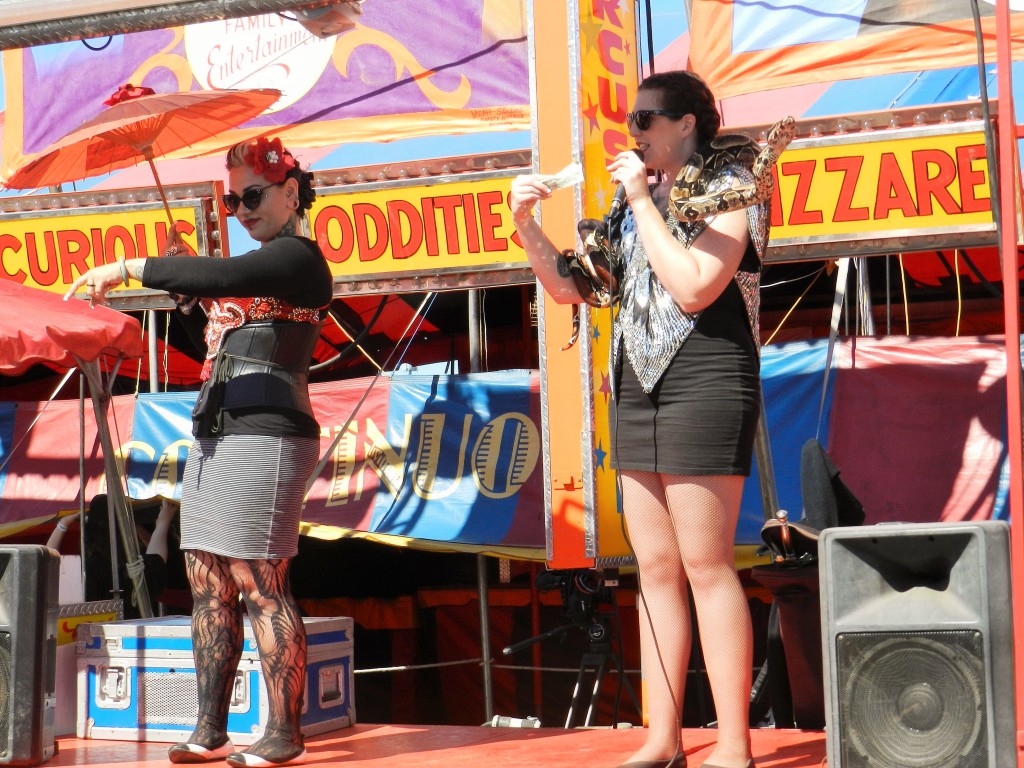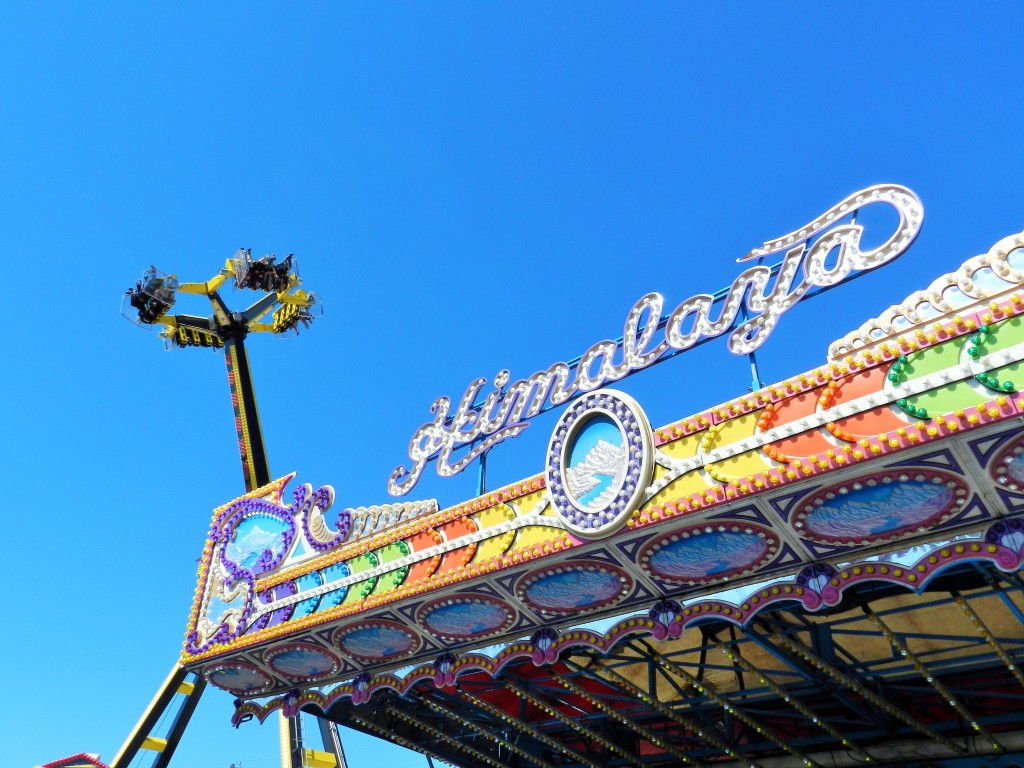 The Florida Forest Discovery Center was one of my favorite areas. Maybe it's the nerdy gal in me who is a sucker for an amusement park adventure with a dose of learning on the side. If you can recall the days of museum field trips as a kid, then you'd be right next to me trying to read what a High Wheeler is and when's the next photo op with Smokey the Bear.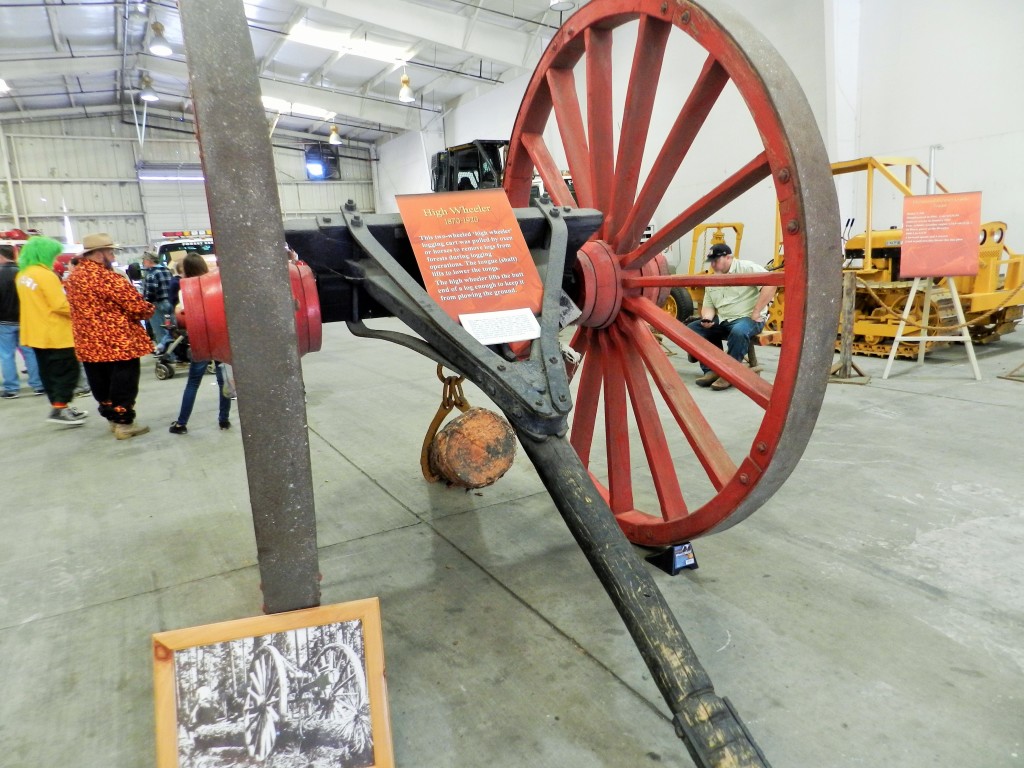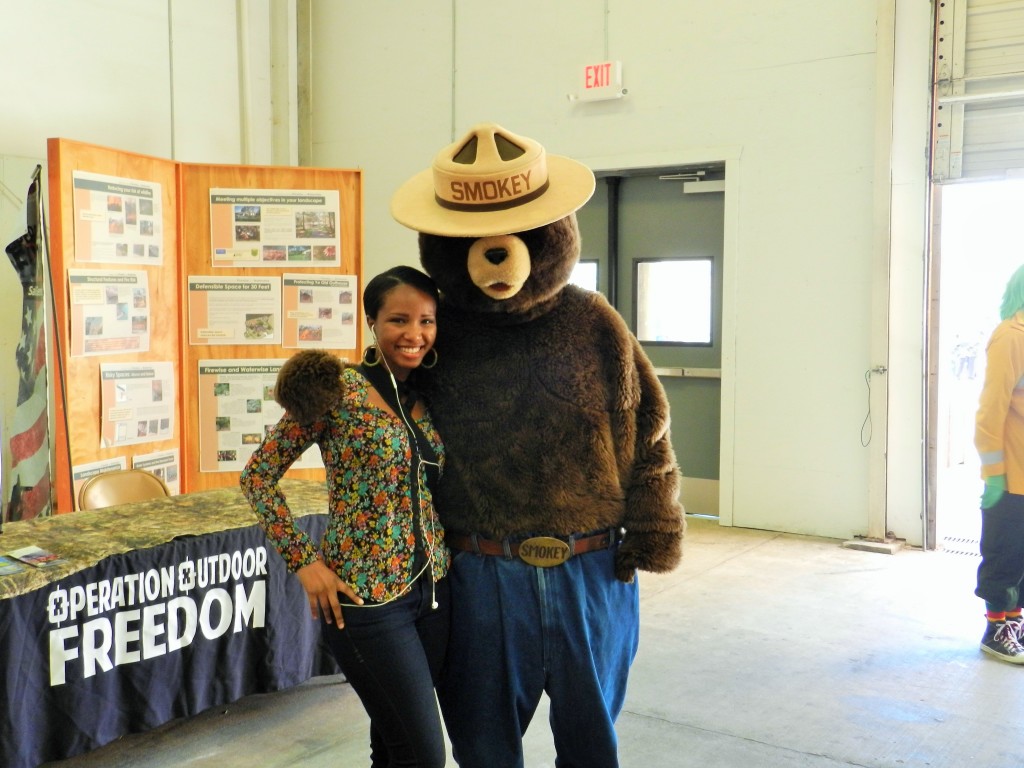 No day would be complete without the FOOD! The over fried, overpriced, deliciously unhealthy fair food that is famous for such creations as the Krispy Kreme Doughnut Burger, deep fried butter, and chocolate covered bacon. Mmmm. Well I wasn't trying any of those this year not only because my trainer would have a cow, literally, but because I got sick the last time I tried the Krispy Kreme Burger. My stomach is not built for deviously prepared food.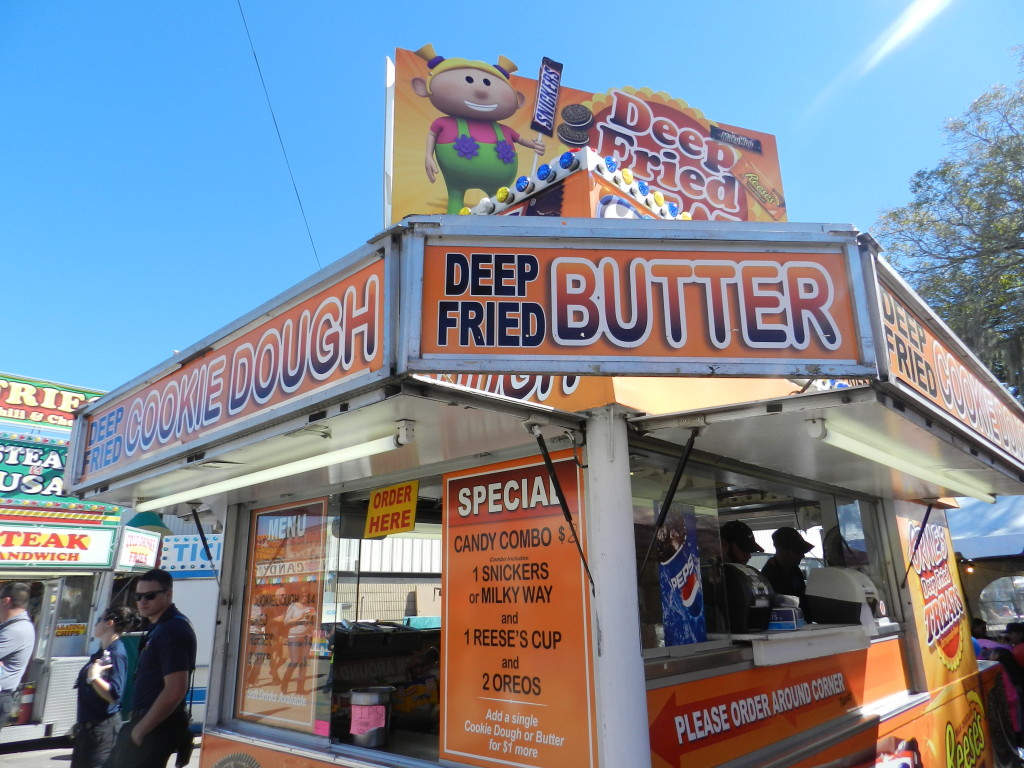 I did bend my diet and purchased the melt in your mouth sweetness of the oversized doughnut from the Amish Baking Co. To my surprise it didn't upset my stomach, so I decided to try another dish just for you guys…the chili dog. What a letdown! Calling myself a chili making pro, this chili dog lacked the main ingredient…the chili flavor. I was a bit upset, but the doughnut made up for the chili dog and it brought my visit to the 2014 Florida State Fair to an end.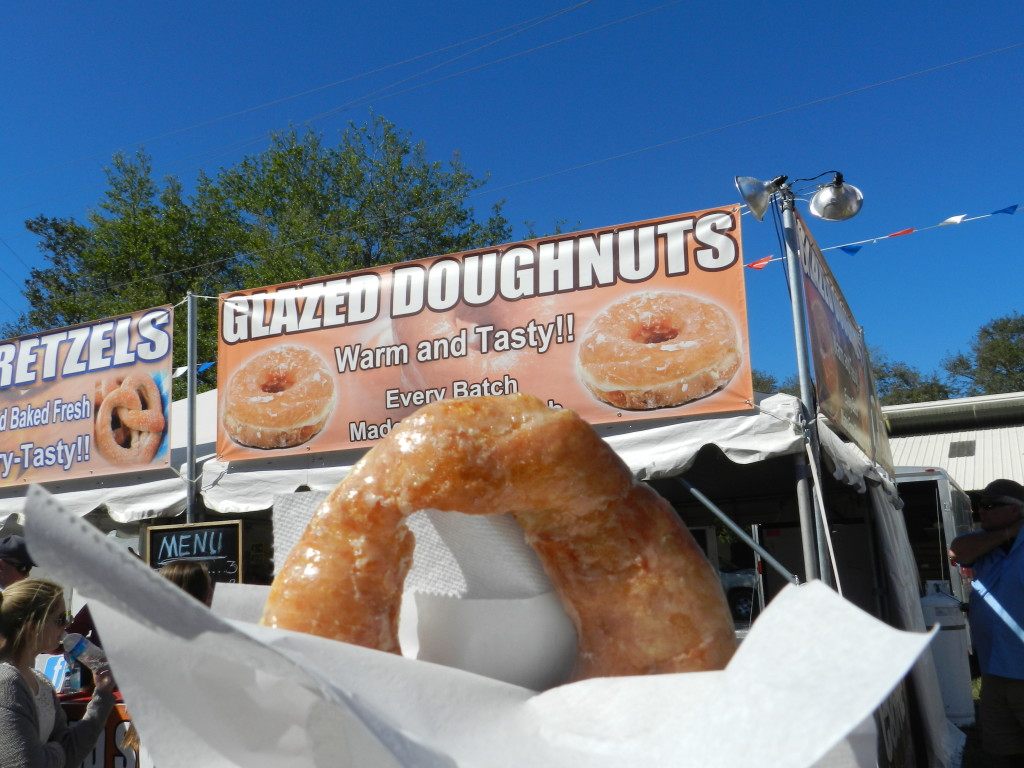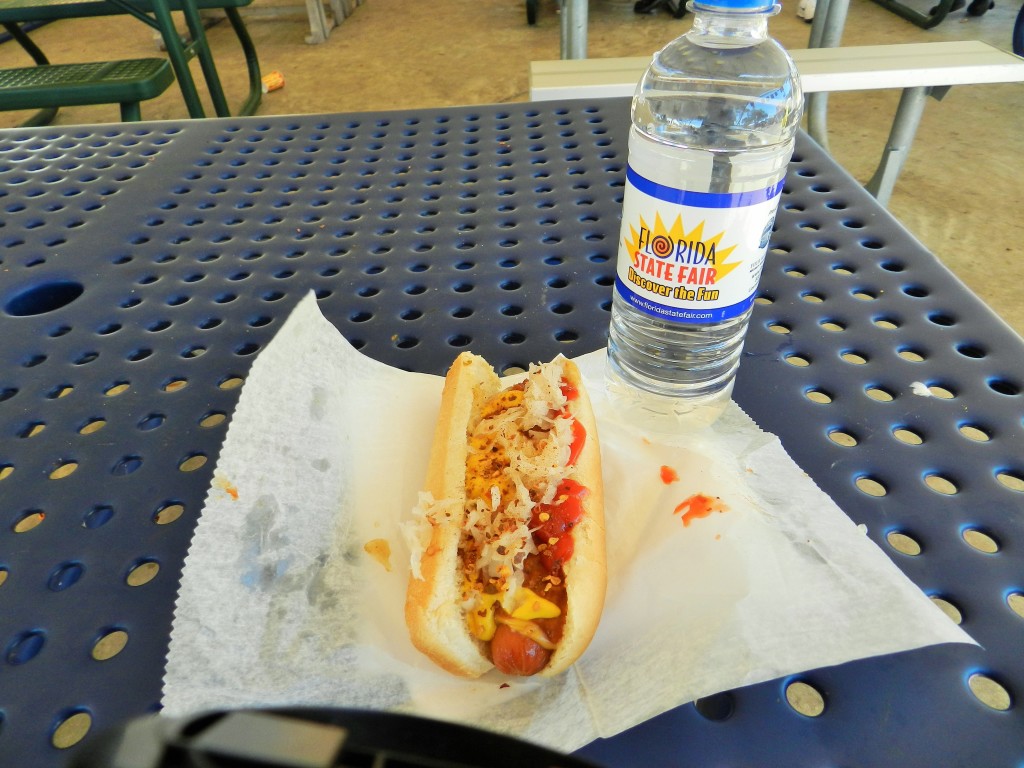 Hey Hipsters, what is your favorite dish to eat when you're at the fair?
NikkyJ
Highlight Adventure: My Freshly Squeezed Florida Orange Juice Making Experience