Welcome to the brand new ThemeParkHipster Show podcast!
In this first episode, I will introduce you to the world of solo theme park traveling and why you must try it at least once.
My Theme Park Passion
In case you don't know, my name is Nikky. I'm a wife, a mother, a pharmacist, and a writer who loves ALL things amusement park related. I was born and raised in Florida, which attributes to my theme park passion.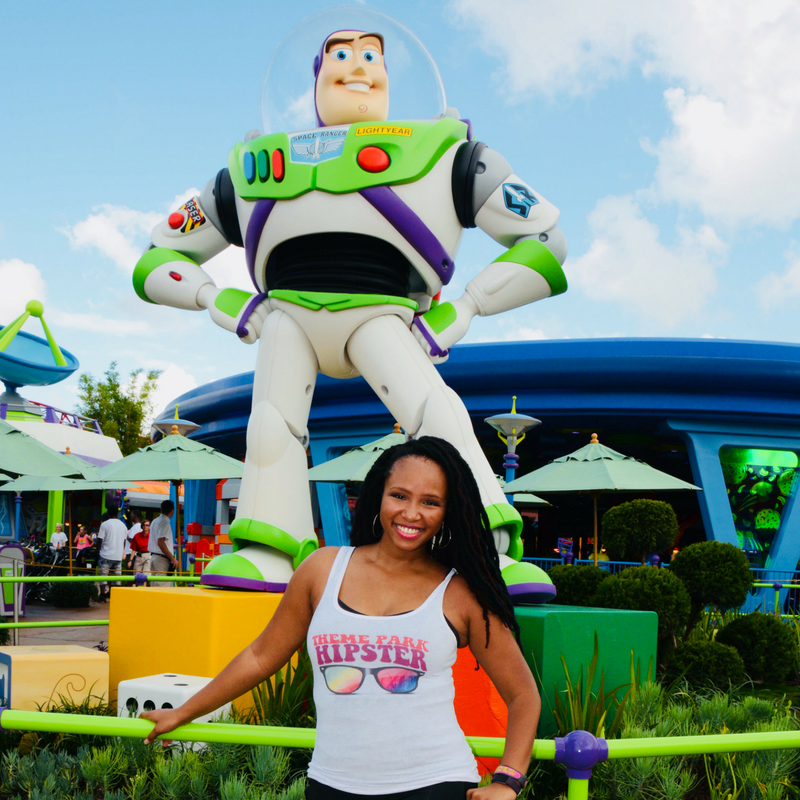 Ever since I was a child I had a natural affinity to the parks here that has now spilled over into adulthood.
Instead of rushing over to the thrill rides, like I used to, you may find me in the Italy Pavilion at Epcot enjoying a nice glass of wine and a delightful book!
It's just a glimpse of the new ways I like to experience the Florida theme parks.
Why Solo Travel?
If you've been looking to plan the perfect trip to any of the Florida theme parks, then you're in the right place!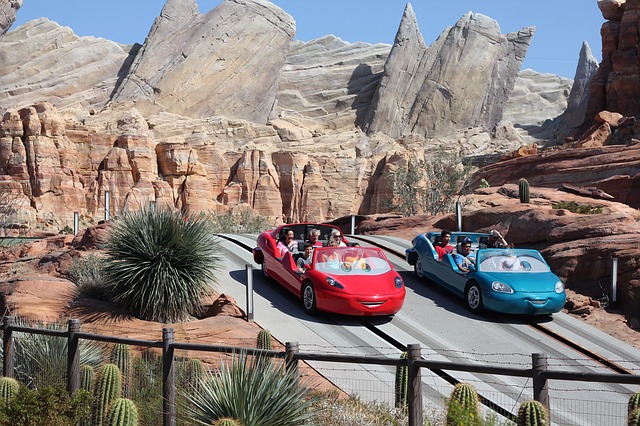 I've helped lots of theme park goers jump start their solo vacations to parks around the world, by providing concise, detailed gems to make the most out of any trip.
That's what I'm all about and that's what you'll find on ThemeParkHipster.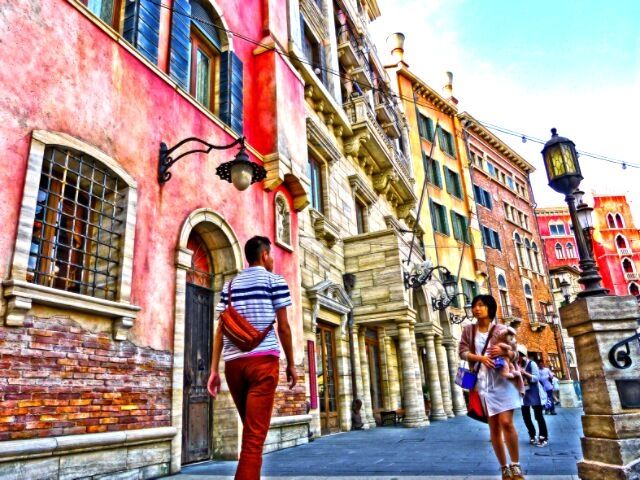 I want to show you how to enjoy park hopping alone. I also want to show how you can create your own solo theme park memories without the negative opinions you may be thinking to yourself or the opinions someone close to you has made.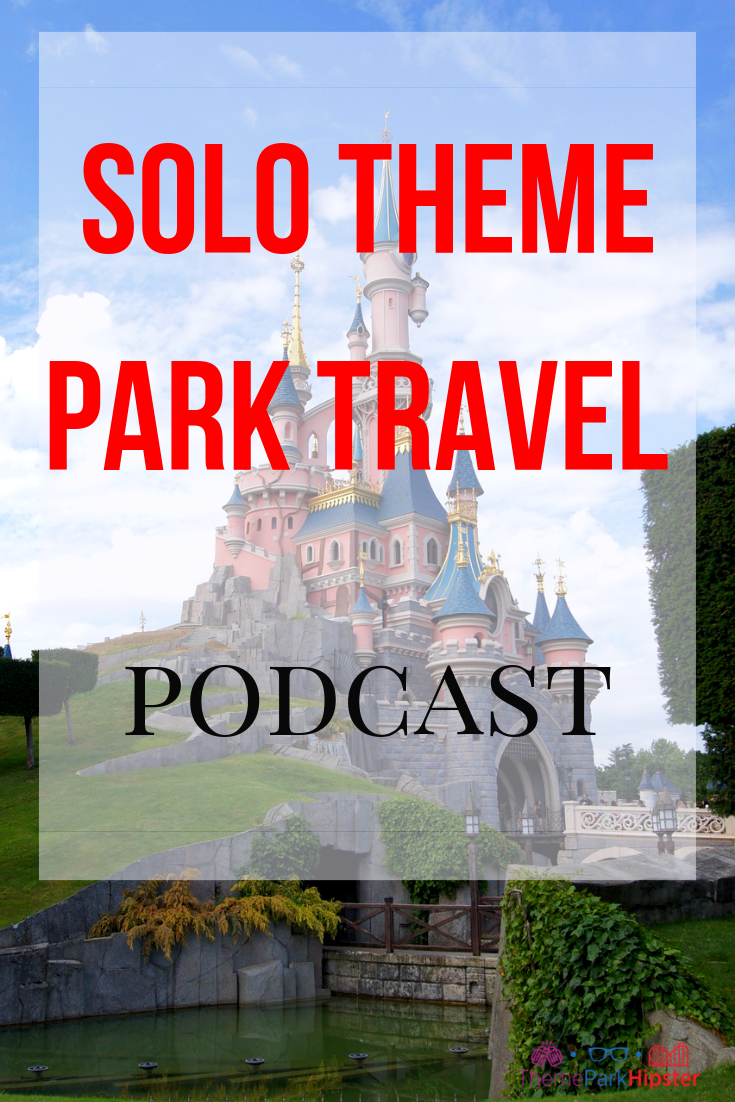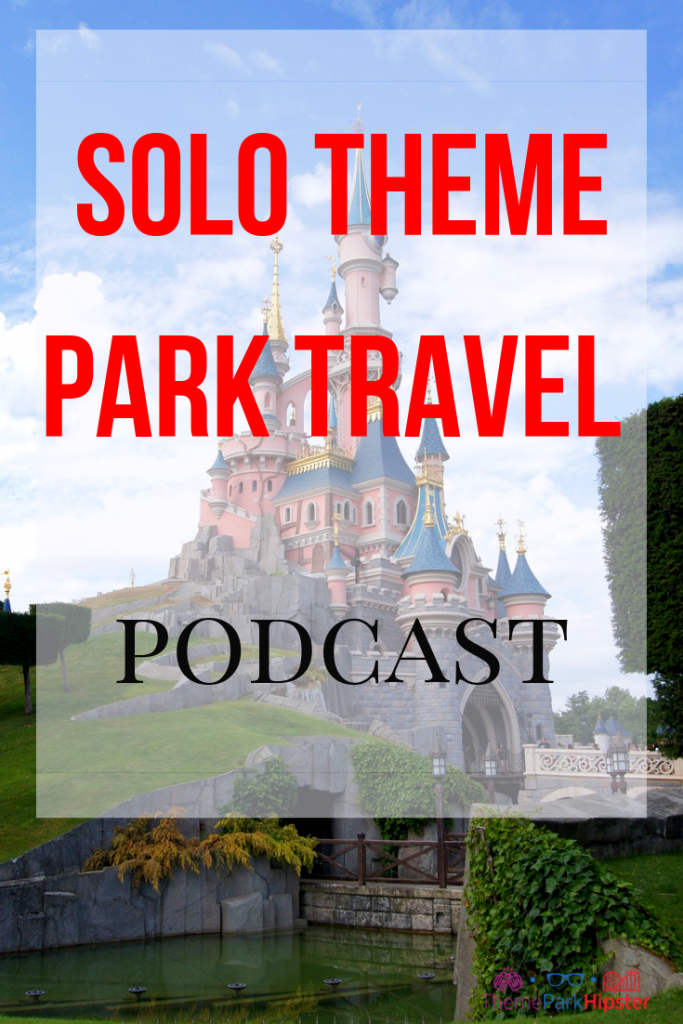 Thanks for Listening!
To share your thoughts:
To help out the show:
Leave an honest review on iTunes. Your ratings and reviews really help and I read each one.
Subscribe on iTunes.
Until next time, Happy Park Hopping Hipsters!
NikkyJ