Today I have a real treat for you— we are going to go over everything you need to know about going to a theme park alone!
What?!?
You're probably thinking there's a misprint on the title of this post.
THIS MAY CONTAIN AFFILIATE LINKS. PLEASE READ MY DISCLOSURE FOR MORE INFO.
Listen to Episode 2 Below on Why You Should Travel to a Theme Park Alone
There are so many tips and tricks on the web about globetrotting alone, but hardly anything to guide someone interested in going to a theme park unaccompanied.
You guys know me as the ThemeParkHipster and many of my virtual tales are written based on my solo excursions.  I personally travel alone because it is hard to find people who love theme parks as much as I do.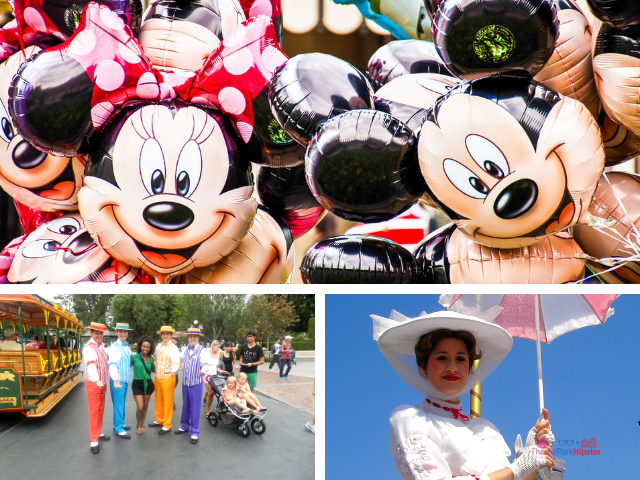 Today we'll uncover How to Go to a Theme Park Alone:
Why you should go to a theme park alone
Ways to plan your solo theme park trip
Tips to stay busy on your trip
How to spice up your trip
Why I decided to go to a theme park by myself
Ways to come back home with the best solo theme park trip report
Disney World Solo Trip Itinerary
Grab your Walt Disney World game-plan cheat sheet for your next solo Disney vacation!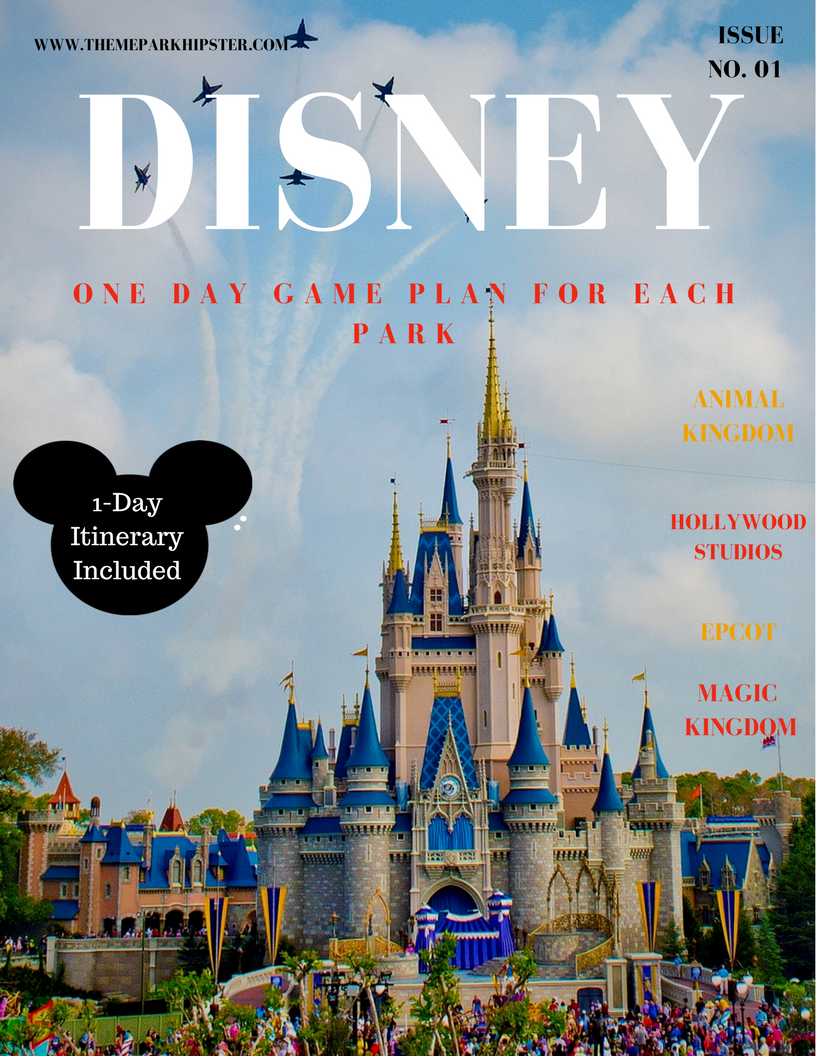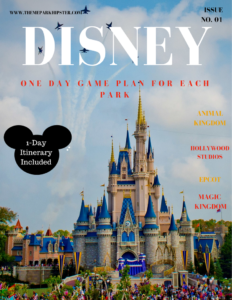 What are the best Disney resorts for Solo Travelers?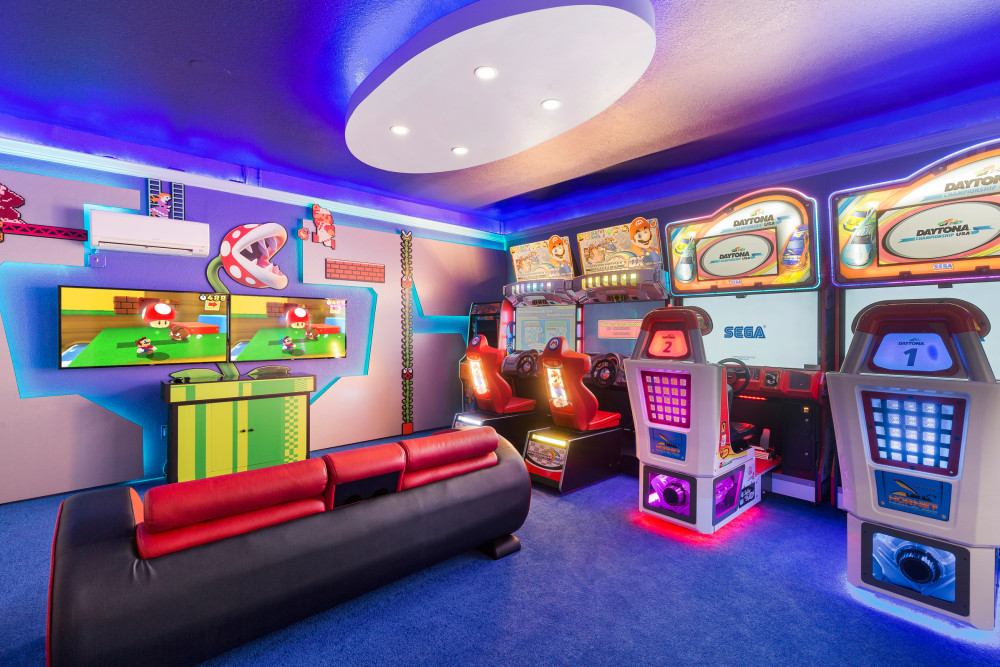 How much is a Disney World ticket?
A one-day REGULAR season Disney World ticket starts at $109* (prices do fluctuate based on the season).
What do I do if I'm too scared to go to a theme park alone?
Don't worry, you got this!
Plus, I'm here to help hold your hand throughout the planning process. I don't want fear to be the reason why you don't plan your epic solo trip.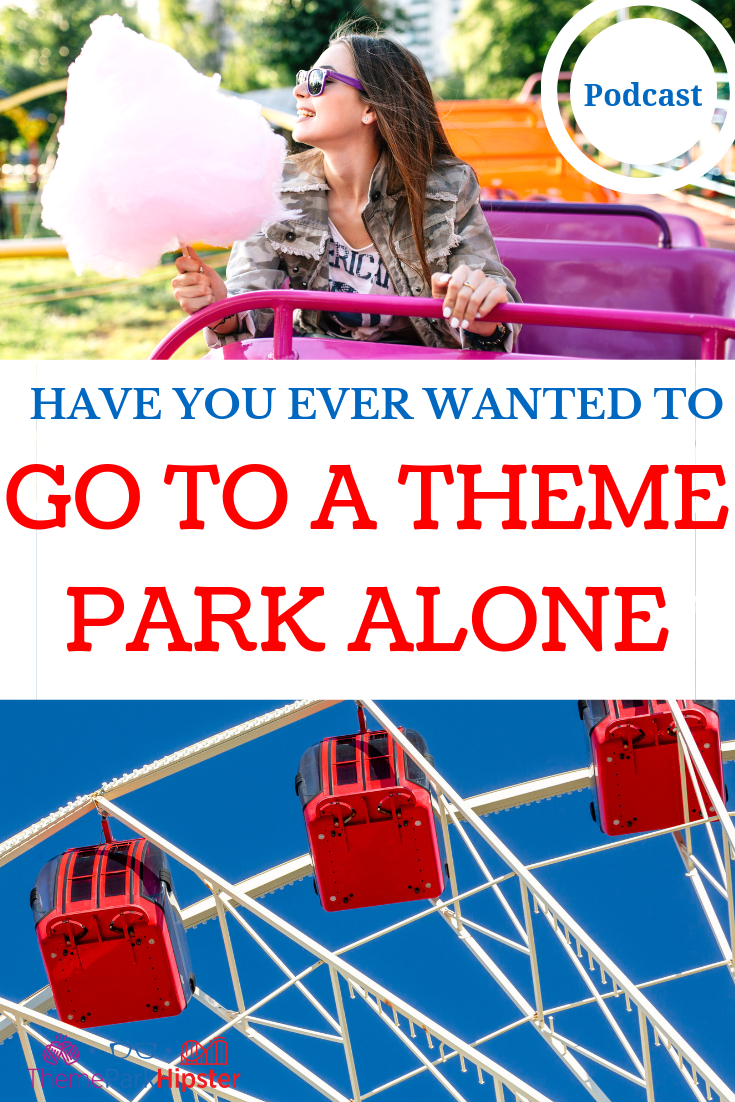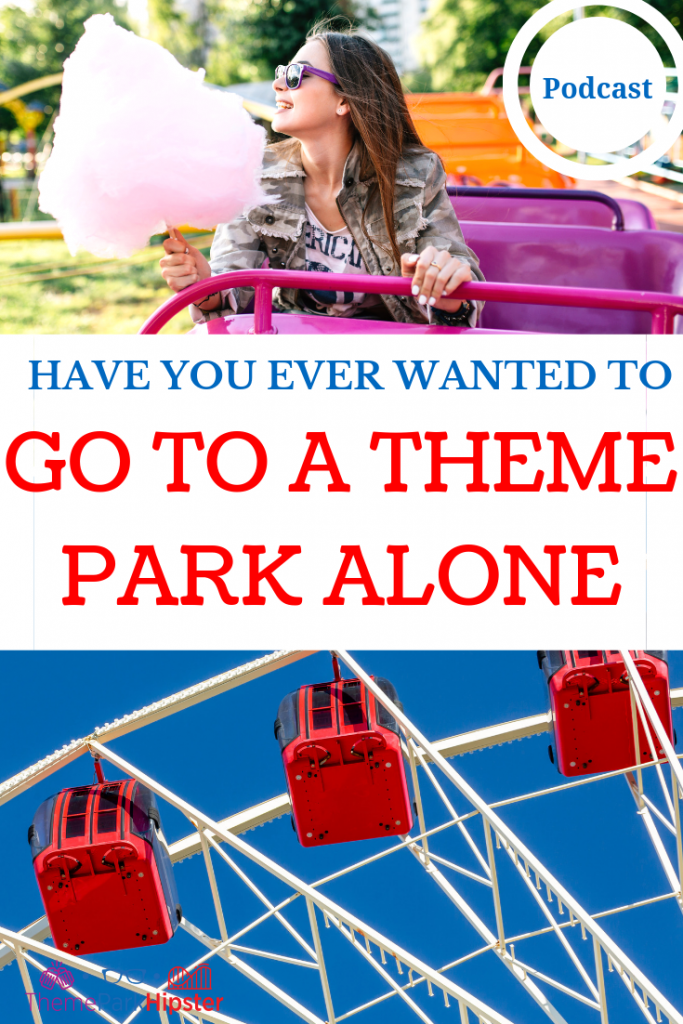 Final Thoughts
I encourage you to look beyond the naysayers and try this life changing form of travel.
The best thing about traveling solo is the limitless opportunities to do anything imaginable, within legal bounds of course. 
You can make it a foodie tour day, a day of watching shows, or maybe a day of riding all of the thrill rides.
Thanks for Listening!
To share your thoughts:
To help out the show:
Leave an honest review on iTunes. Your ratings and reviews really help and I read each one.
Subscribe on iTunes.
Until next time, Happy Park Hopping Hipsters!
NikkyJ