Today I have a real treat for you— we are going to go over everything you need to know about Busch Gardens Howl-O-Scream tickets with tips to make your experience easy.
Are you ready to be paralyzed with terror? Do you have what it takes to venture out to Busch Gardens Howl-O-Scream?
If so, you are in for more than ghostly encounters. I've gathered the best tips to help you survive Howl-O-Scream , based on my most memorable past experiences.
THIS POST MAY CONTAIN AFFILIATE LINKS. PLEASE READ MY DISCLOSURE FOR MORE INFO.
Listen to the Howl-O-Scream Pass Member Perks + Guide – Podcast Episode 52
We'll Go Over:
How to get to Howl-O-Scream in Tampa from Orlando
What to wear to this Busch Gardens haunted event
If you should bring kids to the event
What to expect at Busch Gardens Howl-O-Scream
The difference between Halloween Horror Nights and Howl-O-Scream
Busch Gardens Howl-O-Scream Tickets
Howl-O-Scream Tickets for a Single-Night starts at $39.99
The Howl-O-Scream 2019 Unlimited Admission Tickets start at $84.99 with admission to all 22 nights – this is the best value for you
Howl-O-Scream 2019 Wild & Wicked Weekend Ticket starts at $109.99 – valid for unlimited visits to Busch Gardens Tampa Bay and Howl-O-Scream 2019 for one consecutive weekend (Thursday – Sunday)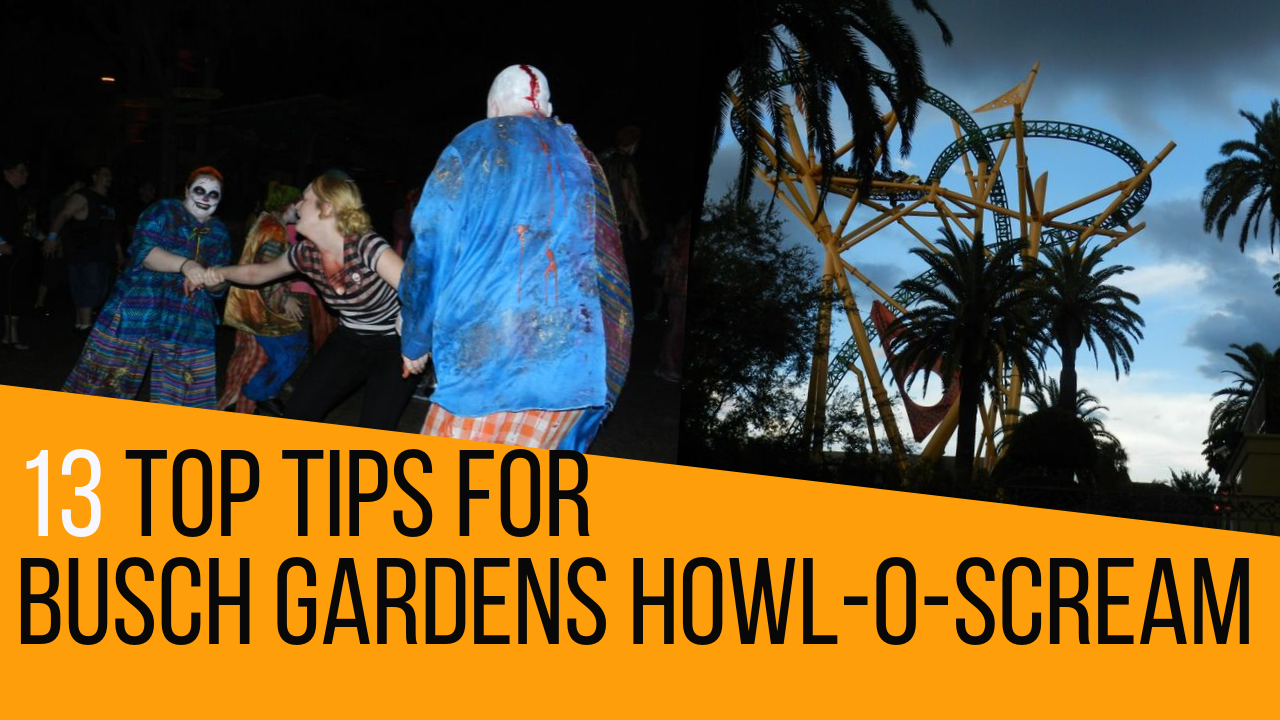 You can experience your own Busch Gardens Halloween Tampa adventure and purchase your tickets here!
Busch Gardens Pass Member Perks for Howl-O-Scream
If you're a part of the Busch Gardens family, you may be eligible to save 10% or more on event tickets. The Single-Night Howl-O-Scream tickets start at $34.99 for Pass Members or Fun Card holders.
If you're a Pass Member or Fun Card holder, you can sign into your Busch Gardens account to purchase discounted Howl-O-Scream tickets. 
What to Know Before You Go to Howl-O-Scream
Let's go over a few things to think about before you make your way over to this annual Halloween event.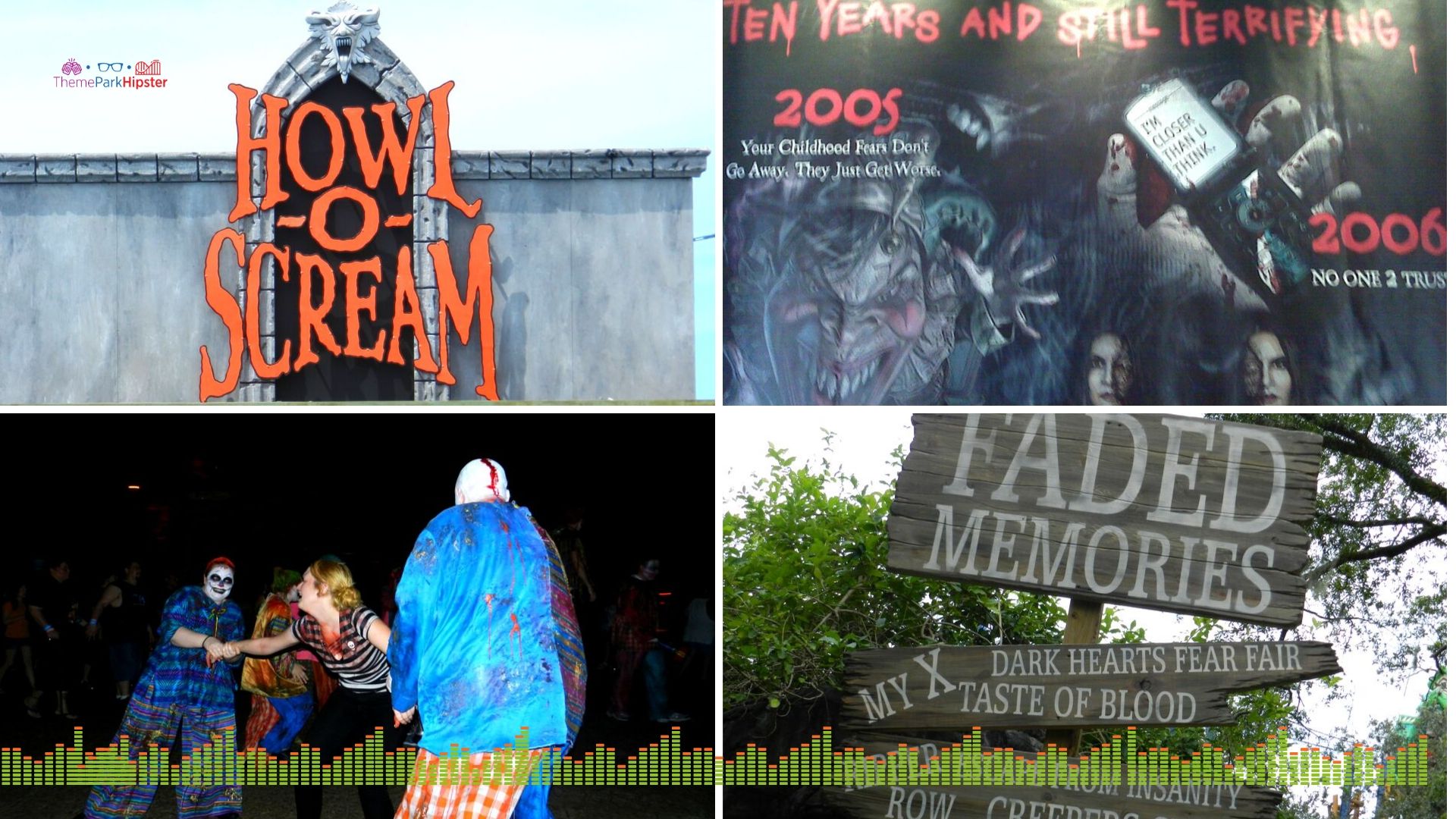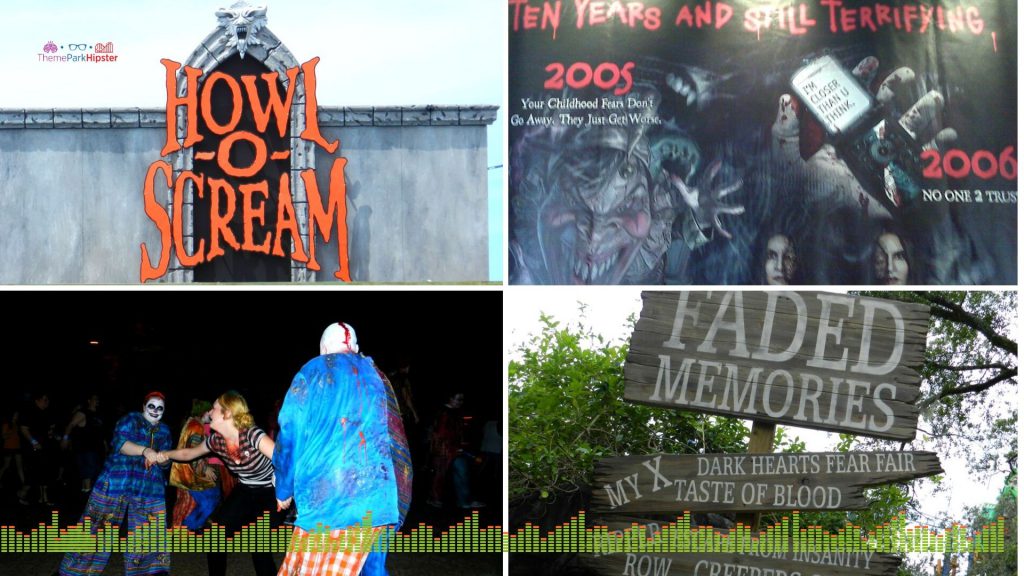 Busch Gardens Howl-O-Scream Dates
The 2019 Busch Gardens Howl-O-Scream dates are select dates from September 20th to November 2nd.
Howl-O-Scream Houses
There are6 houses, 8 scarezones, and the Fiends stage show for the 2019 year.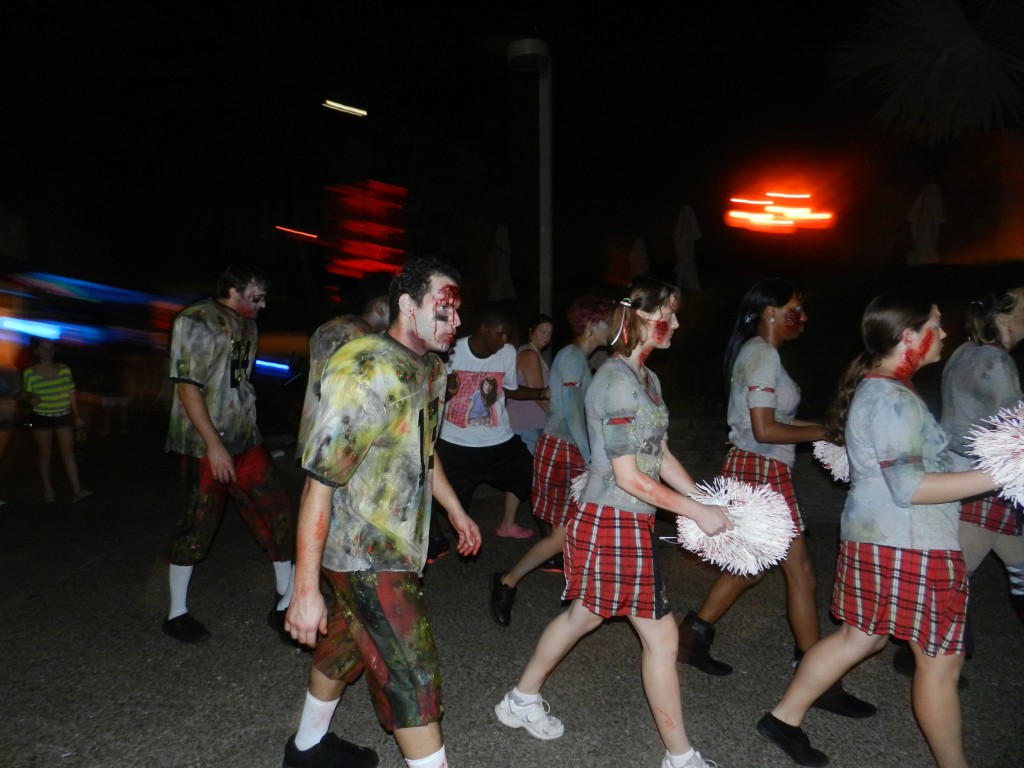 2019 Howl-O-Scream Houses
The Residence – NEW
The Black Spot
Simon's Slaughterhouse
Motel Hell: Infestation
Death Water Bayou: Wrath of the Queen
Insomnia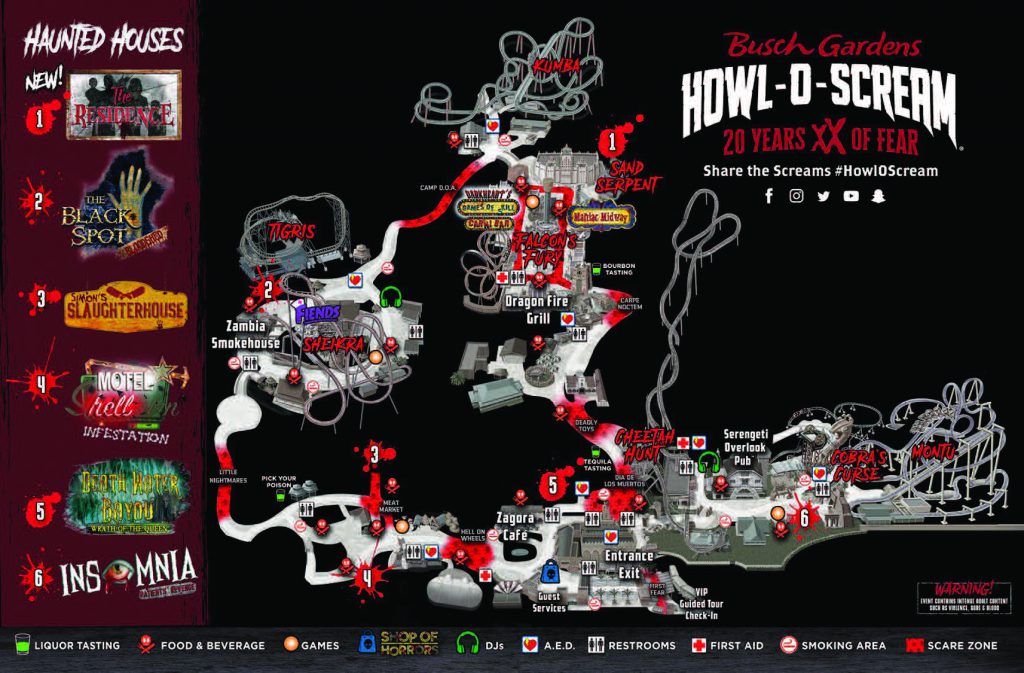 2019 Howl-O-Scream Scarezones
First Fear
Dia De Los Muertos
Deadly Toys
Carpe Noctem
Camp D.O.A
Little Nightmares
Meat Market
Hell on Wheels
There is also a diabolical Maniac Midway located in the Falcon Fury's area of the park. So, beware…
Busch Gardens Tampa Address
The address for Busch Gardens is 10165 N McKinley Drive Tampa, FL 33612.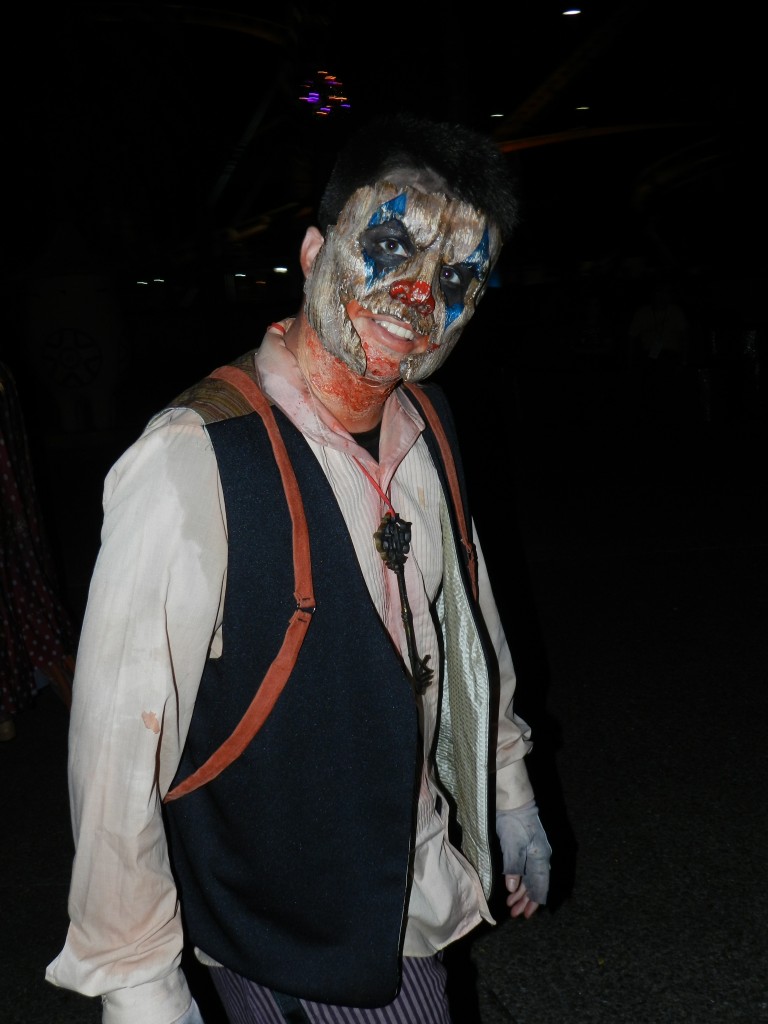 Busch Gardens Tampa Hours
Busch Gardens usually opens at 10:00 a.m. and closes at 6:00 p.m.; however, during the peak summer days the park may be open until midnight.
Hipster Power Tip: Remember when planning your trip, always check the park's website or mobile app for the current hours and wait times.
What should I pack for Busch Gardens Howl-O-Scream?
Comfy Shoes
Small Bag
Breathable Clothing
Sun Protection
Small Umbrella
Water
Hand Sanitizer
Phone
Park Ticket
You can get the full Theme Park packing checklist here!
When is the best time to visit Howl-O-Scream?
The best time to attend Howl-O-Scream is during the first few opening weeks of the event.
You can read the full Howl-O-Scream guide here!
Final Thoughts
You're really going to have a great time, so try not to stress too much and enjoy the chilling frights of Busch Gardens' Howl-O-Scream!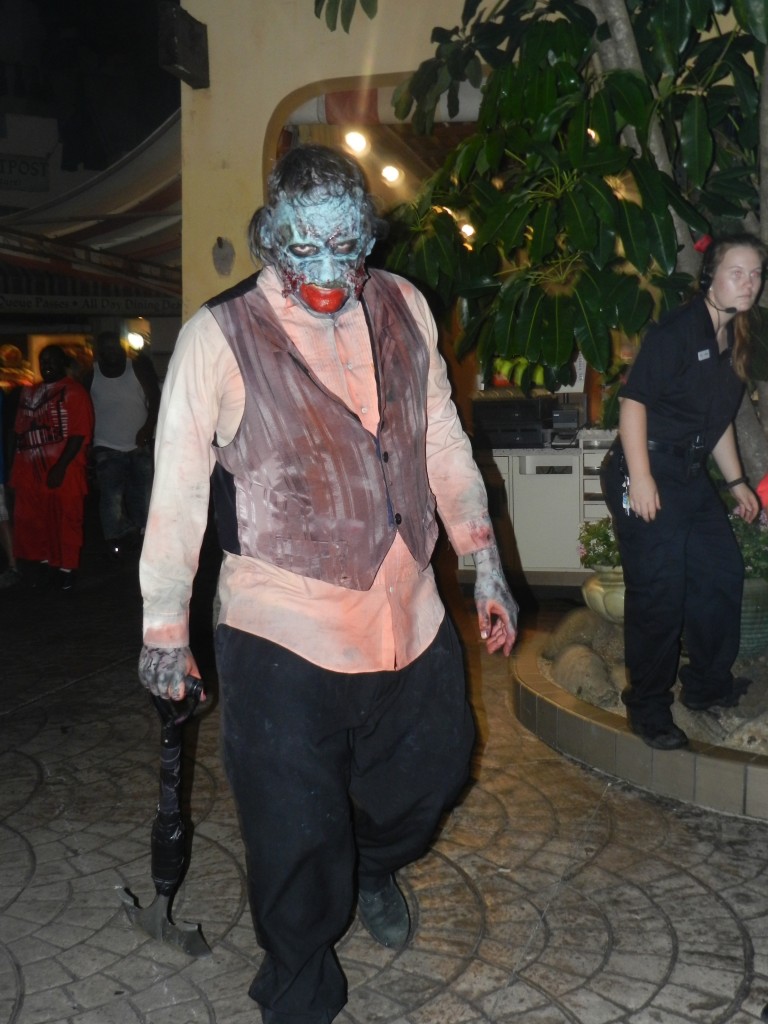 I hope this Howl-O-Scream Survival Guide helped you prepare for this year's event. Remember that it is one of ThemeParkHipster's favorite fall Florida event.
Let me know what your favorite Howl-O-Scream maze is of all time in the comments section below.
Thanks for Listening!
To share your thoughts:
To help out the show:
Leave an honest review on iTunes. Your ratings and reviews really help and I read each one.
Subscribe on iTunes.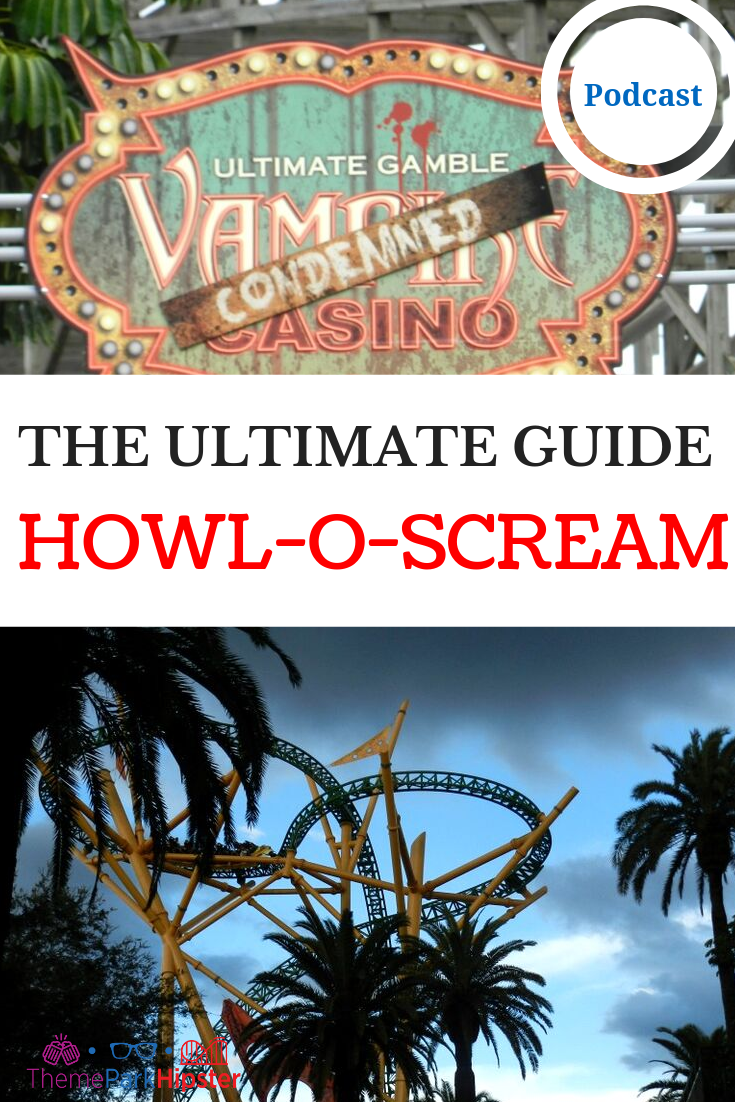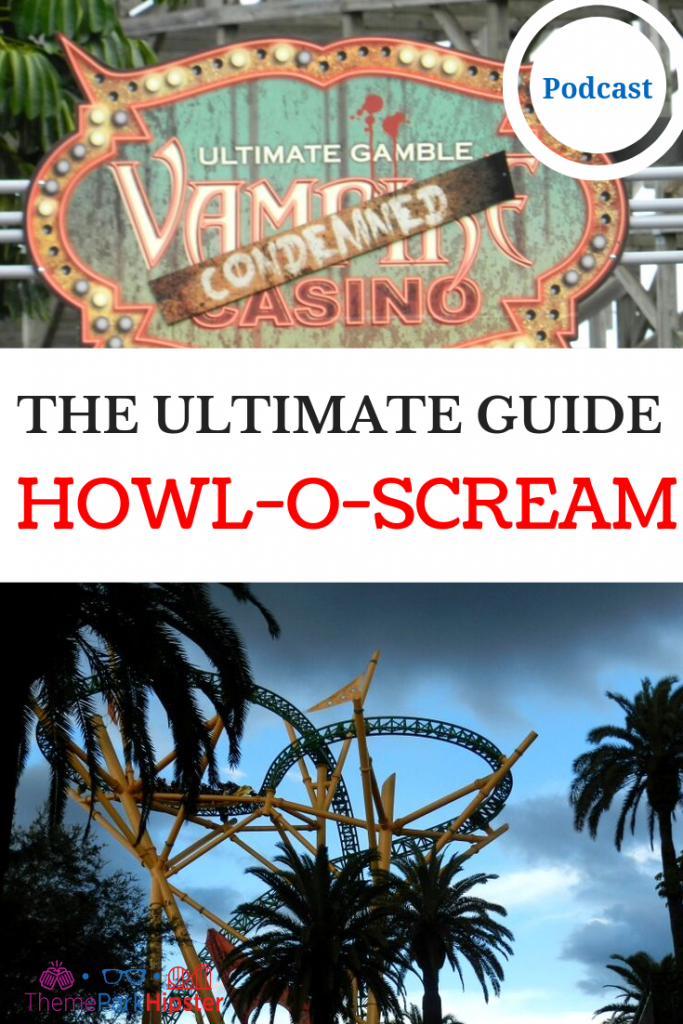 If you enjoyed this article, then you'll love these:
Until next time, Happy Park Hopping Hipsters!
NikkyJ
(Original date September 16, 2016/Updated September 20, 2019)