A new week brings new opportunities. I hope everyone takes advantage of the great prospects this week may bring.
Happy Monday Hipsters!
It's also a time to reset, refocus, and enjoy the adventures of life!
THIS POST MAY CONTAIN AFFILIATE LINKS. PLEASE READ MY DISCLOSURE FOR MORE INFO.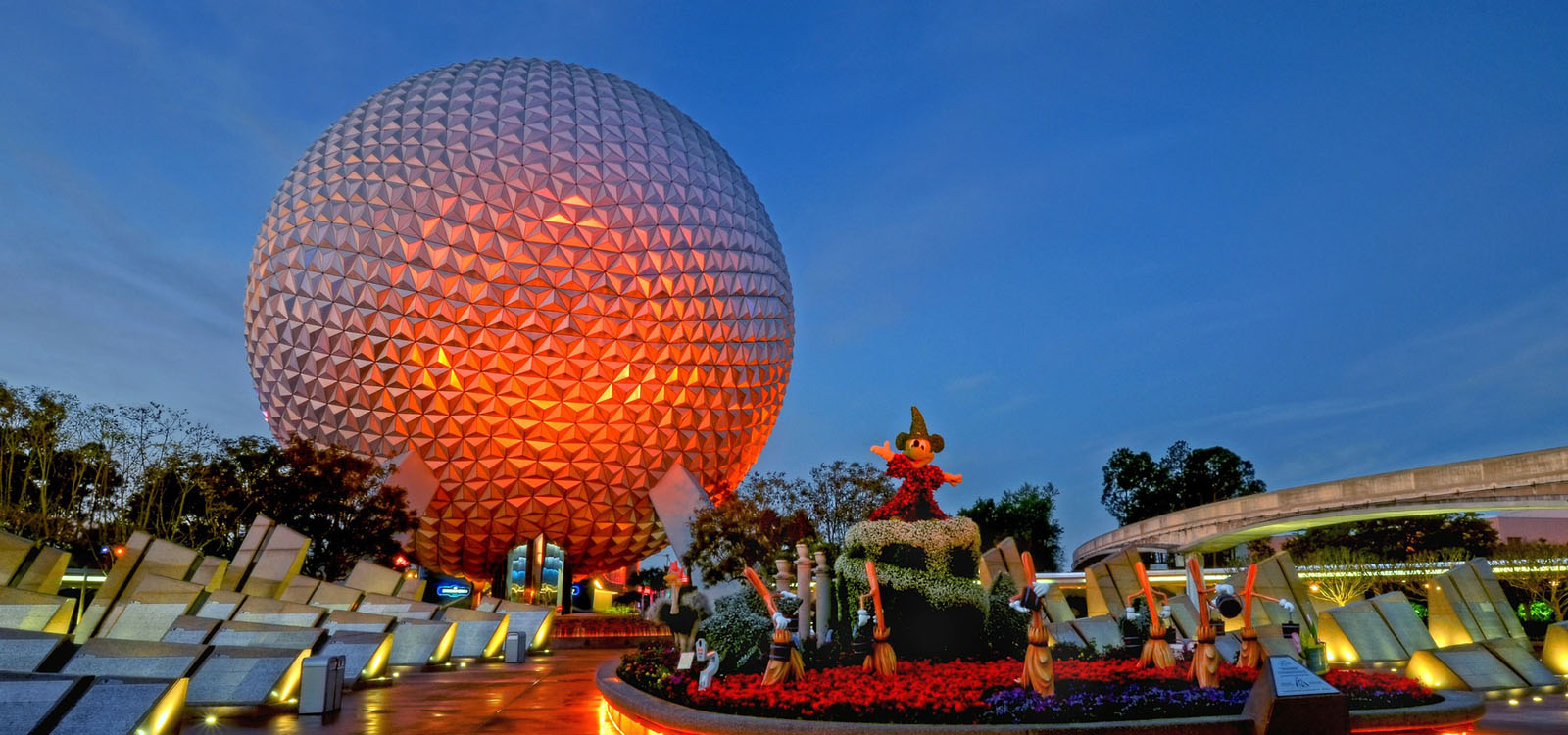 New Opportunities Happening…
As I sit here listening to the Epcot entrance music loop on YouTube, I'm reminded of just how important it is for us to remain vigilant in our creativity.
The freshness of a new week keeps us striving to reach our goals in life. Even if they're not as big as the goals of great innovators of our history.
The great thing about Mondays is that no matter how terrible your previous week may have been, you're given a clean slate to change up your circumstances.
I know that the actual events or tragedies may not change overnight, but you can change your mindset about how you handle any situation.
And just in case those words on how to seize your new opportunities every week, here are my favorite quotes to get you started.
ORDER NOW to secure your Orlando theme park ticket reservation in the parks! GET MY TICKETS.
4 Incredible Quotes About Opportunities
1 – "In every day, there are 1,440 minutes. That means we have 1,440 daily opportunities to make a positive impact." – Les Brown
2 – "I can control my destiny, but not my fate. Destiny means there are opportunities to turn right or left, but fate is a one-way street. I believe we all have the choice as to whether we fulfill our destiny, but our fate is sealed." – Paulo Coelho
3 – "Don't wait for extraordinary opportunities. Seize common occasions and make them great. Weak men wait for opportunities; strong men make them." – Orison Swett Marden
4 – "Life opens up opportunities to you, and you either take them or you stay afraid of taking them." – Jim Carrey
Final Thoughts
So what will you do today to take advantage of your new opportunity?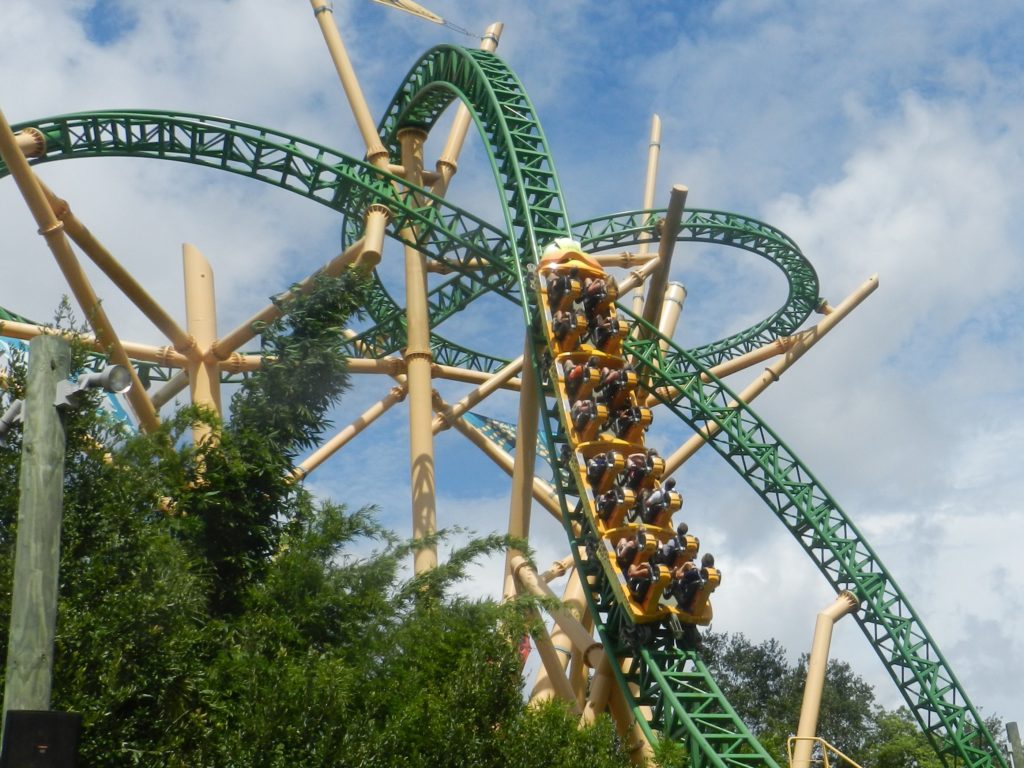 Will you sit around and complain?
Are you going to procrastinate another day on your goal?
Don't let new opportunities pass you by, because you can be one decision away from changing your life for the better!
Let me know what steps you are taking to seize your opportunities today in the comments section below.
---
If you enjoyed this article, then you'll love these:
Planning a trip soon? If so, read the Disney Vacation Planning Guide for your next dream trip!
Until next time, Happy Park Hopping Hipsters!
NikkyJ