If you're a fan of true Alaskan salmon, then you'll be happy to know that the Copper River Salmon has made its way back to the menus at Walt Disney World.
You find this delicious salmon at Artist Point at Disney's Wilderness Lodge, California Grill at Disney's Contemporary Resort, and Flying Fish Café at Disney's Boardwalk area. The delicious and prized salmon is only available from mid-May to mid-June of 2015.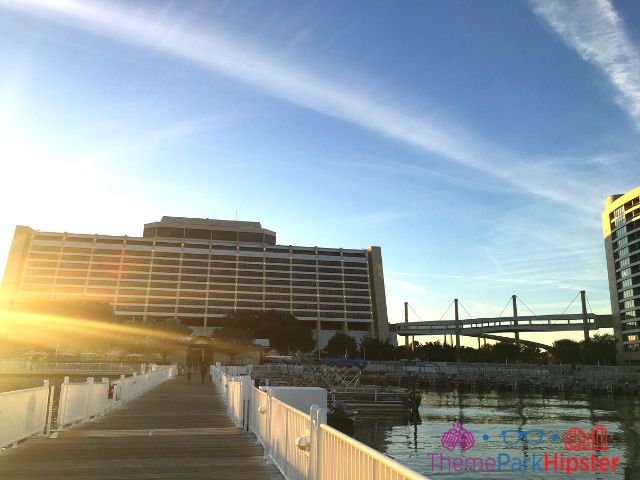 THIS POST MAY CONTAIN AFFILIATE LINKS. PLEASE READ MY DISCLOSURE FOR MORE INFO. Which means if you click on certain links, I may receive a small commission at no additional charge to you.
What is special about Copper River Salmon?
The Copper River rises out of the Copper Glacier, which lay on the northeast side the Wrangell Mountains and flow into the Copper Bay of Alaska.
Each year the wild salmon travel up the Copper River in South Central Alaska at a distance of approximately 3,200 miles to their spawning ground.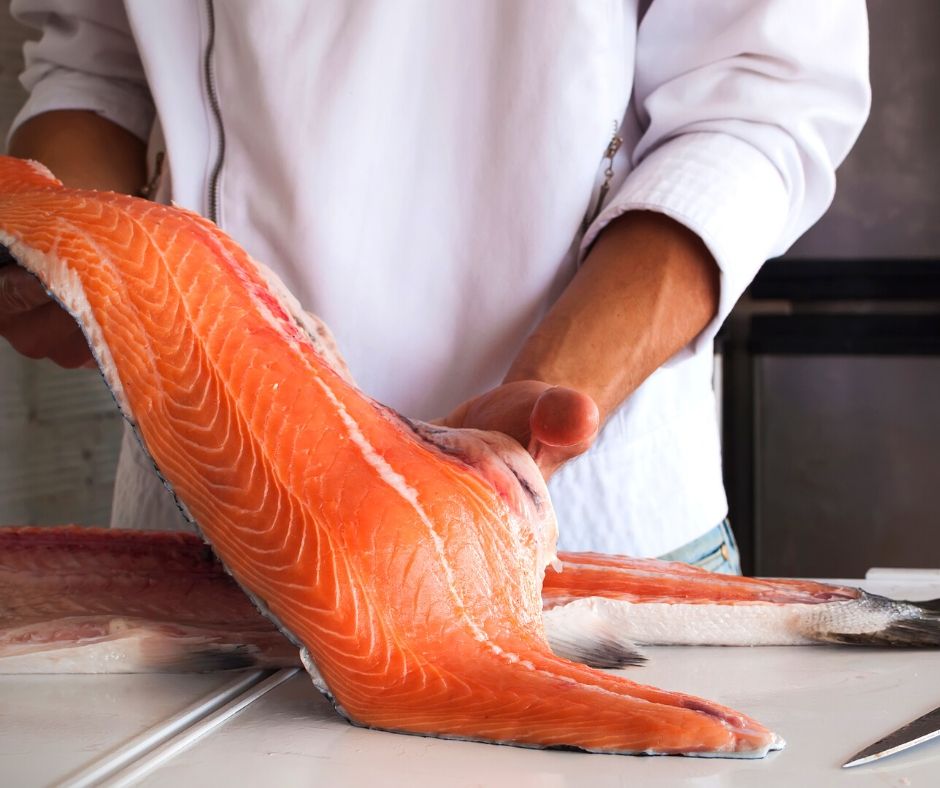 This extended travel gives the salmon its unique characteristics and fat properties leading to a flavorful and savory taste.
Is Copper River Salmon really better?
Because of the difficult watery journey they take, huge reserves of fat build up to fuel their adventure. This increases the amount of Omega 3 fats and moisture, making this salmon taste better than the rest.
Being in the wild also contributes to the salmon's flavor profile.
When can you buy Copper River Salmon?
You can purchase this delicious breed of salmon from mid-June all the way to September.
There are 3 types salmon known in this river:
King (Chinook)
Sockeye (Red)
Coho (Silver)
Where can you buy Copper River Salmon?
If you're longing to create your own meal at home, then you can find this fish at the following locations:
UPDATE: As of 2020, you cannot find this type of salmon at Walt Disney World. If anything changes, I will update this article.
Planning a trip soon? If so, read the Disney Vacation Planning Guide for your next dream trip!
Happy Park Hopping Hipsters!
NikkyJ