The Walt Disney quotes are timeless and prove to be much more valuable as life goes on. I particularly love this Disney quote about growing up.
Or perhaps…
…not growing up.
It's not to be in the same line of not maturing for what's needed to be a productive citizen of the world, but more like looking at life with childlike wander.
THIS POST MAY CONTAIN AFFILIATE LINKS. PLEASE READ MY DISCLOSURE FOR MORE INFO. Thank you!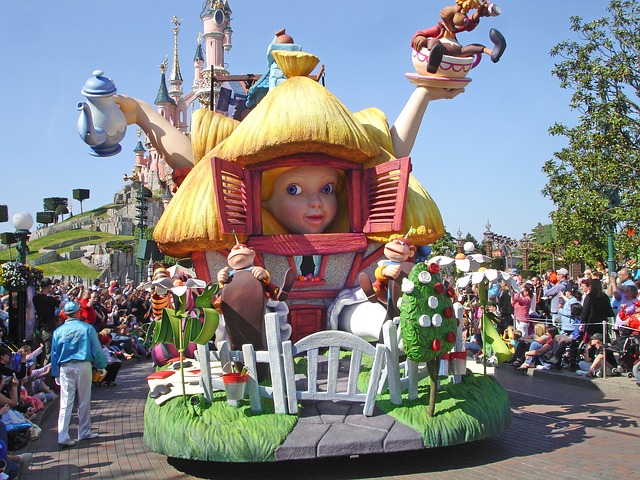 There's something so special to be able to live a life of amusement and constant curiosity that I think most adults are afraid to do life this way.
No, you're not weird if things like your past Disney World experiences or fond childhood memories make you want to be back in that place again.
After all, sometimes we lean on those memories to help us survive this cold, cold world.
Below is my favorite Walt Disney quote about growing up.
"Why do we have to grow up?

I know more adults who have the children's approach to life. They're people who don't give a hang what the Joneses do.

You see them at Disneyland every time you go there. They are not afraid to be delighted with simple pleasures, and they have a degree of contentment with what life has brought – sometimes it isn't much, either."

Walt Disney
Final Thoughts on Walt Disney's Quote About Growing Up
This Disney quote has been my life's motto since I decided to get up out of my deep, dark depression. It solidifies who I am inside and the world I'm always trying to create around me.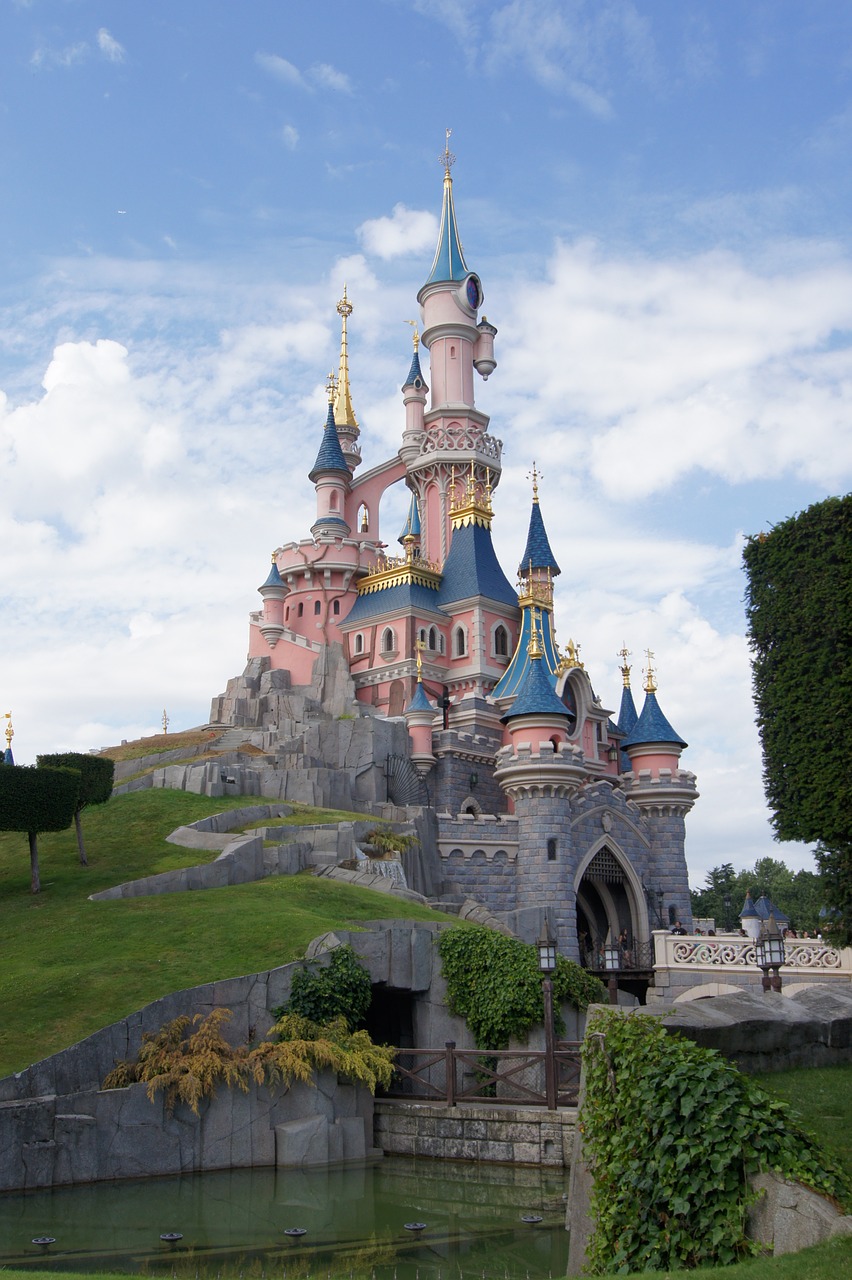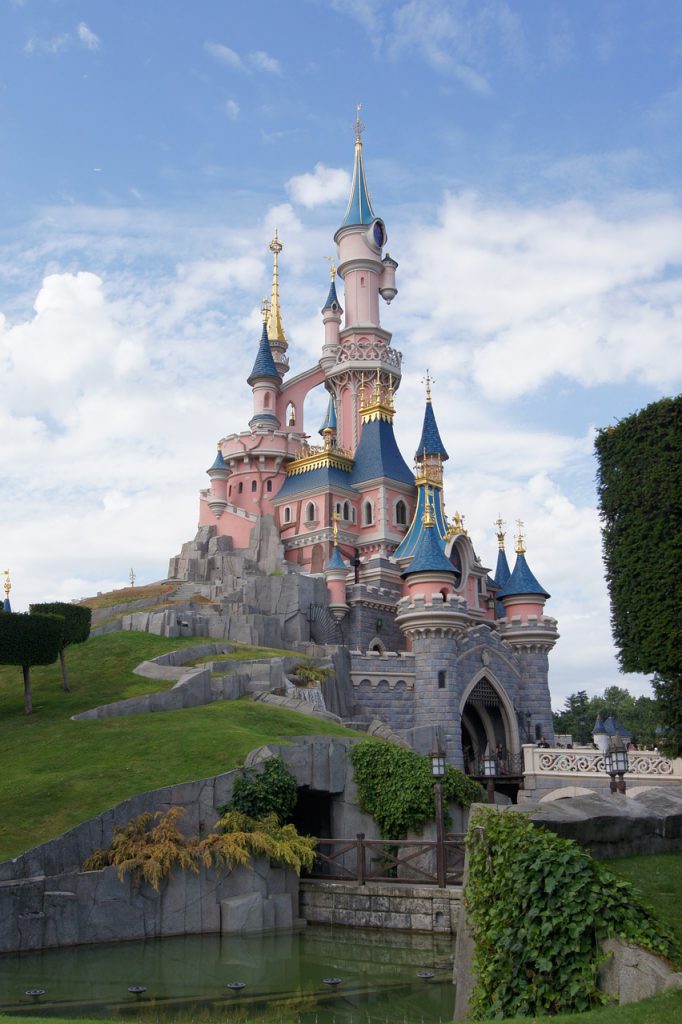 I have been mocked and misunderstood for my love of the Disney Parks and all the magic that I speak of. I just had to come to a point in my life where I didn't and DO NOT CARE what others think of me.
This is my life and this is your life.
Live your best life while you have the opportunity.
Explore.
Wander.
Enjoy living out your dreams!
The people who live this way, are always a joy to be around.
So, remember to be true to you and life will be always be a continuous adventure of wander and magic!
I'd like to know what this Walt Disney quote means to you in the comment section below.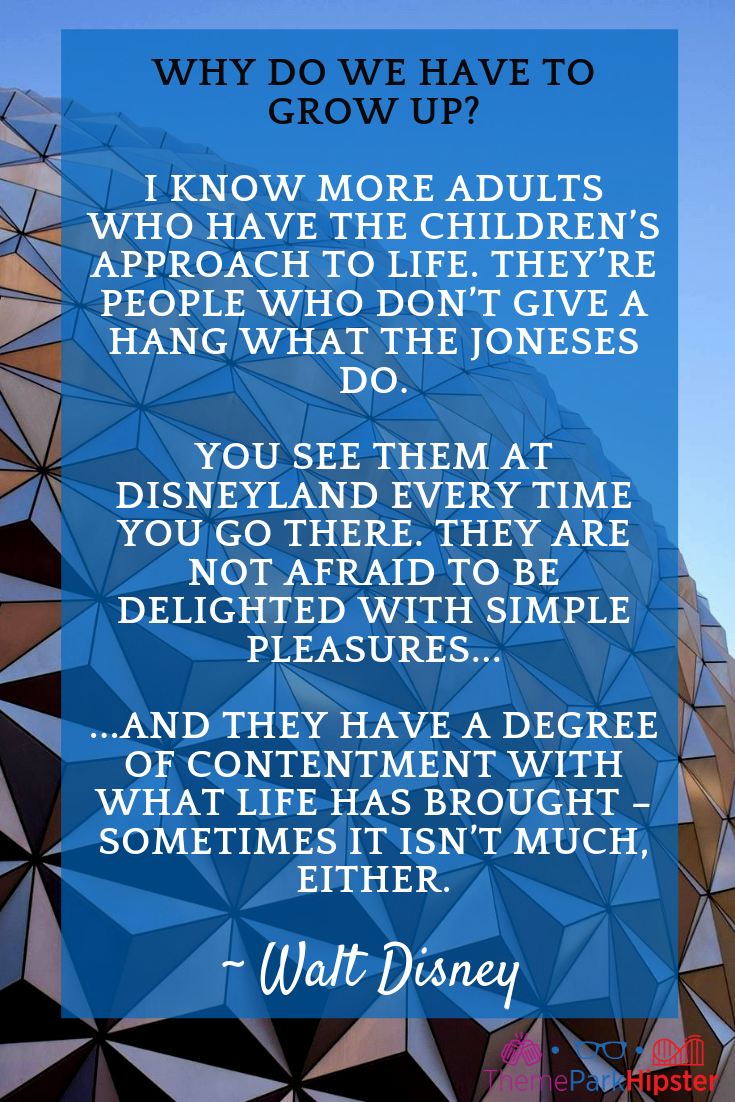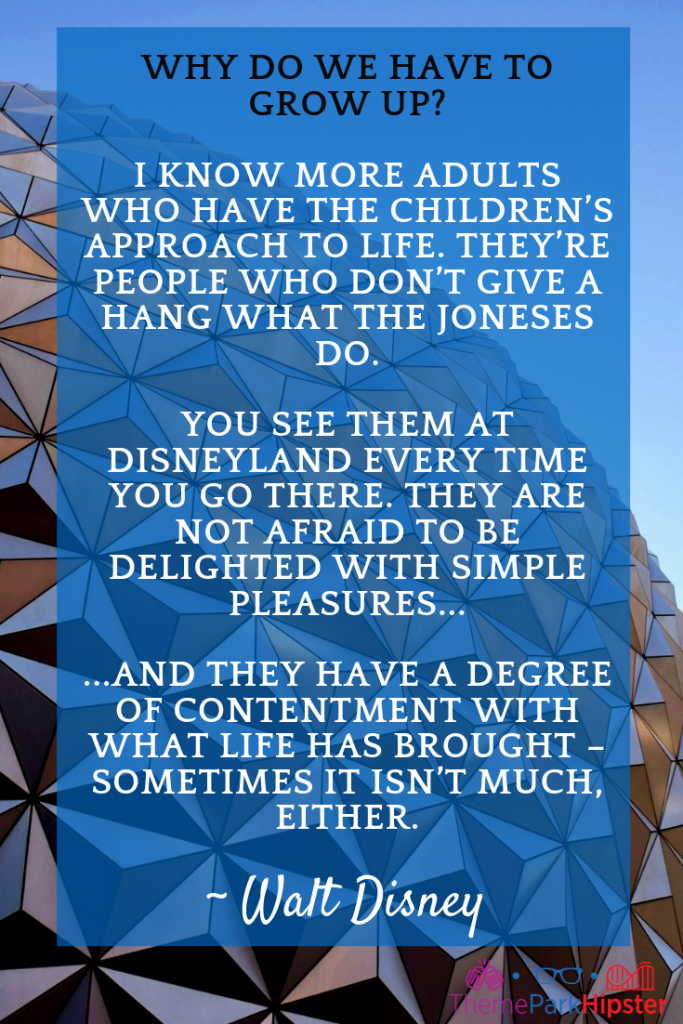 ---
If you enjoyed this article, then you'll love these:
Are you planning a Disney vacation soon? Read the Disney Vacation Planning Guide for your next dream trip!
Until next time, Happy Park Hopping Hipsters!
NikkyJ