Today I have a real treat for you— we are going to go over all the first timer tips for Cedar Point!
Cedar Point, also known to theme park enthusiasts as the Holy Grail of Amusement Parks, the ultimate thrill seeker's paradise, and literally the World's Best Amusement Park!
Today we'll uncover all the best first timer tips for Cedar Point such as:
The best roller coasters
What time to arrive
How to plan your day
Where to stay
How to pace yourself
Common questions about Cedar Point: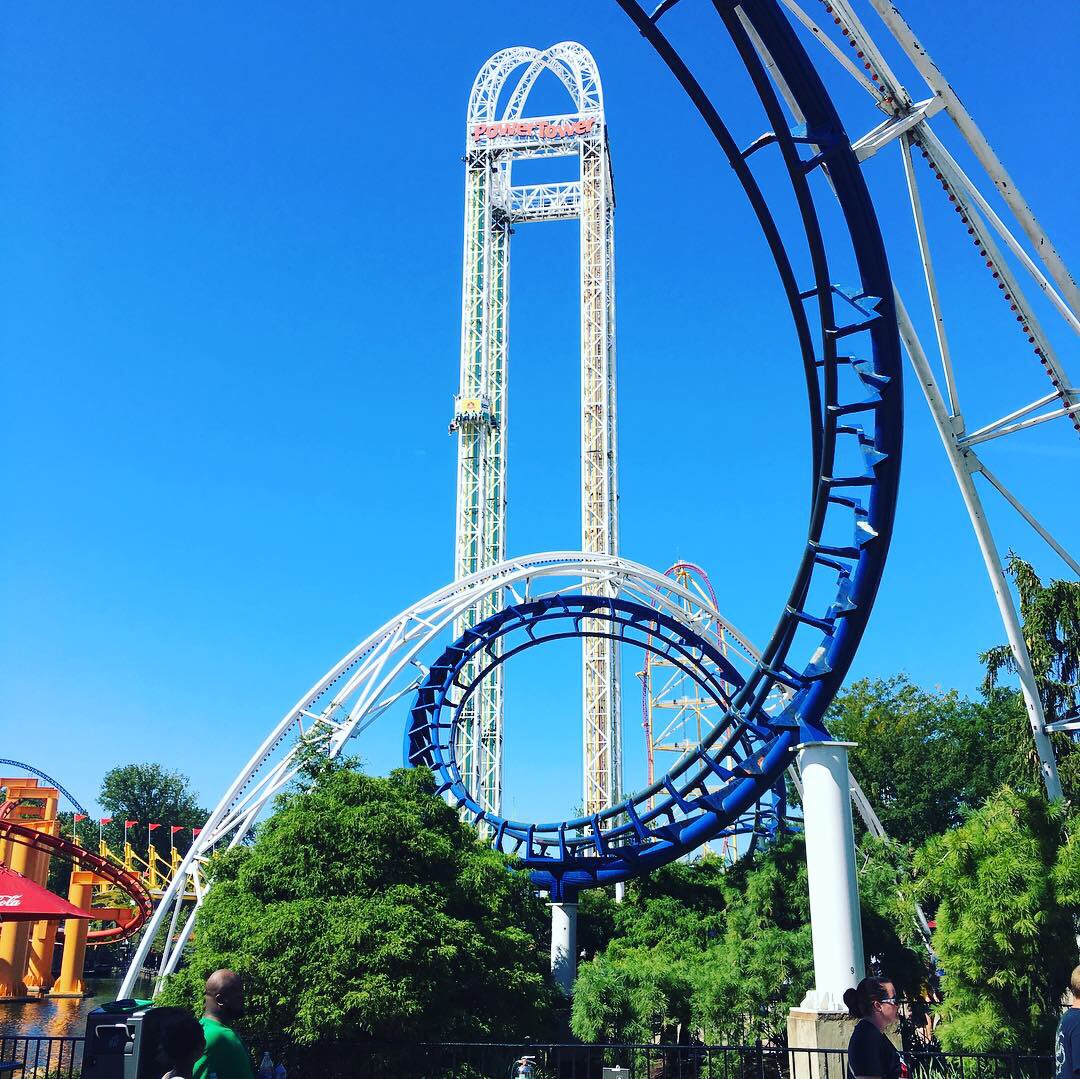 What are Cedar Point hours?
Cedar Point usually opens at 10:00 a.m. and closes at 10:00 p.m. in the summer months.
How much does it cost to park at Cedar Point?
Parking at Cedar Point is $20.00 for each vehicle, or $30.00 for preferred parking.
Can you leave Cedar Point parking lot and come back the same day?
Yes you can as long as you have your parking receipt handy.
How much does a Cedar Point ticket cost?
Tickets for the 2019 season are now available for prices as low as $49.99 for a single day ticket depending on peak days vs. non-peak days.
Prices are subject to change.
Can you do Cedar Point in one day?
You can if you are intense about your game plan and possibly have the Cedar Point Fast Lane Pass.
However, there's so much to see and do inside of top American theme park, that you'll need at least two days.
Cedar Point Day One Itinerary:
Ride Steel Vengeance
Conquer Maverick
Ride Millennium Force
Hop on the Gemini
Scream your head off on Top Thrill Dragster
Ride Magnum XL-200
Conquer Cedar Creek Mine Ride
Ride the Skyhawk
Hop on the Wave Swinger
Get wet on Snake River Falls
Enjoy Antique Cars
Have Lunch at Miss Keat's Smokehouse
Explore Frontiertown
Visit Town Hall Museum
Ride Thunder Canyon
Conquer Pipe Scream
Ride the Corkscrew
Experience the Power Tower
Have a Snack
Watch a show in Frontiertown
Redo any rides you missed in Frontiertown or Gemini Midway
Relax and take last minute photos
You can view Day 2 itinerary here!
Can you walk from Hotel Breakers to Cedar Point?
You sure can!
There are two park entrances that will land you directly into Cedar Point within a 5-minute walk. They are:
Resort Entrance (near Gemini Midway)
Beach Entrance (near Lakeside Midway)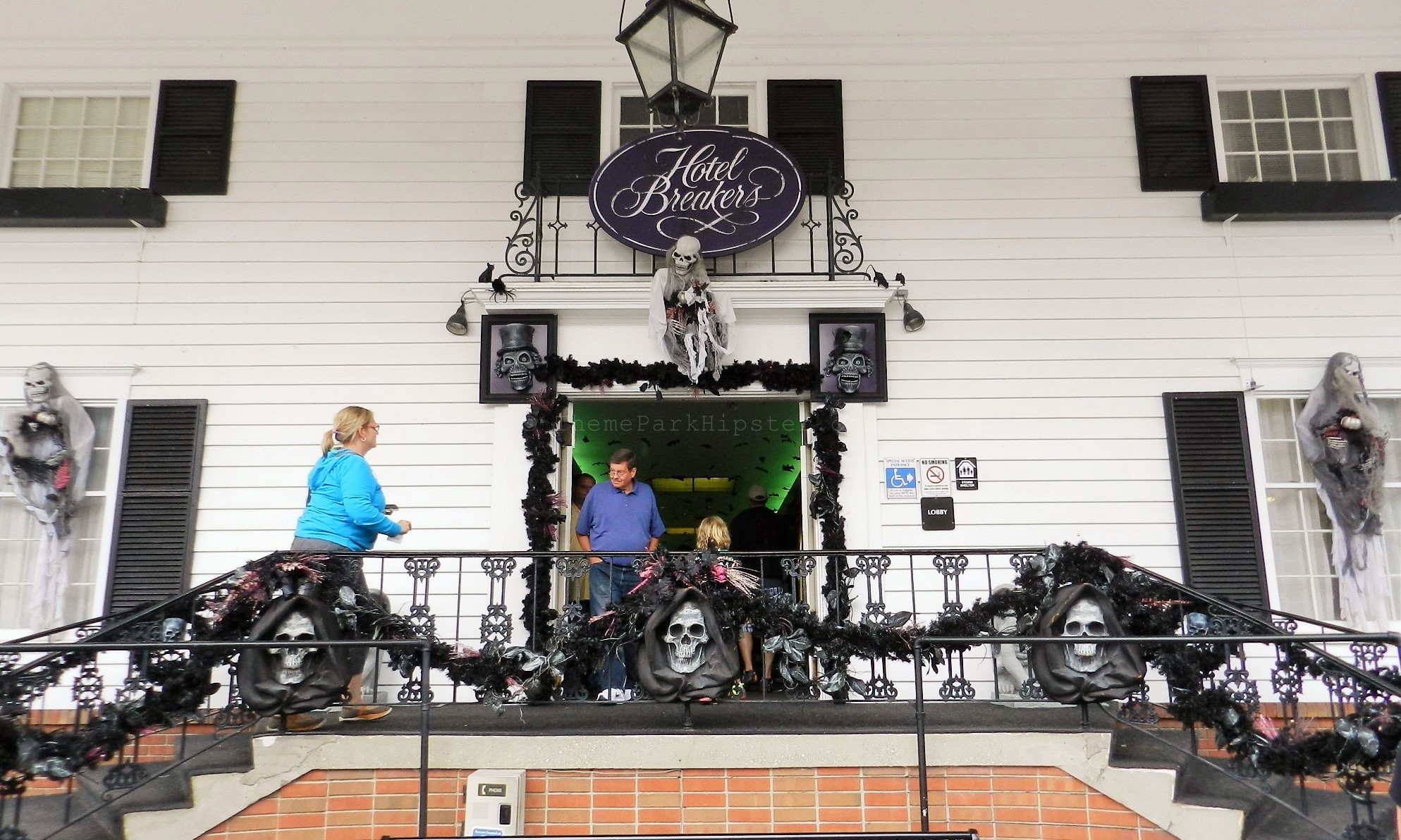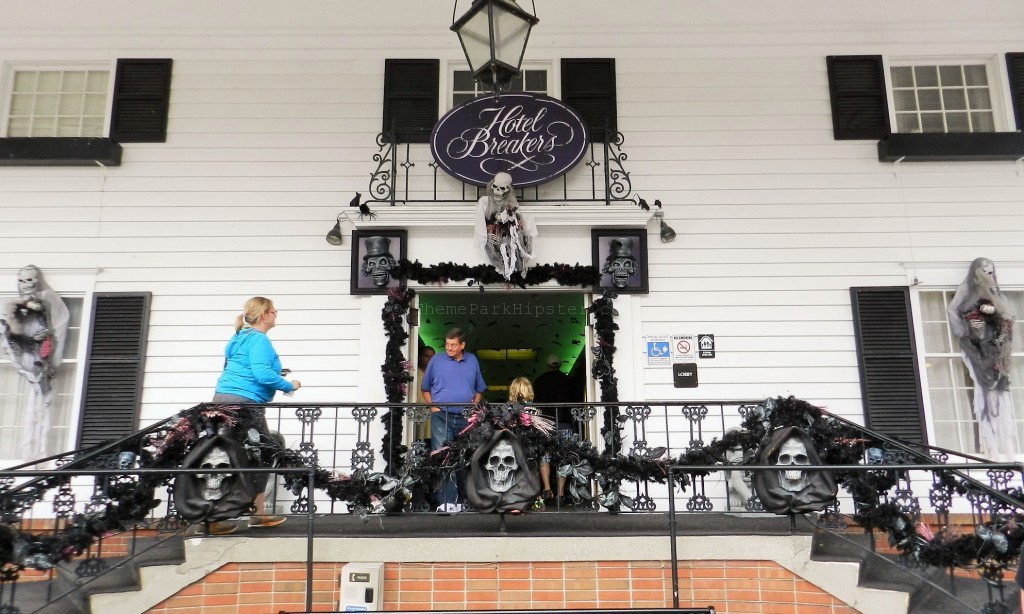 Can you bring water into Cedar Point?
You can bring individual, unopened water bottles, as well as special diet/need items, may be brought into the park.
Beer, wine and liquor are also items that you can not bring into the park.
Does Cedar Point have water rides?
Yes. Cedar Point currently has two water rides:
Snake River Falls
Thunder Canyon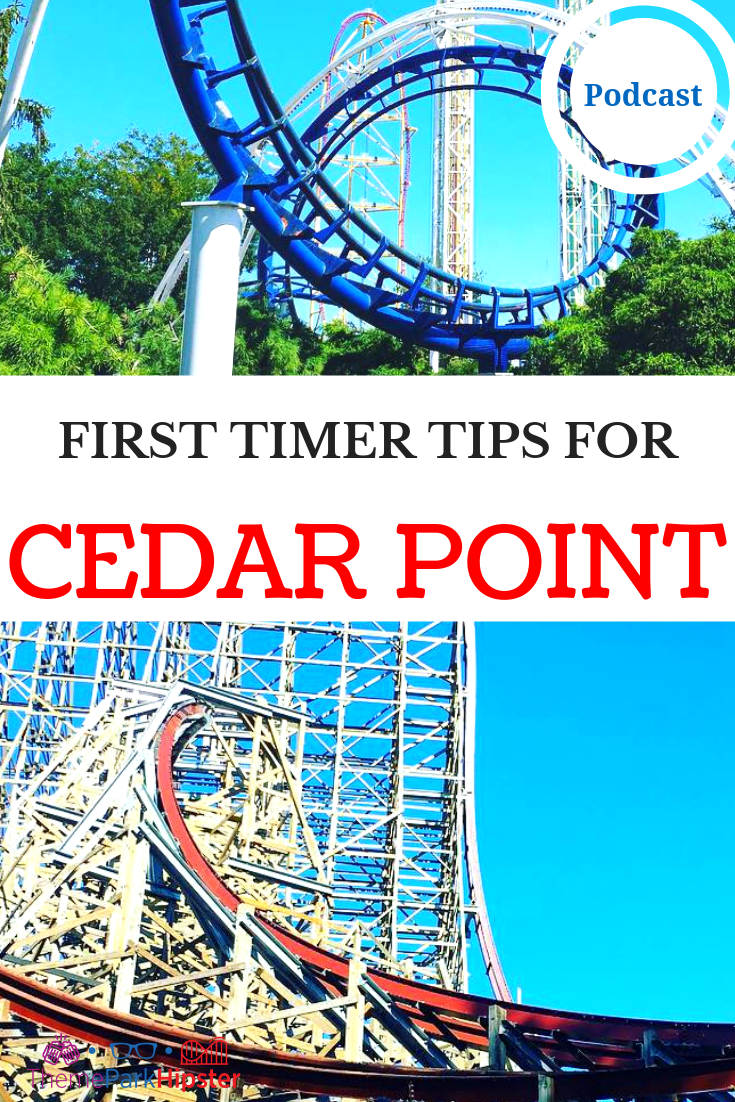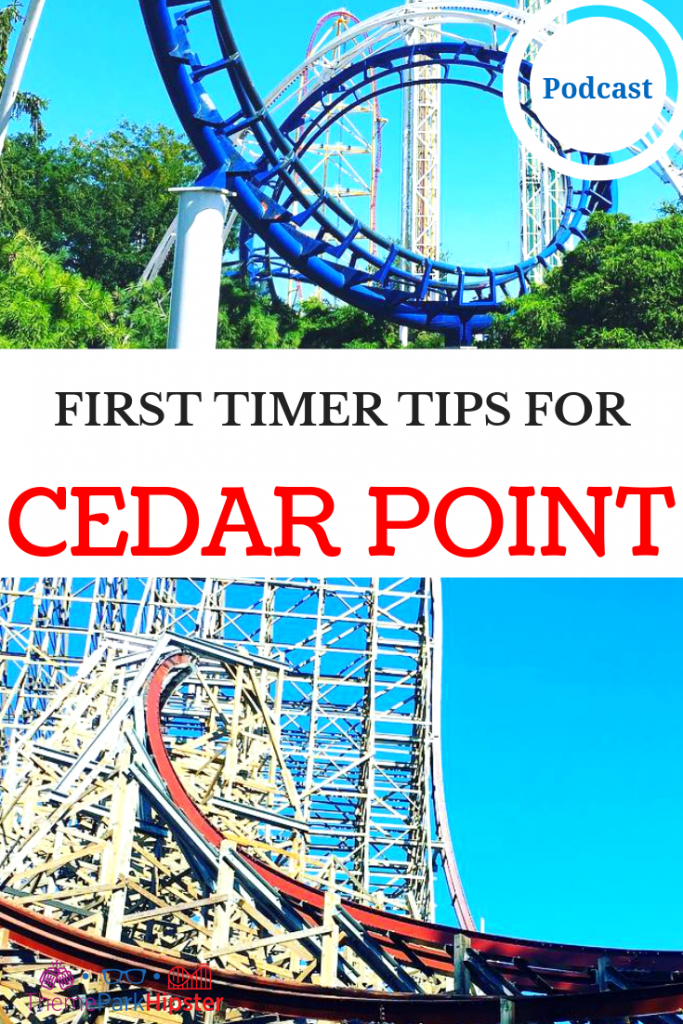 Thanks for Listening!
To share your thoughts:
To help out the show:
Leave an honest review on iTunes. Your ratings and reviews really help and I read each one.
Subscribe on iTunes.
Until next time, Happy Park Hopping Hipsters!
NikkyJ