Today I have another spectacular episode just for you! Our guest is the owner of Outdoorsy Diva. She is a social media influencer who is passionate about living her life as one great big adventure!
About Our Guest Lauren of Outdoorsy Diva
She's a blogging millennial and a mom of a teenage son with a propensity for adventures, travel, nature, new and unique experiences, theme parks, and food.
Contributions Made By Outdoorsy Diva
She is a contributor to the Huffington Post and has been featured in Blavity, on Tampa Bay's Morning Blend ABC Action News, Outdoor Family Magazine and more!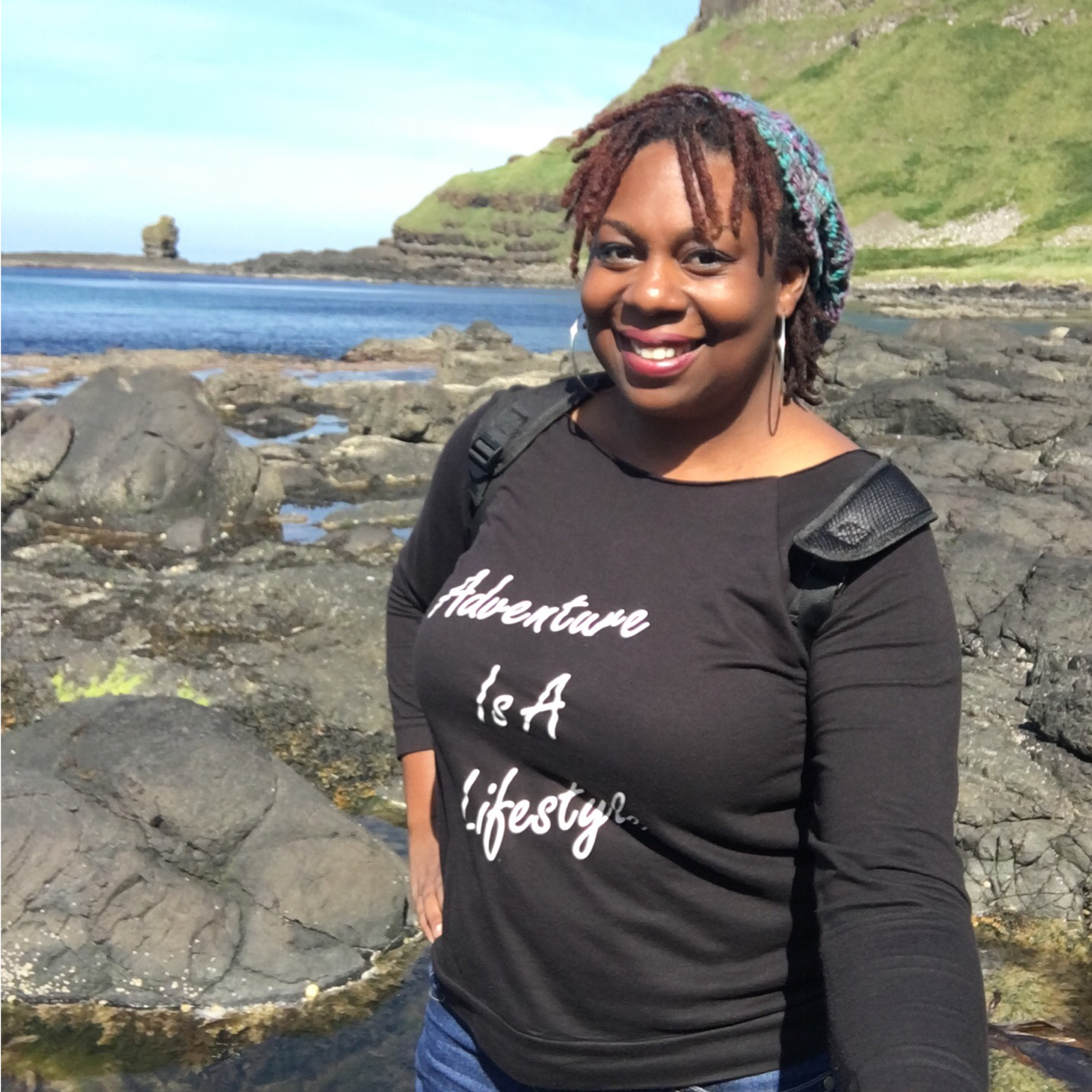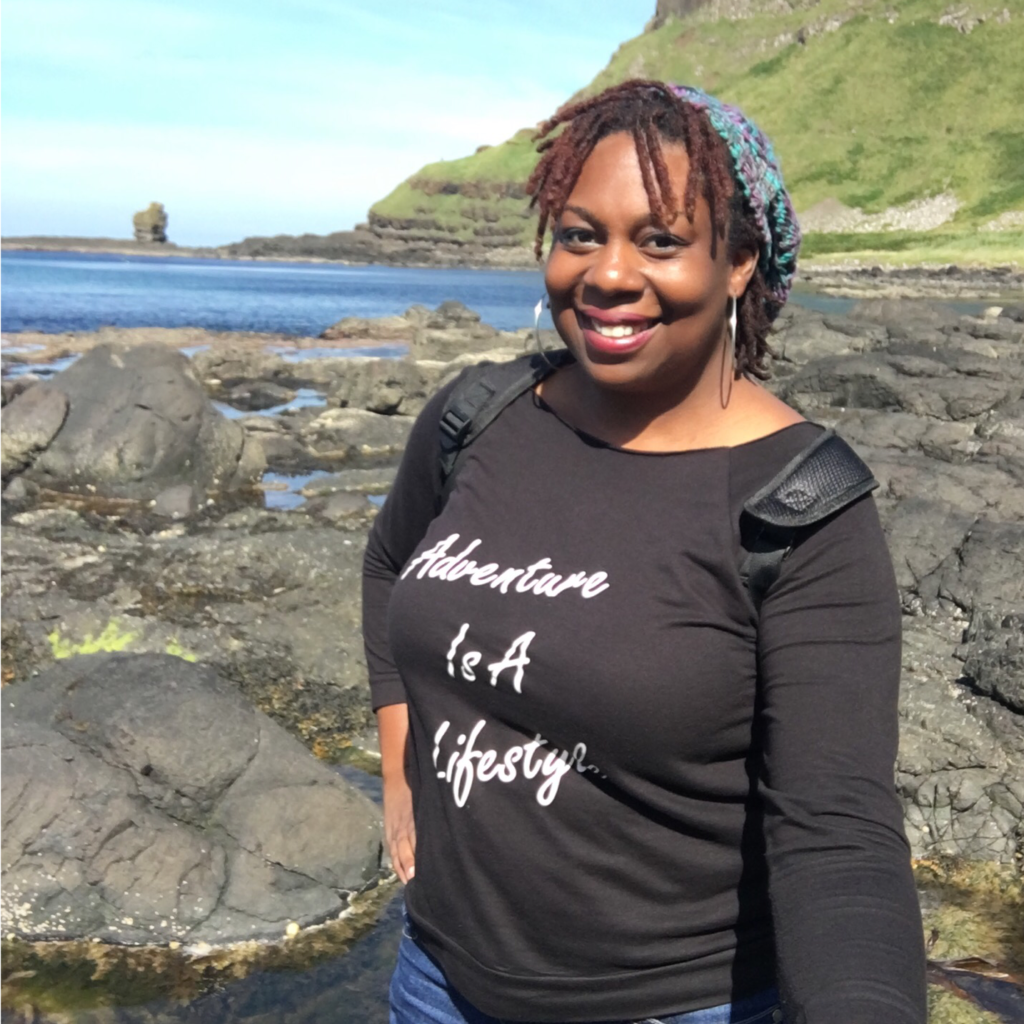 She believes being the "Outdoorsy" type doesn't mean you wear cammo or that you're any less feminine.
And being feminine and liking designer purses doesn't mean you can't connect with nature, even if you make a fool of yourself in the process. If she can get in touch with her outdoorsy side then so can you!
"It's only the great outdoors….what are you afraid of?" 
Lauren G. – Outdoorsy Diva™
Resources Mentioned: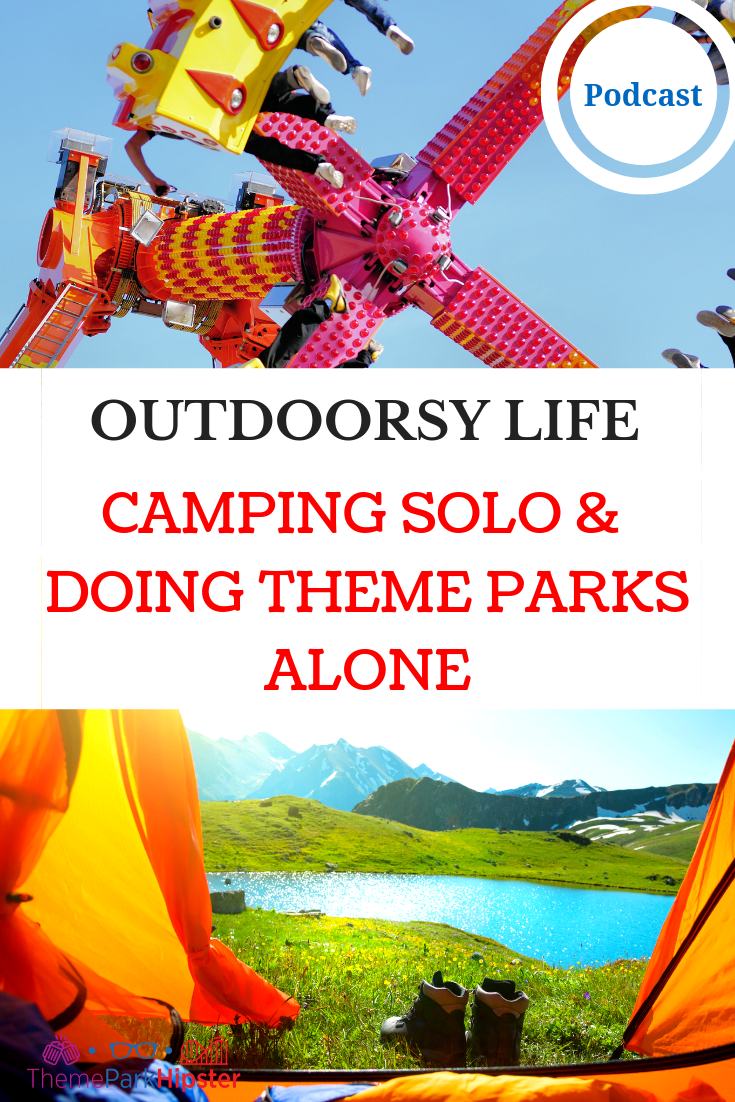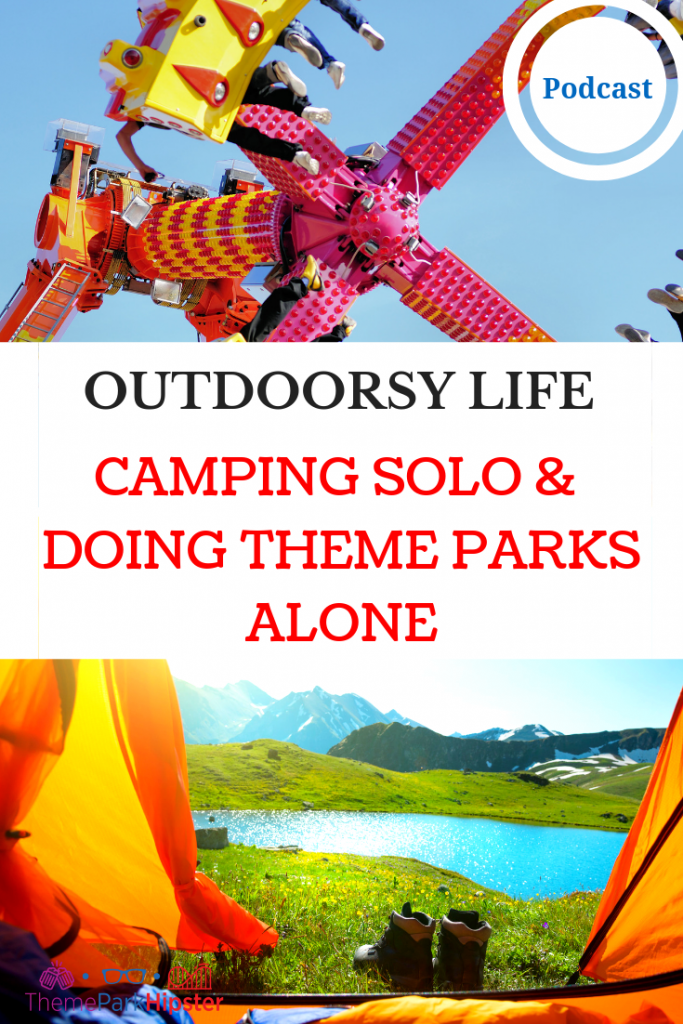 Thanks for Listening!
To share your thoughts:
To help out the show:
Leave an honest review on iTunes. Your ratings and reviews really help and I read each one.
Subscribe on iTunes.
Until next time, Happy Park Hopping Hipsters!
NikkyJ