Imagine that you've been planning your Disneyland vacation for the better part of a year. You have your hotel reservation, your tickets, your flight, and all of the dining reservations you've been wanting.
Then you get to Disneyland and it's packed!
Step in Disney's MaxPass service, a way to save a lot of time for only a few extra dollars and get the most out of your vacation.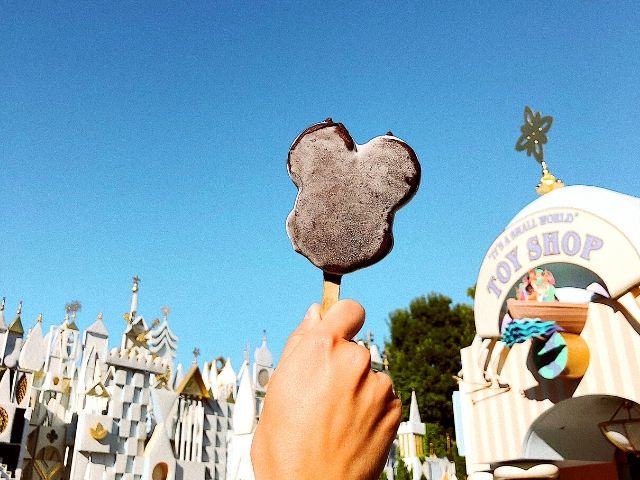 THIS POST MAY CONTAIN AFFILIATE LINKS. PLEASE READ MY DISCLOSURE FOR MORE INFO. Which means if you click on certain links, I may receive a small commission at no additional charge to you.
What exactly is Disney MaxPass?
To break down MaxPass into its most basic, it's a paid FastPass system.
With MaxPass you can make FastPass reservations right from the Disneyland app after you've checked into either Disneyland or Disney California Adventure for the day.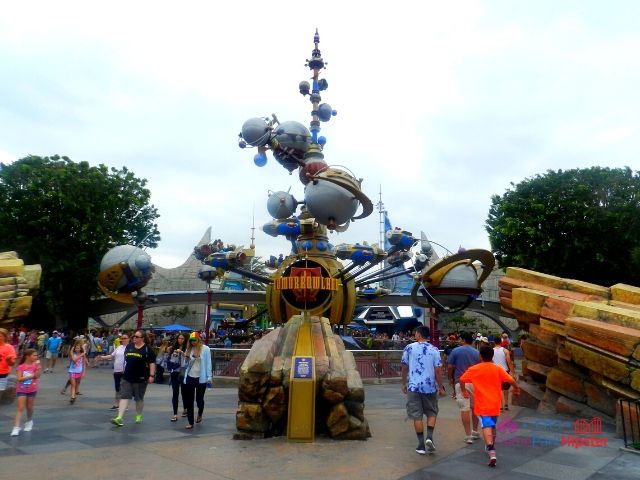 The best part about MaxPass is that you can make FastPass reservations for both Disneyland Resort parks at the same time.
So, if you're inside Disneyland Park you can make reservations for Disney California Adventure and vice versa.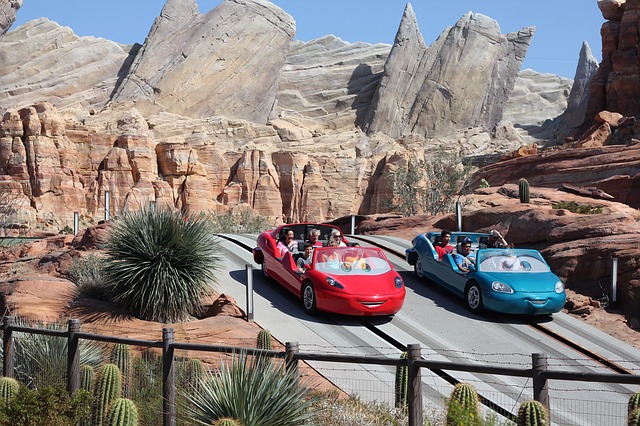 All of this means no more running to get paper FastPasses at the attractions!
When you buy Disney MaxPass it also comes with unlimited downloads of all of your Disney PhotoPass pictures, including on-ride photos and ones from around the parks.
ORDER NOW to secure your ticket reservation in the parks! GET MY DISNEY TICKETS!
How much does the Disneyland MaxPass cost?
Disney MaxPass is $15 per day per ticket.
This cost can definitely add up, so you will need to decide if you want to get this or go with the old standby paper FastPasses.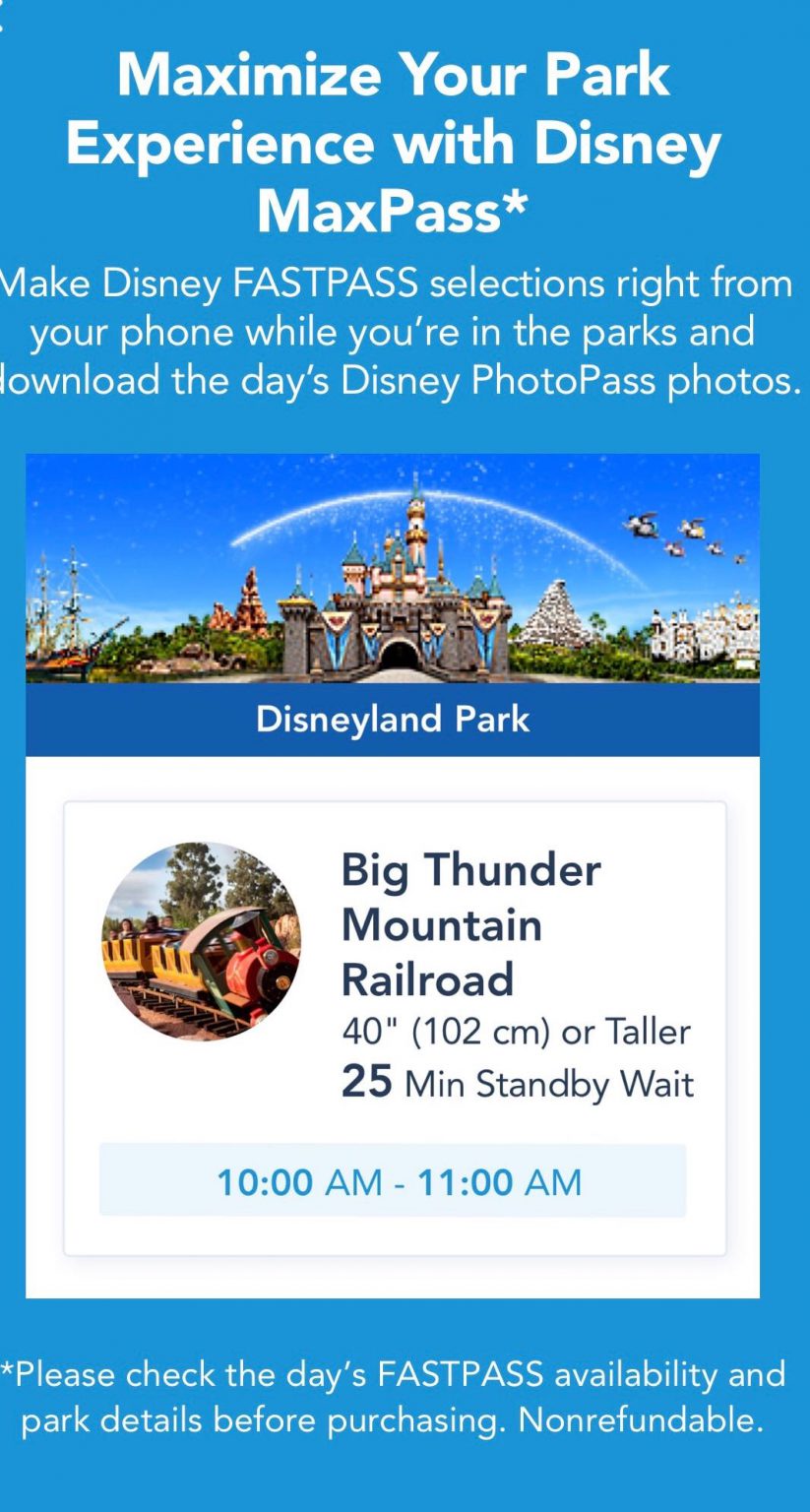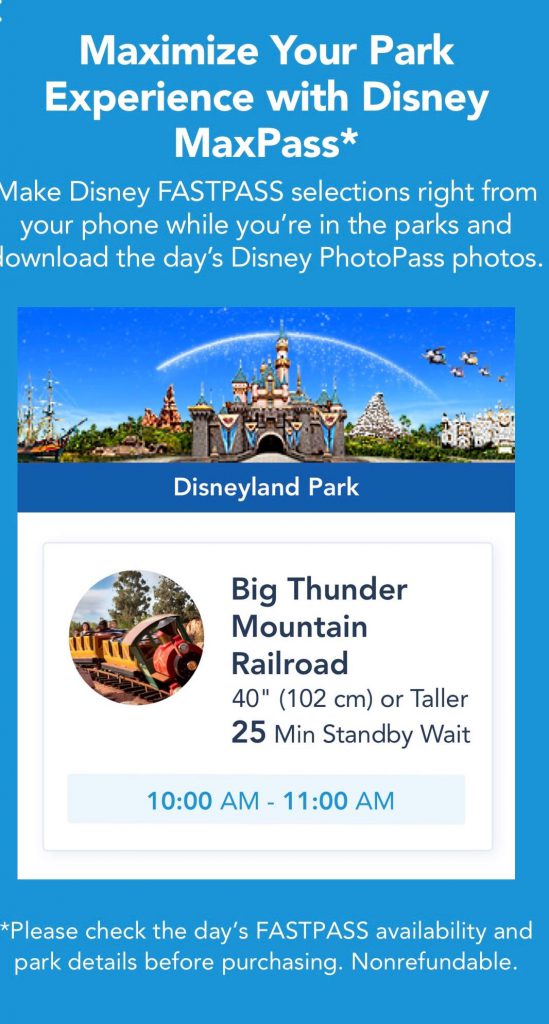 The paper FastPasses are still free but much harder to get since you'll be running from ride to ride trying to get them.
Is it necessary for my vacation?
Disney MaxPass is definitely not necessary since you can still get paper FastPasses at attractions.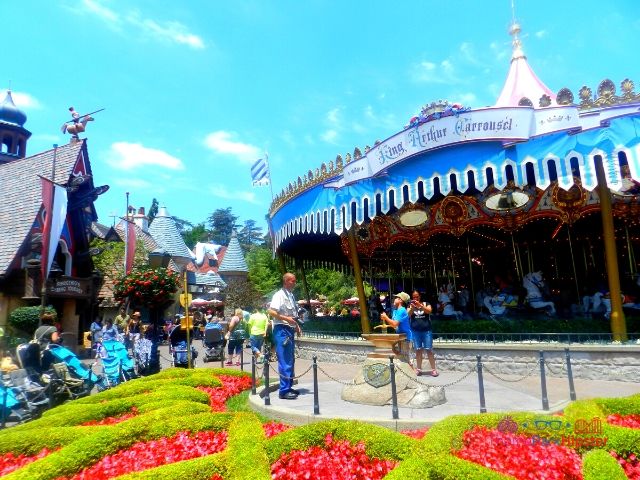 MaxPass is really more of a convenience factor since you can make ride times right from your phone from anywhere in the parks.
If your trip to Disneyland is more than three days, there's probably not a need to get MaxPass for all three days.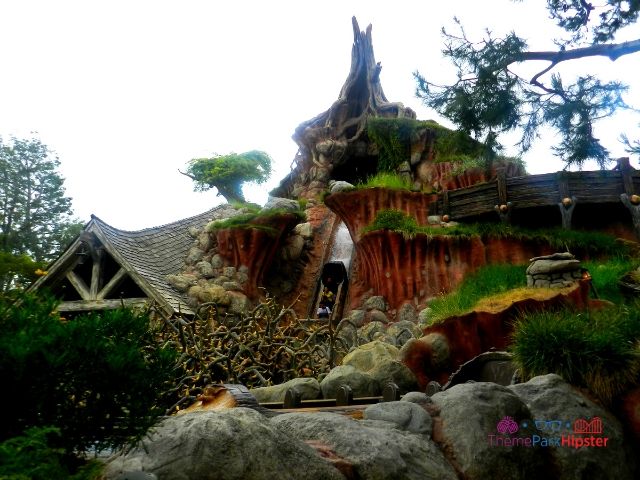 But getting it for at least two of your vacation days, especially over the weekend will save a ton of time and stress.
Read: How to Plan the BEST California Road Trip Itinerary for 7 Days
How do I buy it?
Purchasing Disney MaxPass is super easy and you can do it right from your phone in just a few steps.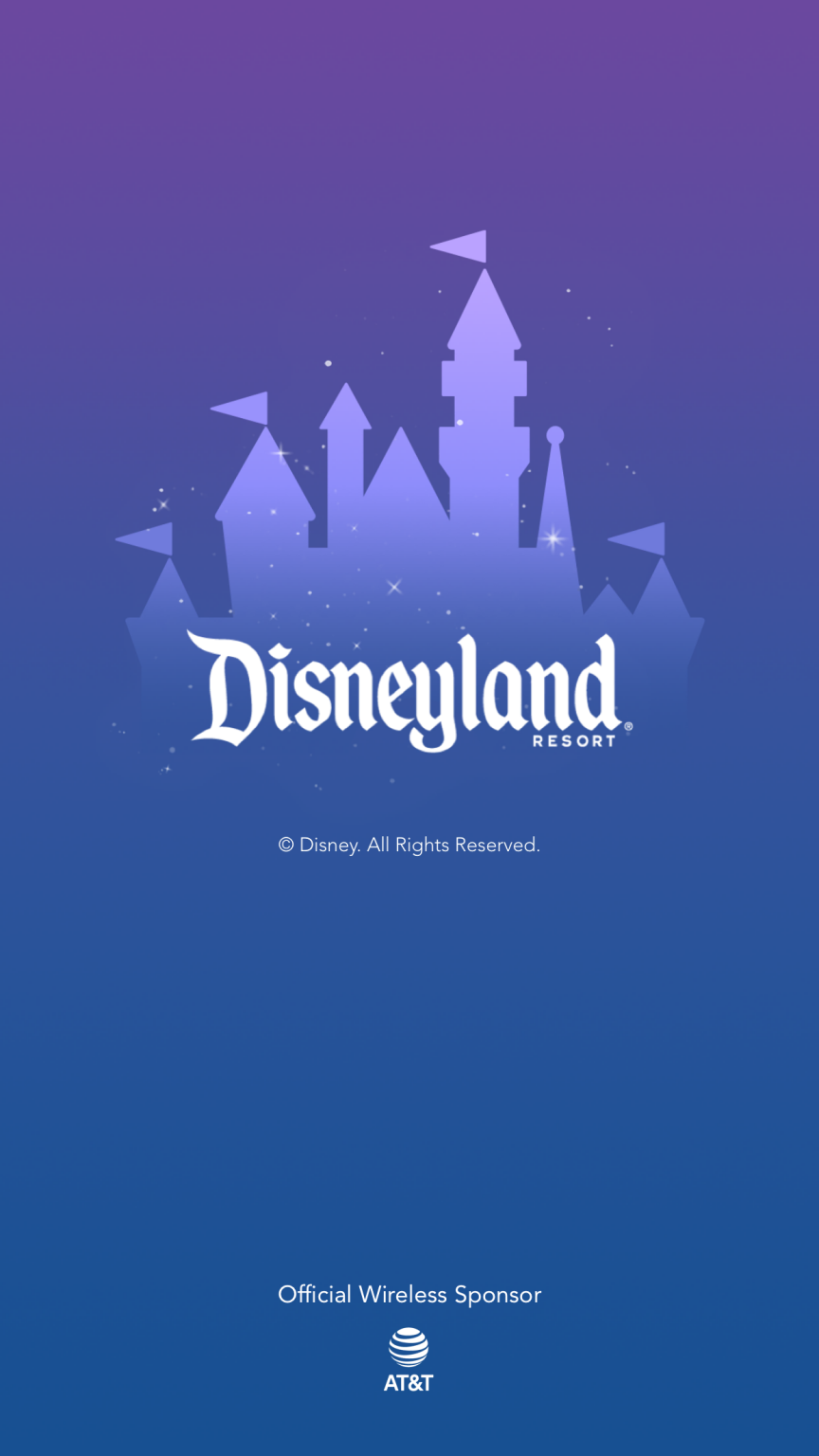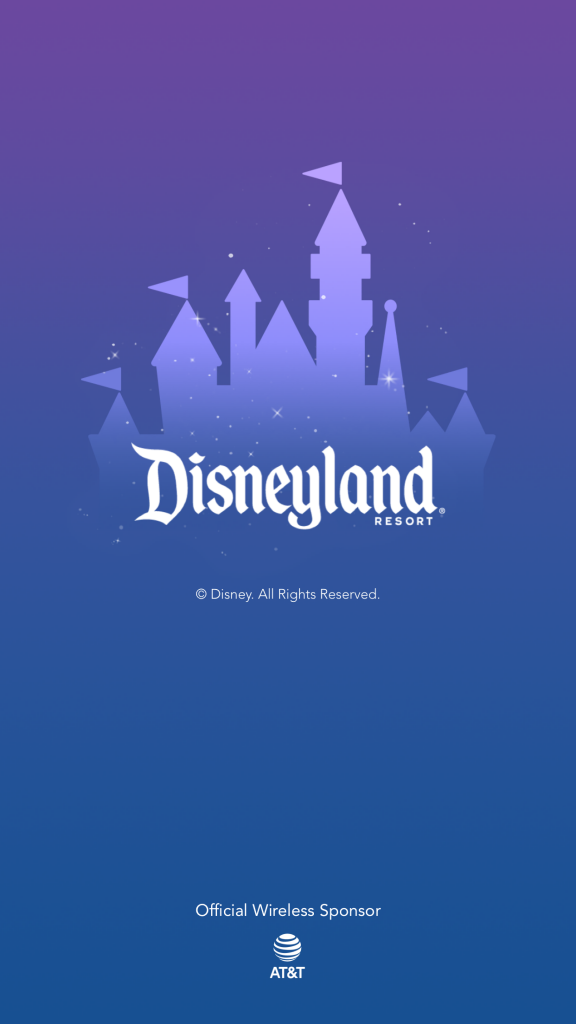 First, you're going to want to download the Disneyland app.
Then after you enter the park with your theme tickets, you're going to want to scan the barcode on the back of the ticket with the Disneyland app to connect your tickets to the app.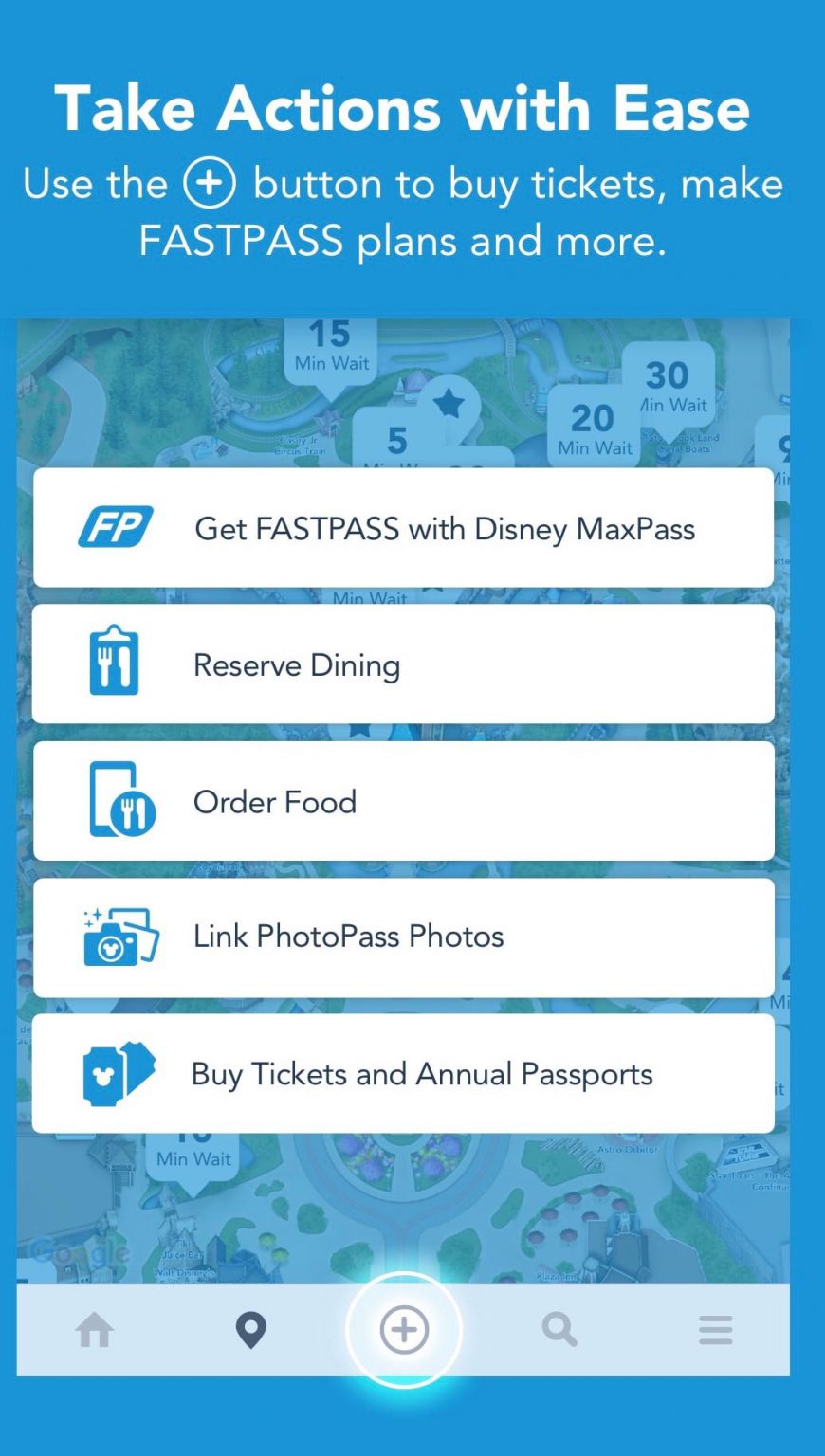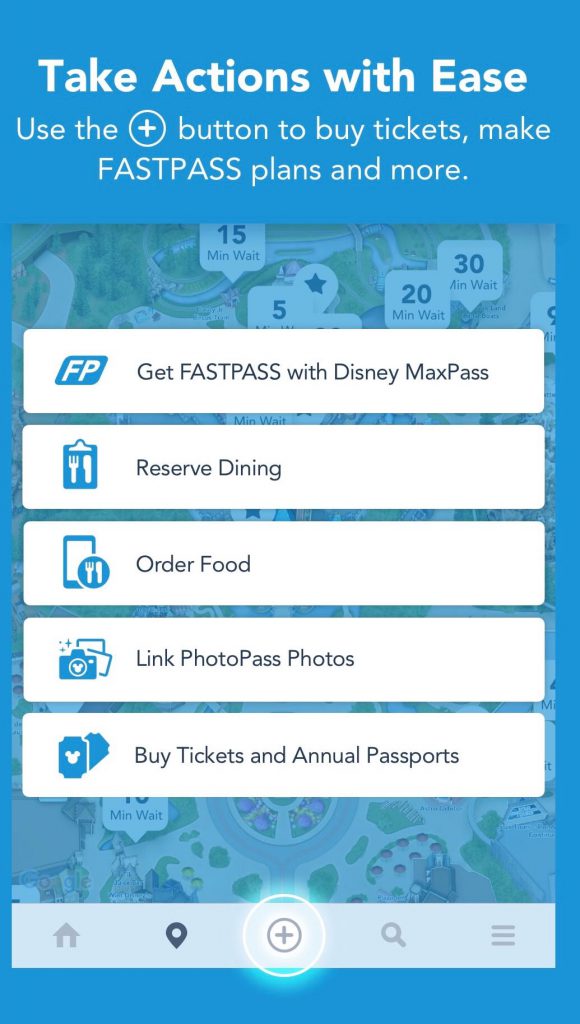 After your tickets are linked tap the + icon on the bottom of the screen, and tap "Get FASTPASS with Disney MaxPass."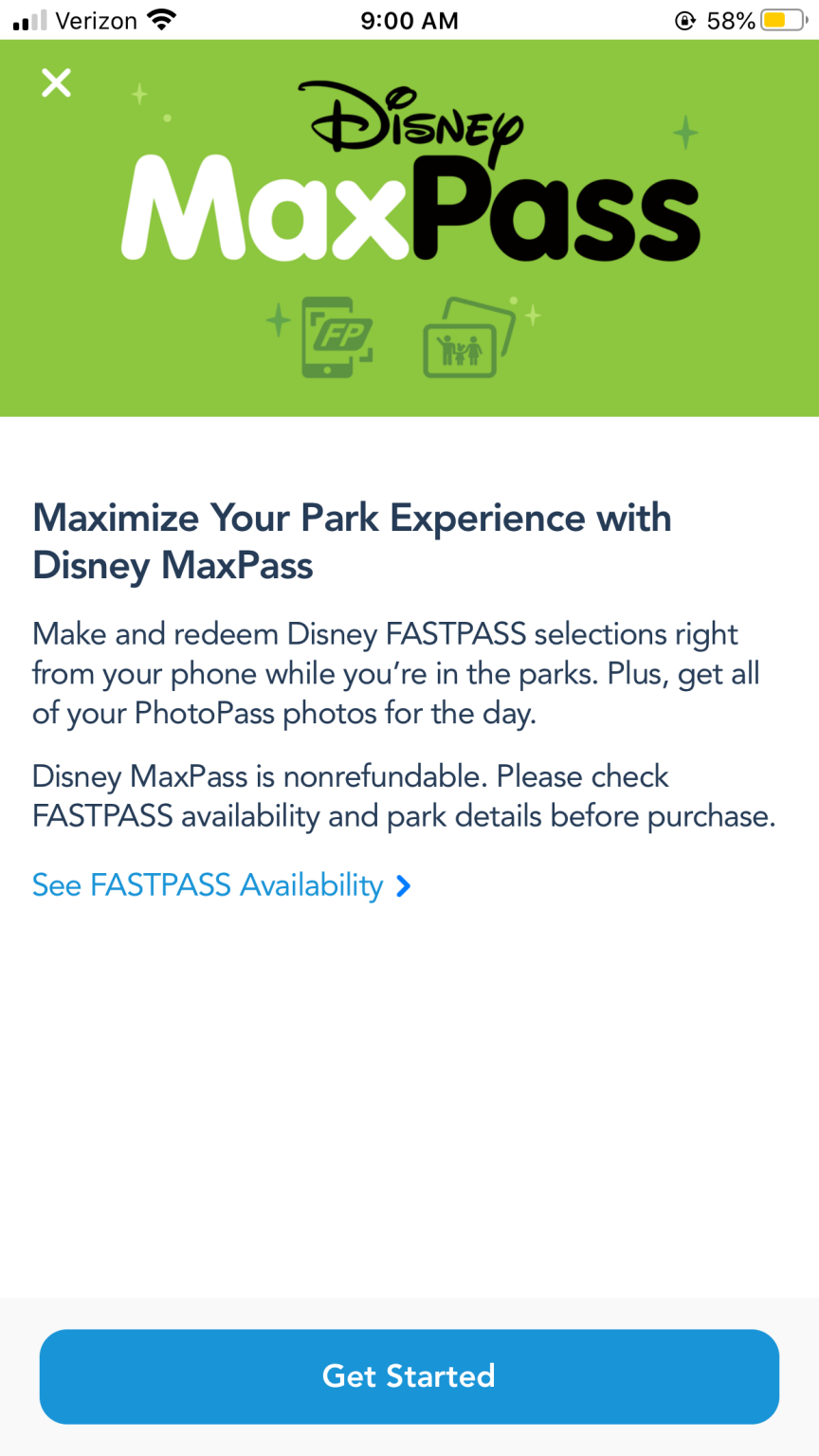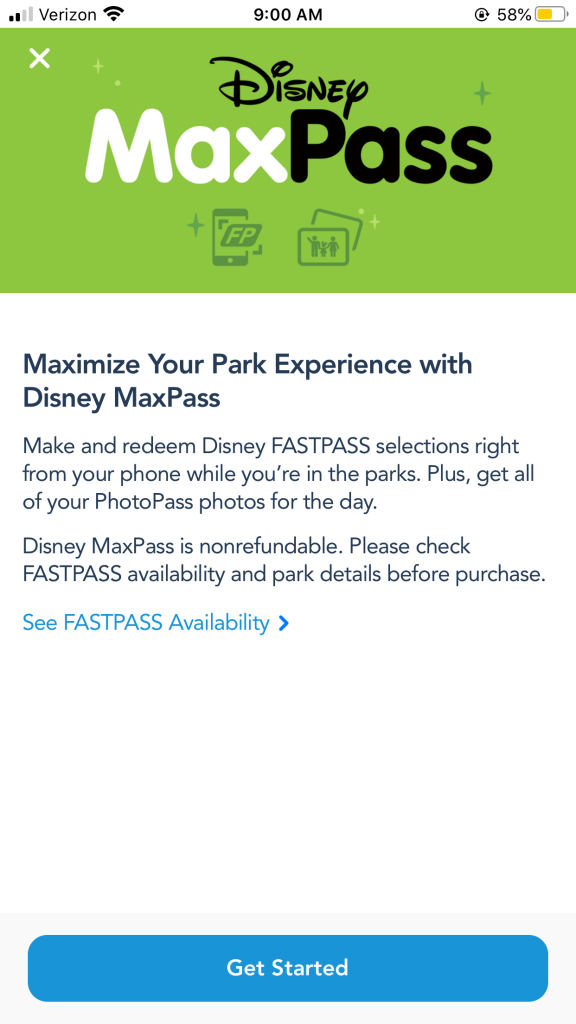 This will prompt you to purchase. You can do this for single days or for the amount of time your ticket is good for.
If you have any issue with purchasing through the app, Cast Members around Disneyland should be able to help you!
Save $26 on 4-Day Disneyland Resort Park Hopper!
What attractions at Disneyland Park use MaxPass?
Big Thunder Mountain Railroad
Buzz Lightyear Astro Blasters
Fantasmic!
Haunted Mansion
Indiana Jones Adventure
"it's a small world"
Matterhorn Bobsleds
Roger Rabbit's Car Toon Spin
Space Mountain
Splash Mountain
Star Tours- The Adventures Continue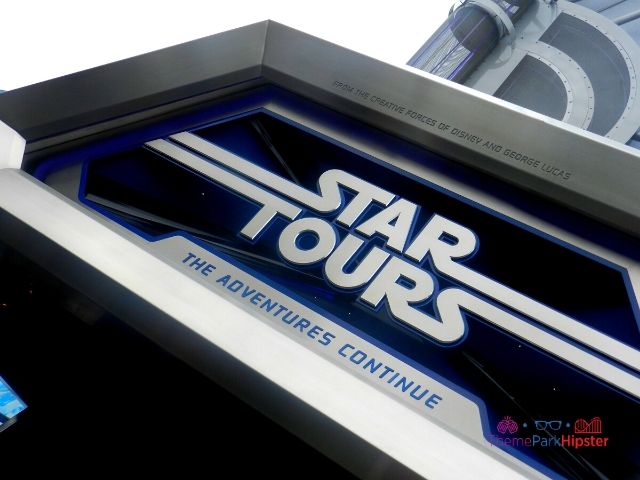 What attractions at Disney California Adventure use MaxPass?
Goofy's Sky School
Grizzly River Run
Guardians of the Galaxy- Mission: BREAKOUT!
Incredicoaster
Soarin' Around the World
Radiator Springs Racers
Toy Story Midway Mania!
World of Color
Coming soon to Disney MaxPass and FastPass:
Both Monsters, Inc. Mike and Sully to the Rescue! (Disney California Adventure) and Autopia (Disneyland Park) are coming to the MaxPass and FastPass selections.
Our Top MaxPass Tips for Disneyland and California Adventure!
There are a lot of advantages to buying Disney MaxPass while on vacation at Disneyland, especially if you're visiting during a very busy time.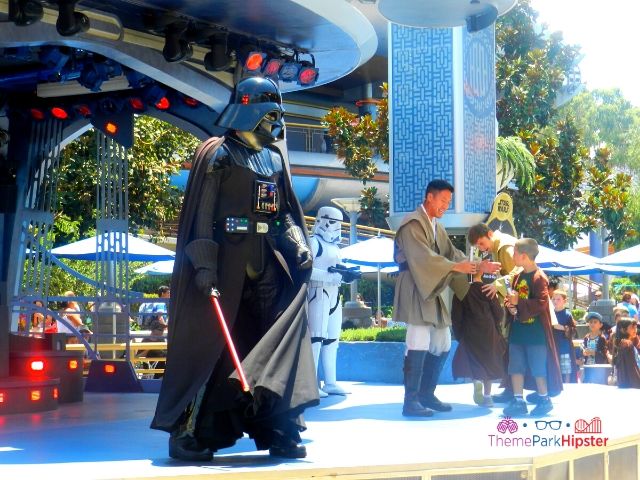 We've rounded up some of our top tips to get the most out of Disney MaxPass.
Buy it the moment you enter the park. You'll have the most opportunity to use it and get all of the ride and show reservations that you want.
Set an alarm on your phone for the times your able to get your next FastPass through MaxPass that way you get the most attractions during your day.
Try to get reservations for the big attractions like Radiator Springs Racers and Indiana Jones Adventure as early in the day as possible. These go quickly and typically have a very long stand-by wait time.
The Bottom Line
Overall, Disney MaxPass is a great way to get as much out of your Disneyland vacation as possible.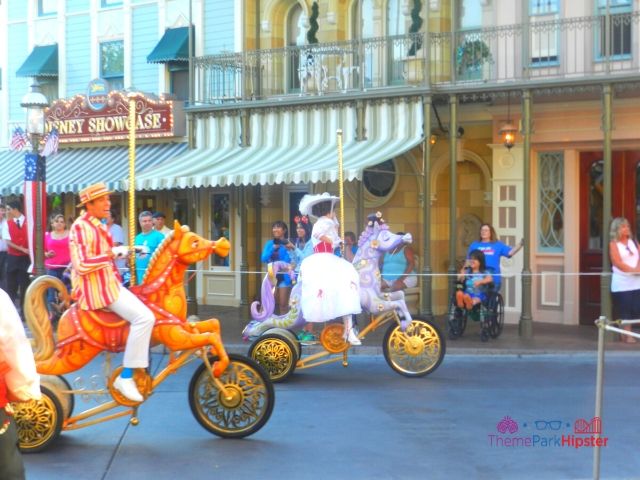 Even though the expense can add up choosing what days you get MaxPass for will help save on cost.
We wouldn't dream about doing Disneyland without MaxPass for at least two days to get everything done.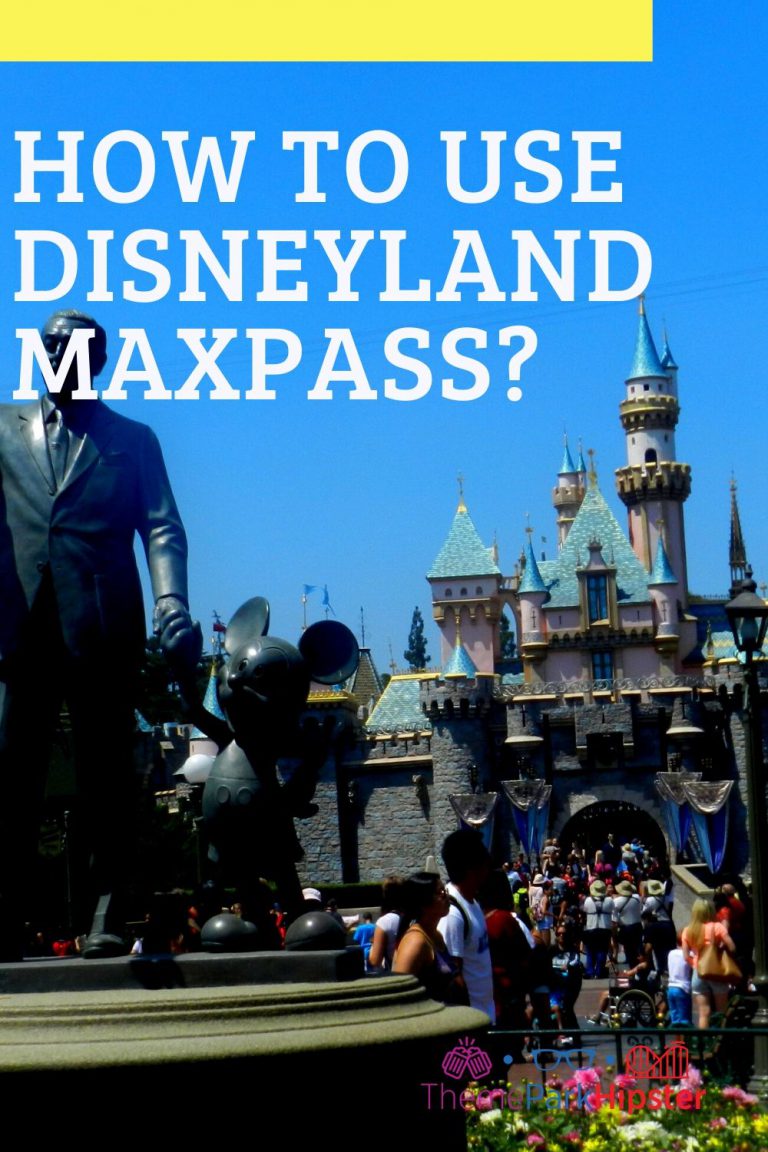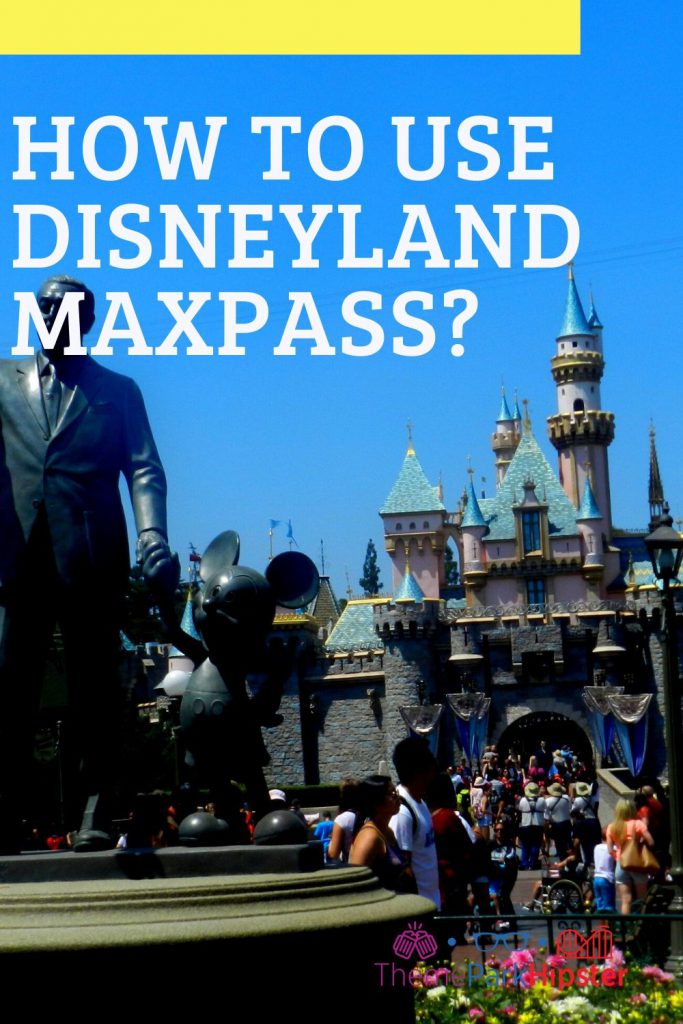 Have you ever used the MaxPass system at Disneyland? If so, let us know in the comments section below.
Until next time, Happy Park Hopping Hipsters!
About the Author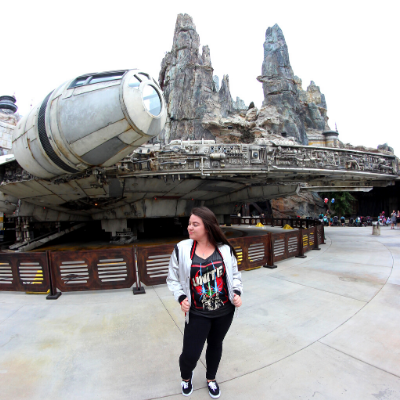 About the Author
Megan is a theme park expert and frequent traveler to magical places. She covers all things Disney and Universal and runs marathons for fun.
She thinks you can tell a lot about someone by the name of their signature lipstick, and hers is NARS Dragon Girl.
UP NEXT: 6 Expert Tips for Star Wars: Galaxy's Edge (Complete Guide)