Have you ever done the American Idol Experience at Disney? If not, you're in for a treat.
Today I'll take through one of my latest adventures at this popular Hollywood Studios attraction at Walt Disney World.
THIS POST MAY CONTAIN AFFILIATE LINKS. PLEASE READ MY DISCLOSURE FOR MORE INFO. Thank you!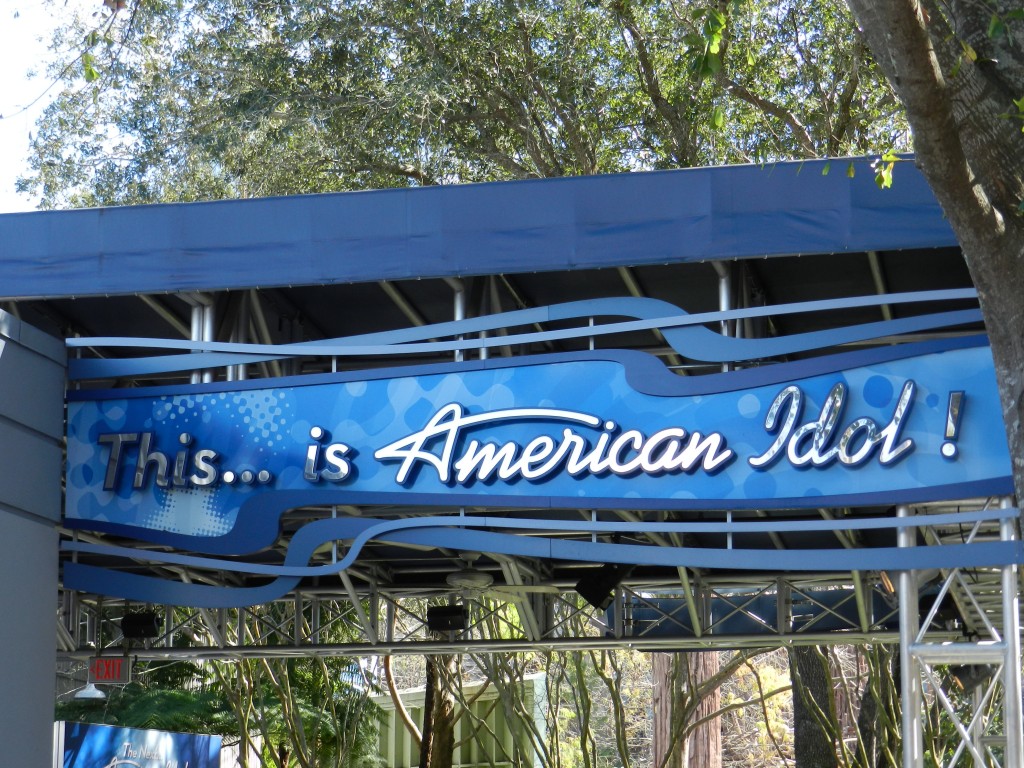 Starting the Day at Disney
It was a Saturday morning on a clear and beautiful February day here in Florida.
I walked up to this bright blue and silver building in Hollywood Studios with one goal in mind…
…to finally immerse myself in the American Idol experience.
ORDER NOW to secure your Orlando theme park ticket reservation in the parks! GET MY TICKETS.
Initial Reactions to the American Idol Experience
I was pleasantly surprised by the enjoyment I encountered during the twenty-five minute presentation.
The cast members began the pre-show in the queue line by videotaping us doing various chants, screams, and lots of "We love you!" for participants that we knew nothing about.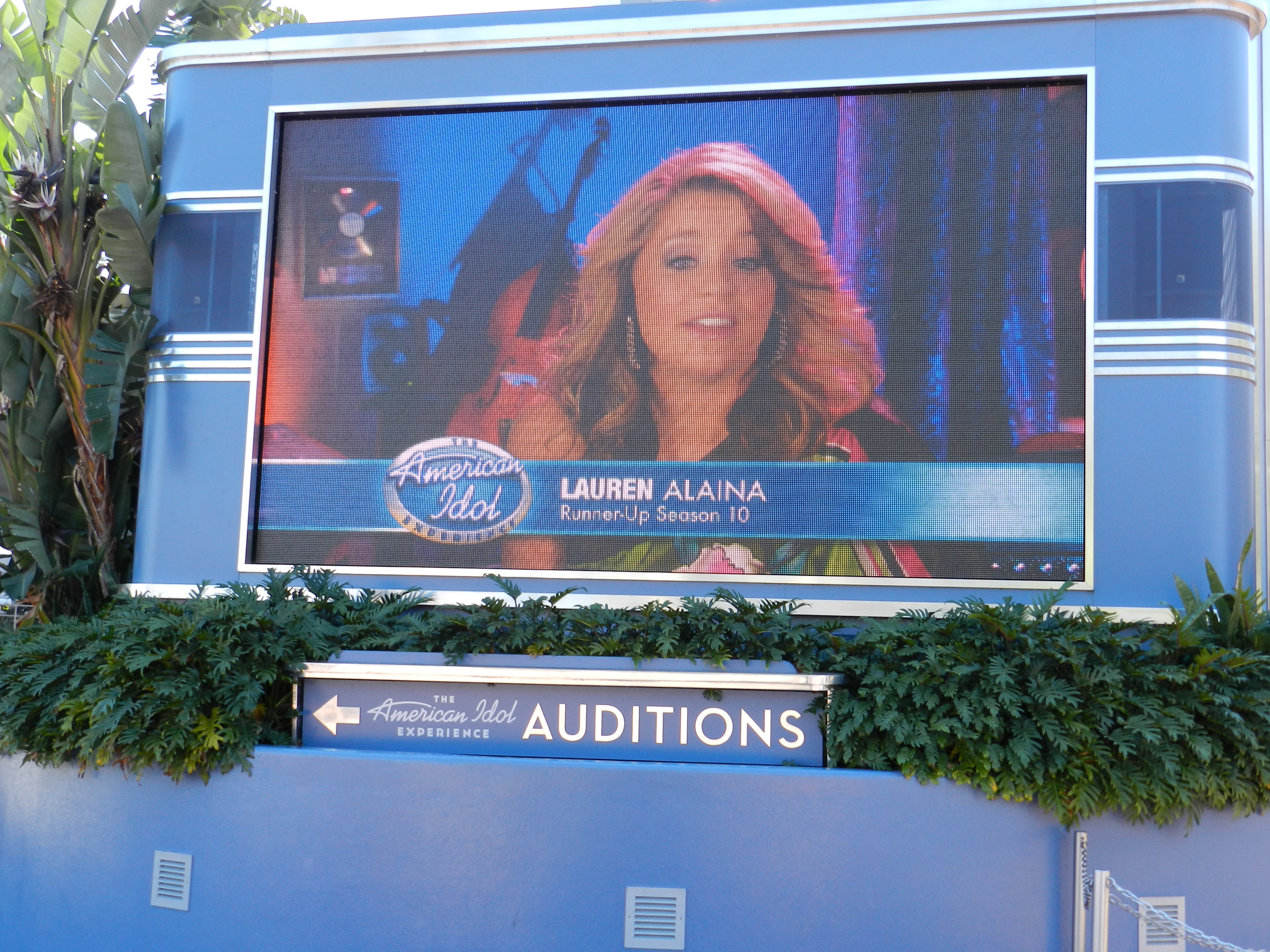 After all, it's Disney and you can sometimes get caught up in the well rehearsed magic that is presented so effortlessly.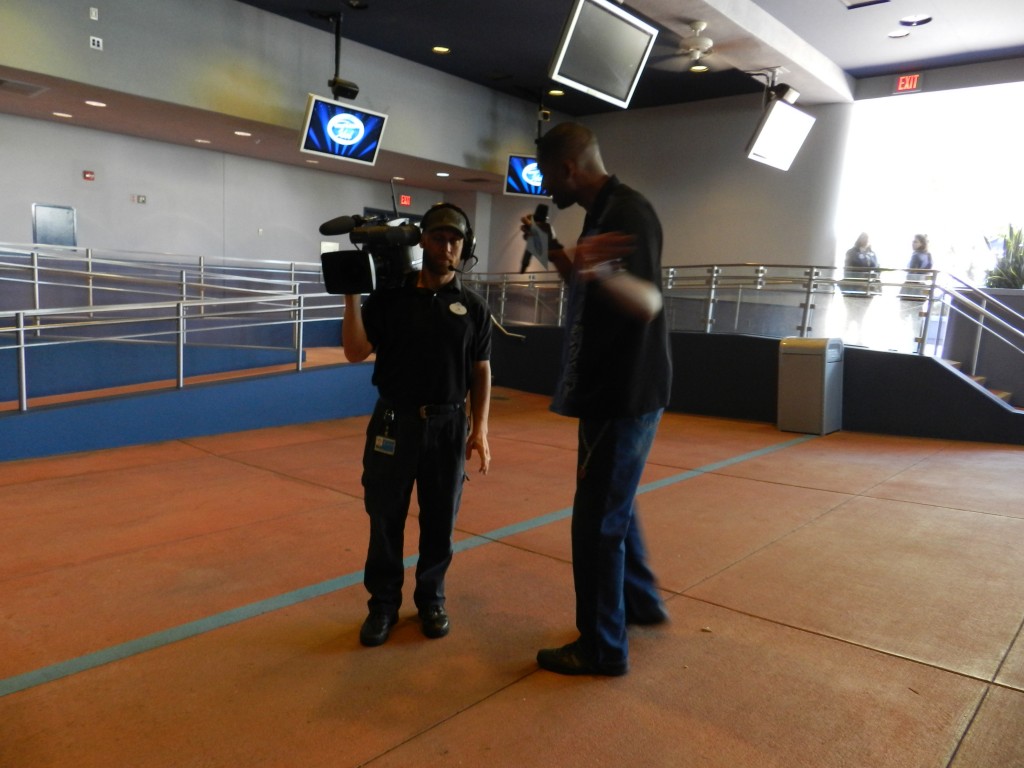 Take my advice, if you're in the front area of the line don't be shy.
The Cast Members can smell the "Oh my god, don't pick me" fear that one may resonate while they are scanning the crowd.
I can attest to this because I was one of the "lucky" ones, so make sure that you're camera ready.
Entering the American Idol Experience
Once the energizing vibe of the pre-show was established we were escorted into an electrifying auditorium.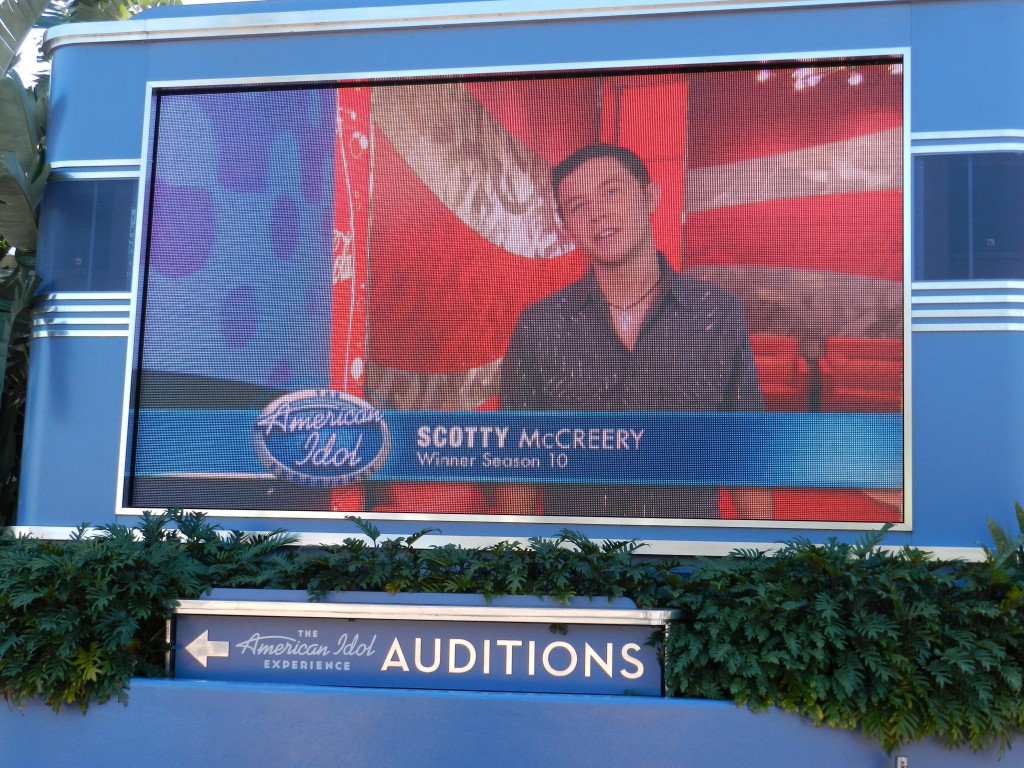 It made me feel as if I was in the genuine location where such greats as Fantasia Barrino, Kelly Clarkson, Carrie Underwood, and Jenifer Hudson had flourished.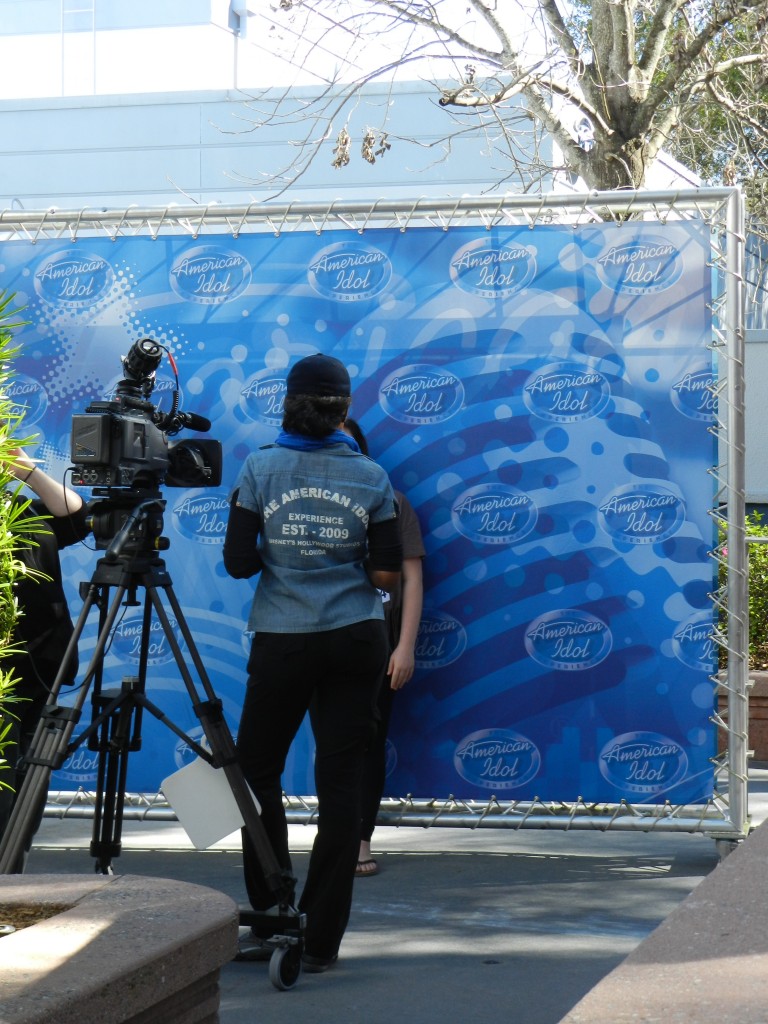 Bringing back memories of my college days huddle around the only decent TV in our dormitory cheering on our favorite contestants.
Show Presentation
The producers giving instructions, the cameramen adjusting their instruments, the queued up famous theme song, and the three judges reminiscent of the originals added to the realistic affect of being in Hollywood for a live taping.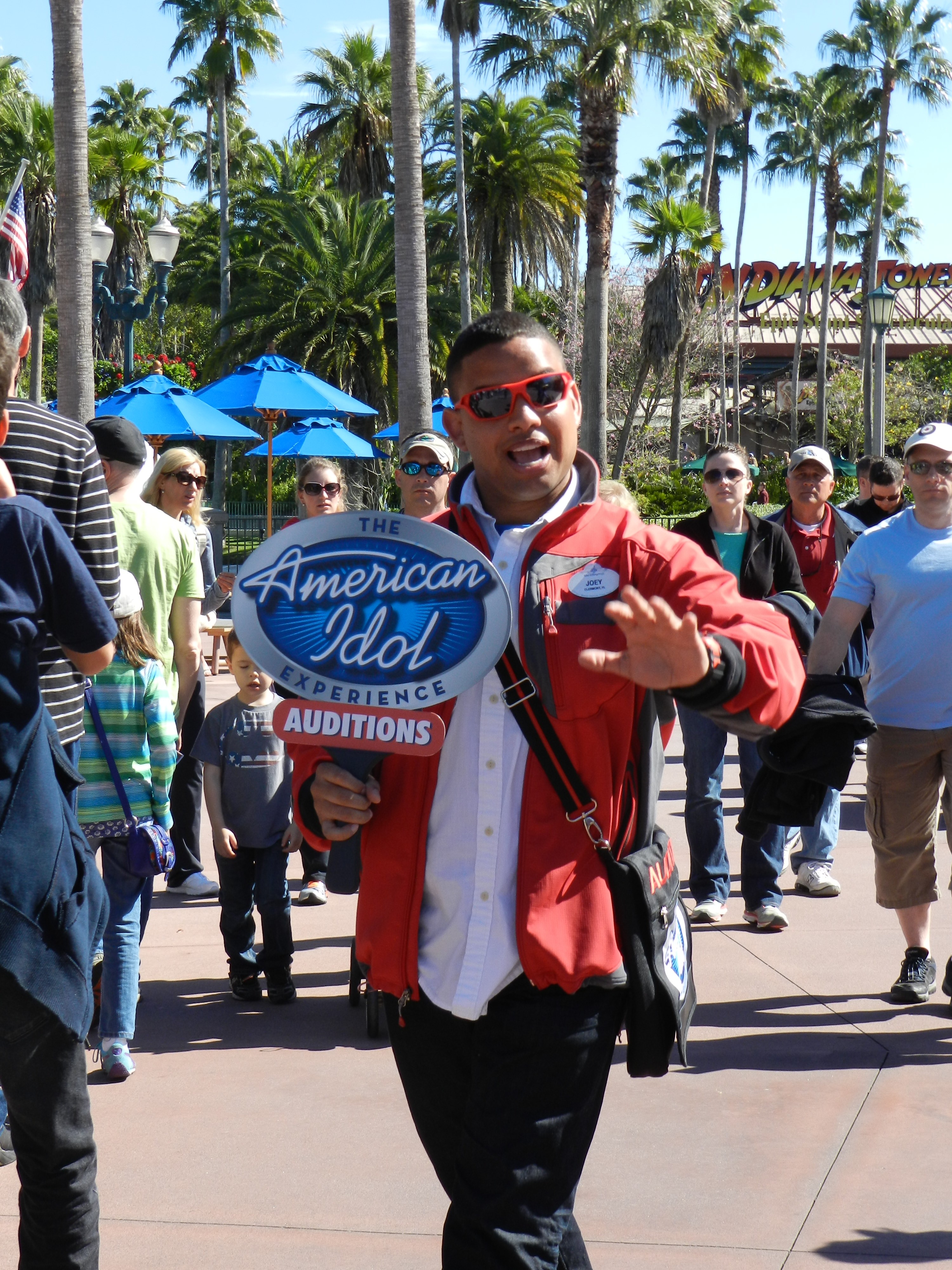 The contestants were introduced with back stories and previously recorded interviews spliced together in a quick video for the audience, which also added to the realism.
Final Thoughts
Overall I had a delightful time and I would definitely recommend this attraction to anyone attending Disney's Hollywood Studios.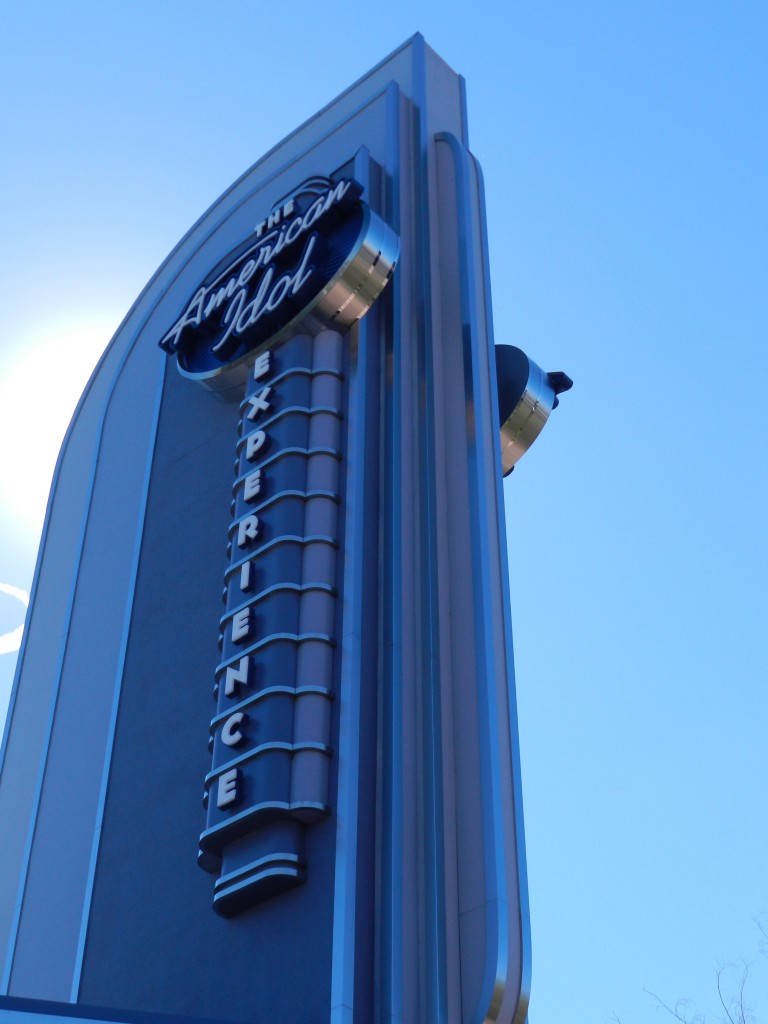 If you do plan on participating in the show, make sure that your skin is thicker than most. Mainly because the Simon Cowell like judge will have nothing but comedic criticism that can not be Disneyfied 🙂
Have you ever experienced the American Idol attraction at Disney? If so, let us know what you liked (or didn't like) in the comments section below.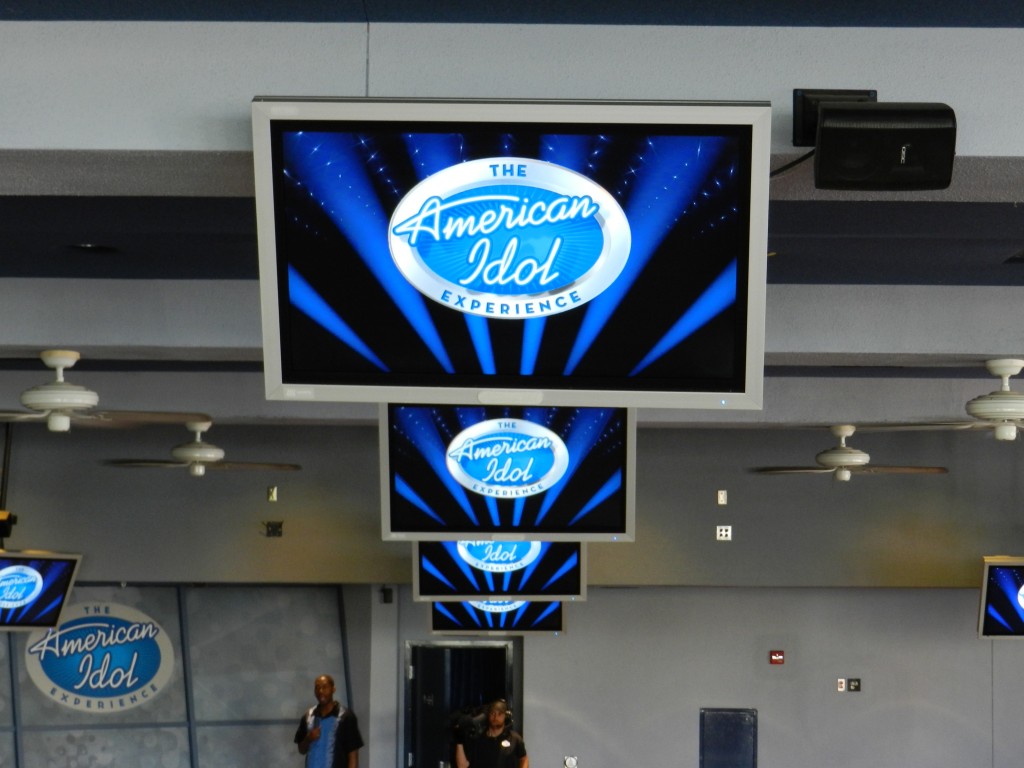 If you enjoyed this article, then you'll love these:
Until next time, Happy Park Hopping Hipsters!
NikkyJ