Universal Studios Orlando has just announced that Twister: Ride It Out will officially be closing on November 2, 2015. This closure will make way for the new Race Through New York Starring Jimmy Fallon attraction.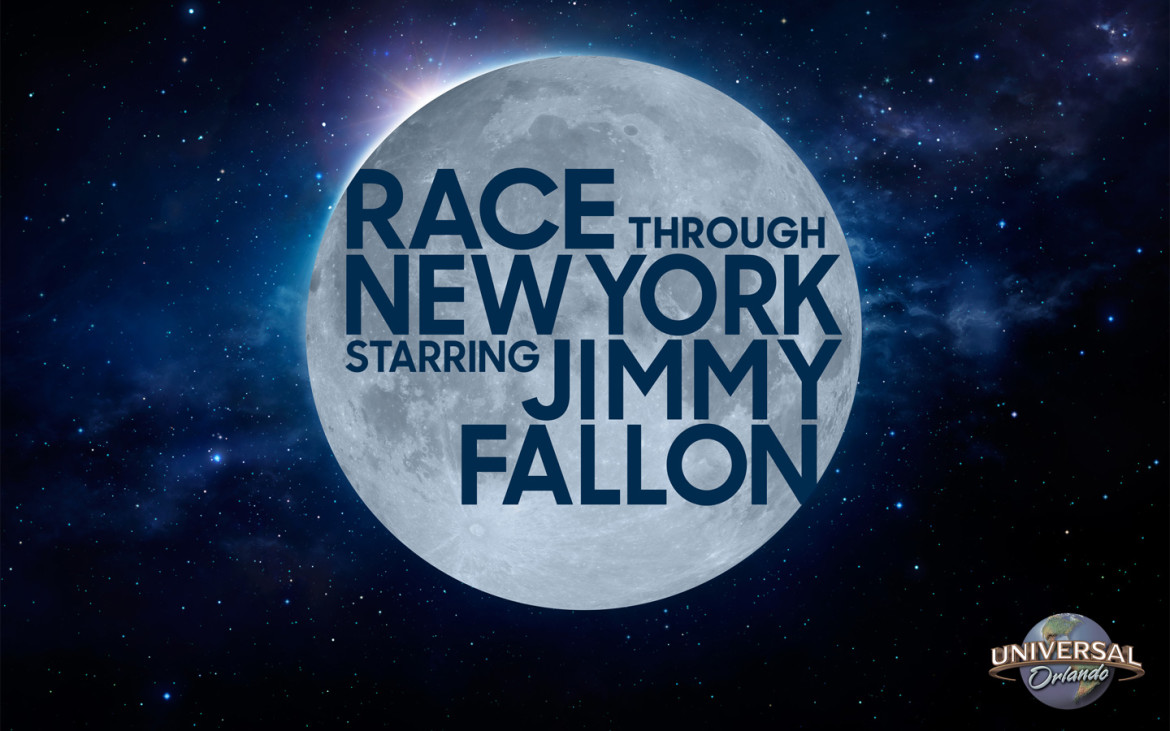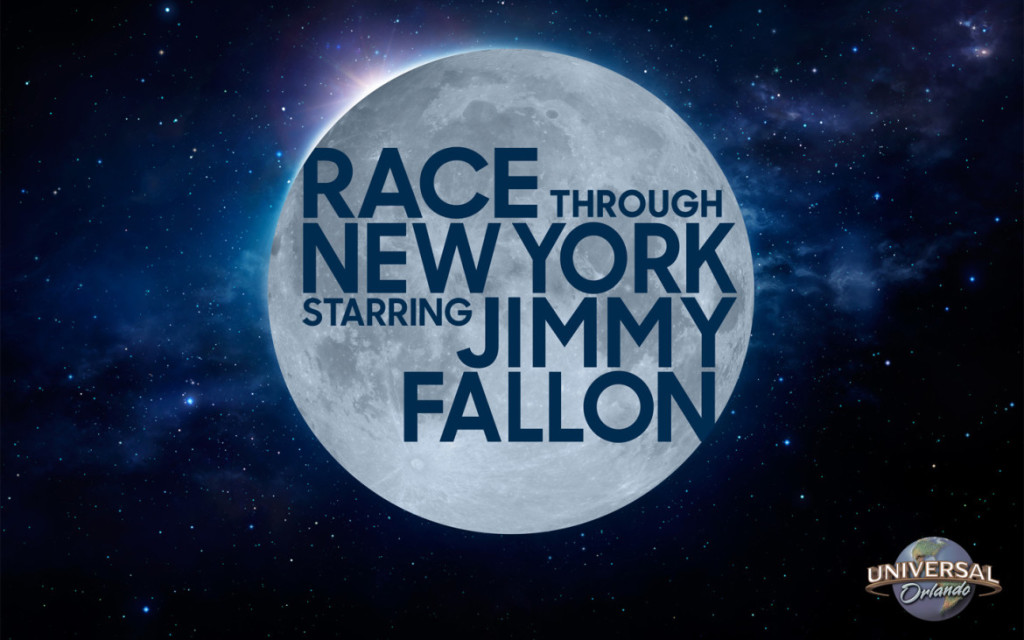 The Universal team has not revealed too many details of the new attraction; however, it was stated that Race Through New York will be inspired by the outrageous celebrity races that have become one of the most popular segments of Jimmy's Tonight Show.
Race Through New York Starring Jimmy Fallon
According to Universal Orlando's Blog, guests will rocket through the streets (and skies) of New York City, from the deepest subway tunnels to the tallest skyscrapers, encountering colorful characters, famous landmarks and anything else that comes to Jimmy's mind.
Rumors of Twister's closure have been speculated throughout the year on many theme park blogs. I didn't take the rumors too seriously until I saw what looked like demolition plans on Disboards.com.
It's a bitter sweet ending for me because I've always been a super fan of both the movie and the ride experience. Hopefully I, and the many fans of Twister, will be able to ride it out one last time!
Twister...Ride it Out - Universal Studios - Orlando, Florida
Until next time, Happy Park Hopping Hipsters!
NikkyJ