Today I have a real treat for you— we are going to go through the best Disney bucket list for your adult trip to the most magical place on Earth!
THIS MAY CONTAIN AFFILIATE LINKS. PLEASE READ MY DISCLOSURE FOR MORE INFO.
I have visited Walt Disney World on so many occasions. Even though I've been numerous times, there are still some things I have yet to do.
I am looking forward to the new year and the 21 Disney bucket list items I've been putting off for years.
Today We'll Uncover Everything that's on My Ultimate Disney Bucket List:
Magic Kingdom Bucket List and Must Do's
Special Disney Tours
Fun Walt Disney World Special Events
Things to do at Disney World for Adults
Epcot Must Do's
Special Things to Do at Disney World
Must Do Disney Character Dining Experiences
…so listen and enjoy my 21 Disney must do's for this year. Keep in mind, a lot of things deal with food and drinks!
What to Know Before You Go
Before when end this podcast episode, let's go over some of the most common questions I'm asked.
How much does Disney World cost?
A one-day REGULAR season Disney World ticket starts at $118* (prices do fluctuate based on the season).
What day of the week is best to go to Walt Disney World?
Tuesday is the best day of the week to have your solo Disney day. If Tuesday doesn't work, Wednesday and Thursday are good as well.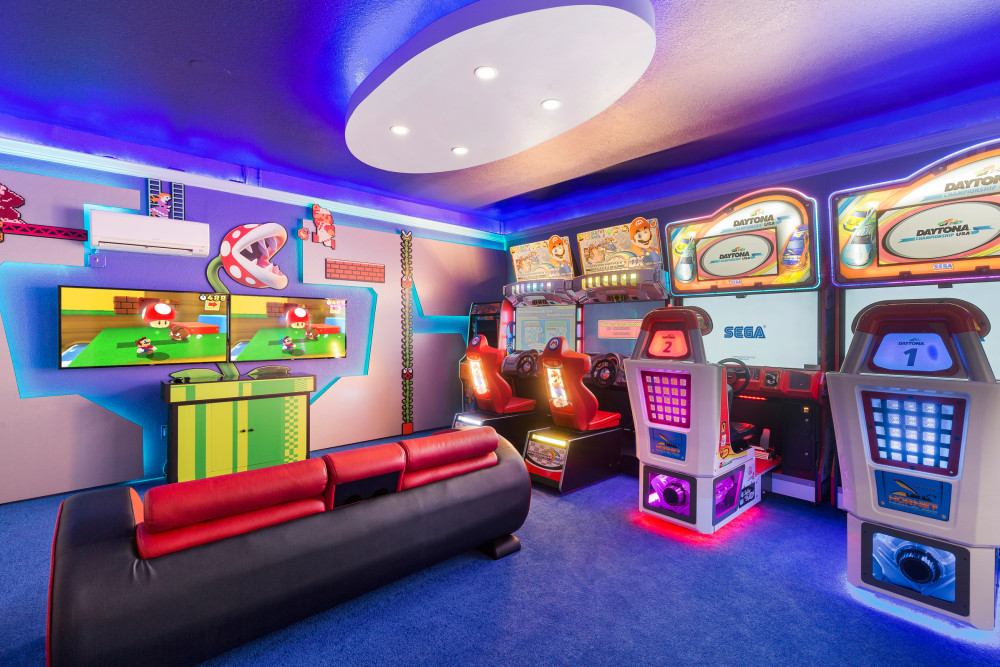 What are the best Disney resorts for Solo Travelers?
What rides at Disney World have single rider line?
The Magic Kingdom currently does not have any single rider attractions. While planning out your day, you'll want to have your FastPasses booked as mentioned earlier in this guide and arrive early to the park.
Disney World Single Rider Attractions
Test Track – Epcot
Rock 'n' Roller Coaster – Hollywood Studios
Expedition Everest – Animal Kingdom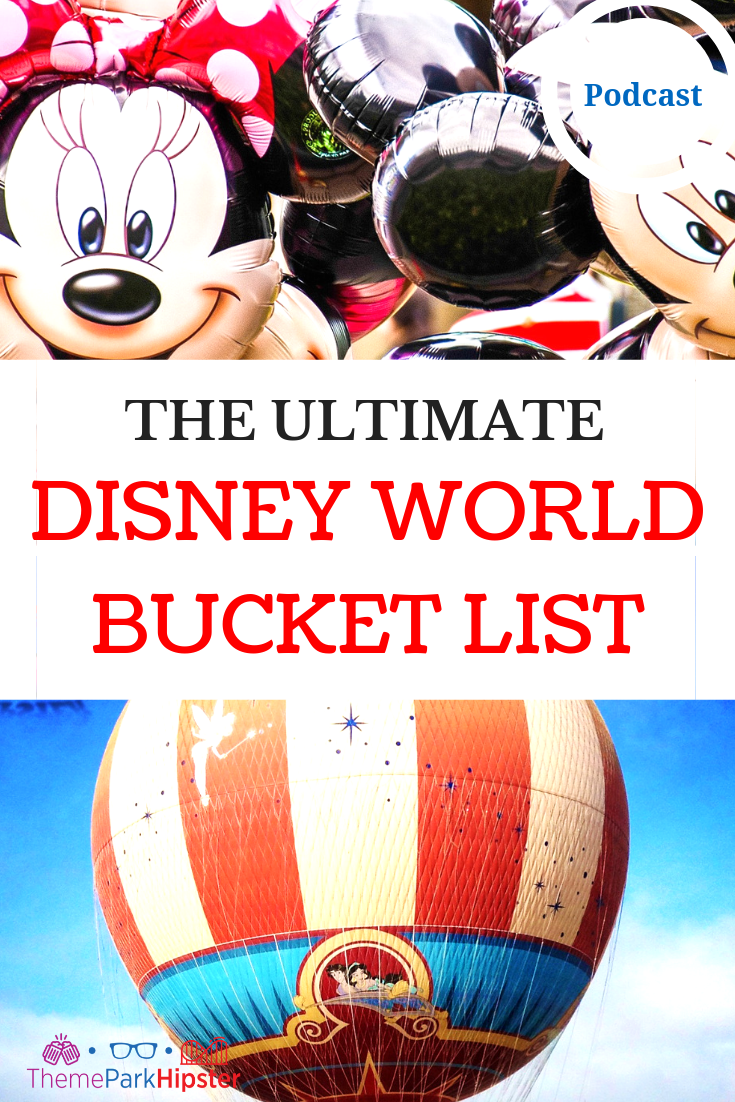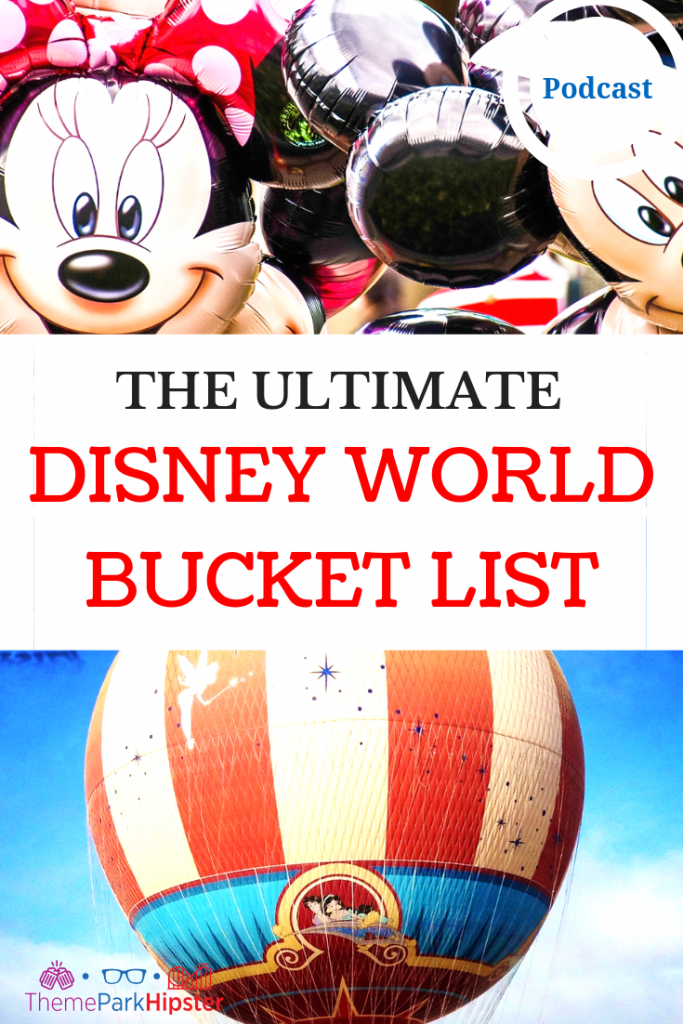 Thanks for Listening!
To share your thoughts:
To help out the show:
Leave an honest review on iTunes. Your ratings and reviews really help and I read each one.
Subscribe on iTunes.
Until next time, Happy Park Hopping Hipsters!
NikkyJ