Happy Monday Hipsters! I hope you all enjoyed your holiday weekend as much as I did.
Check out one of the ways I celebrated this past weekend with the Disney Easter Egg Hunt over at Epcot.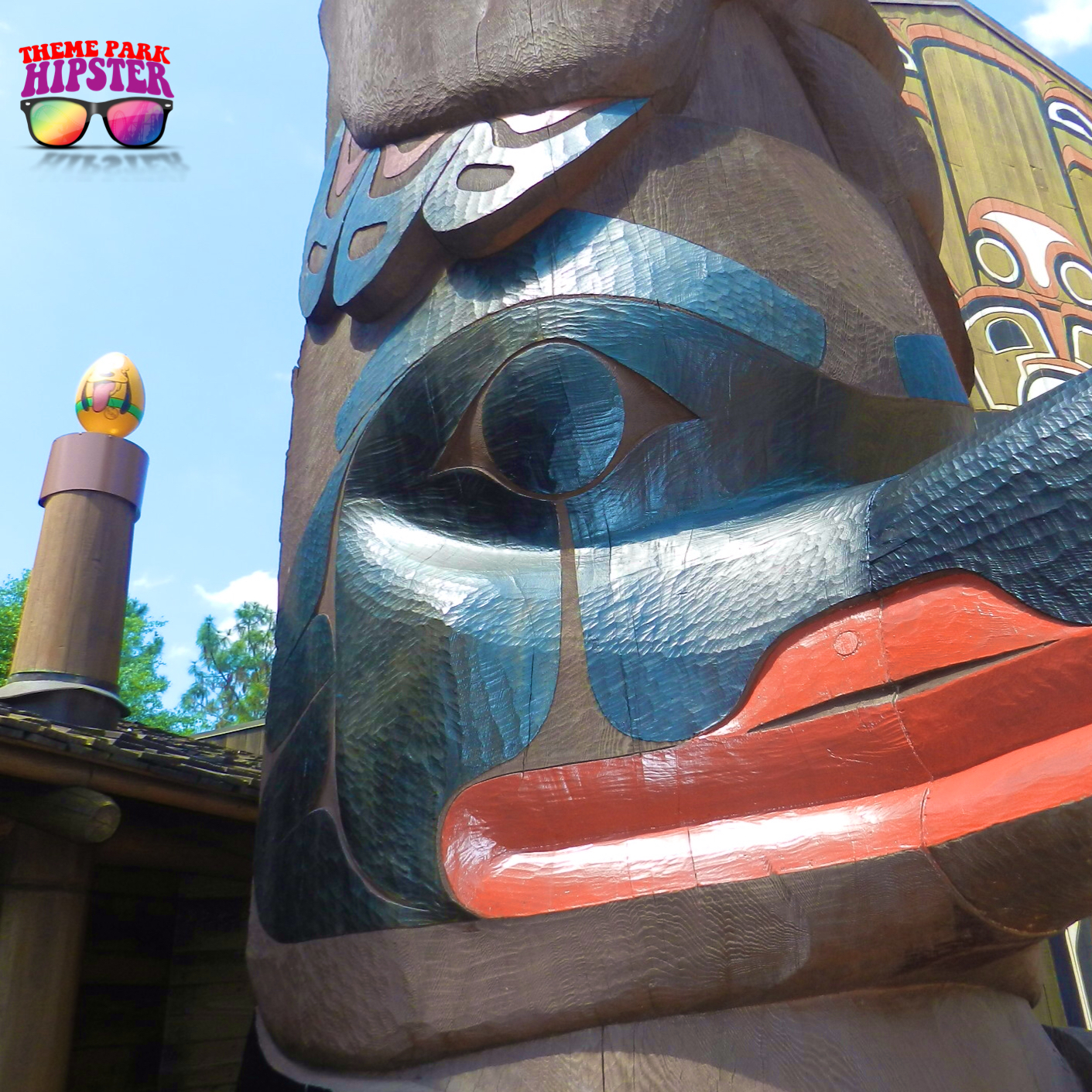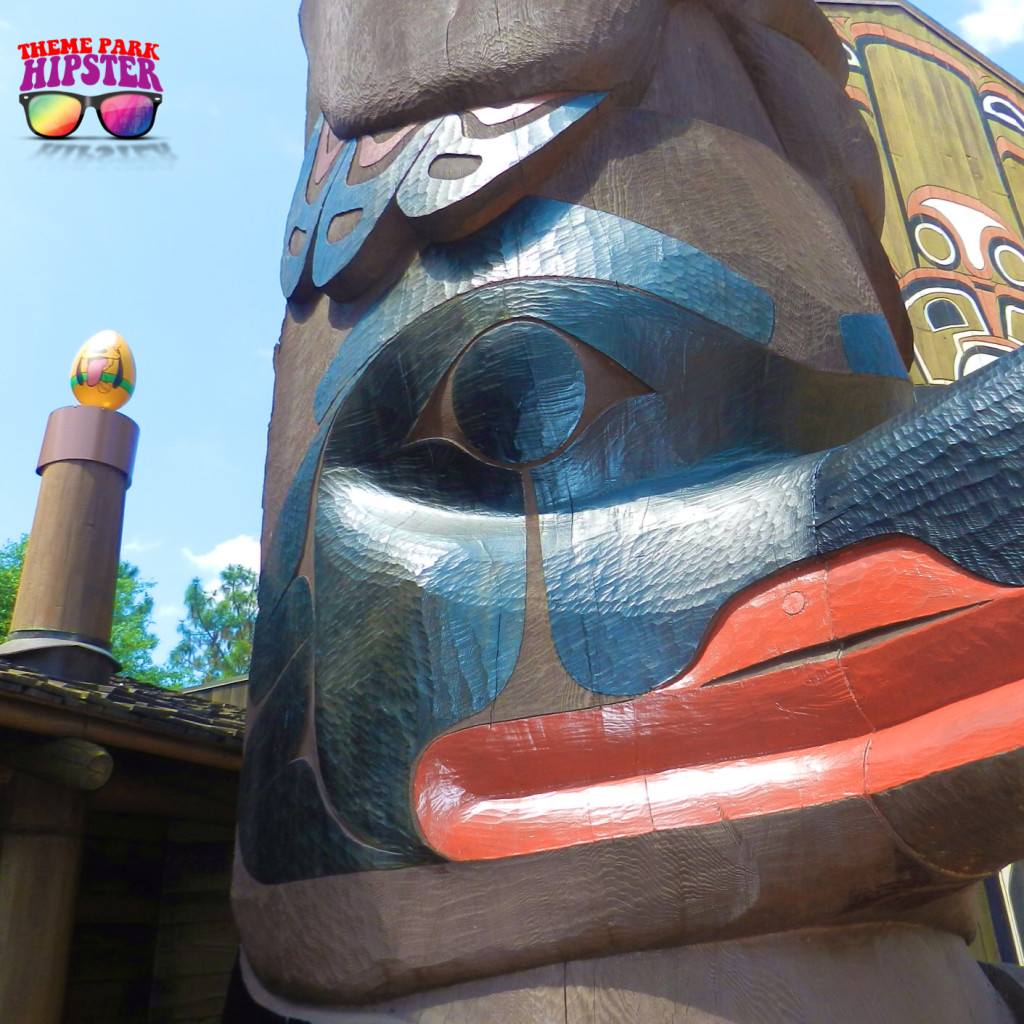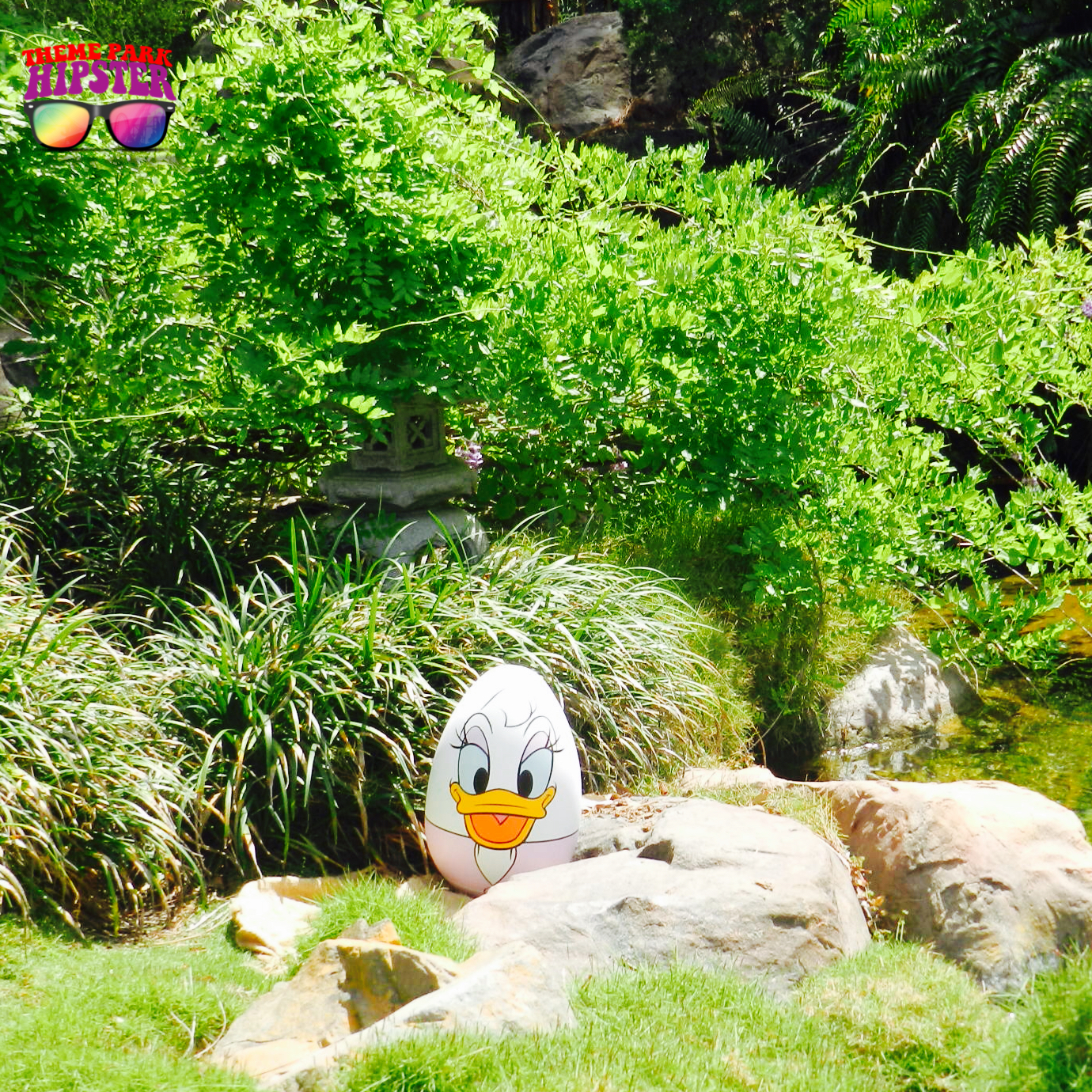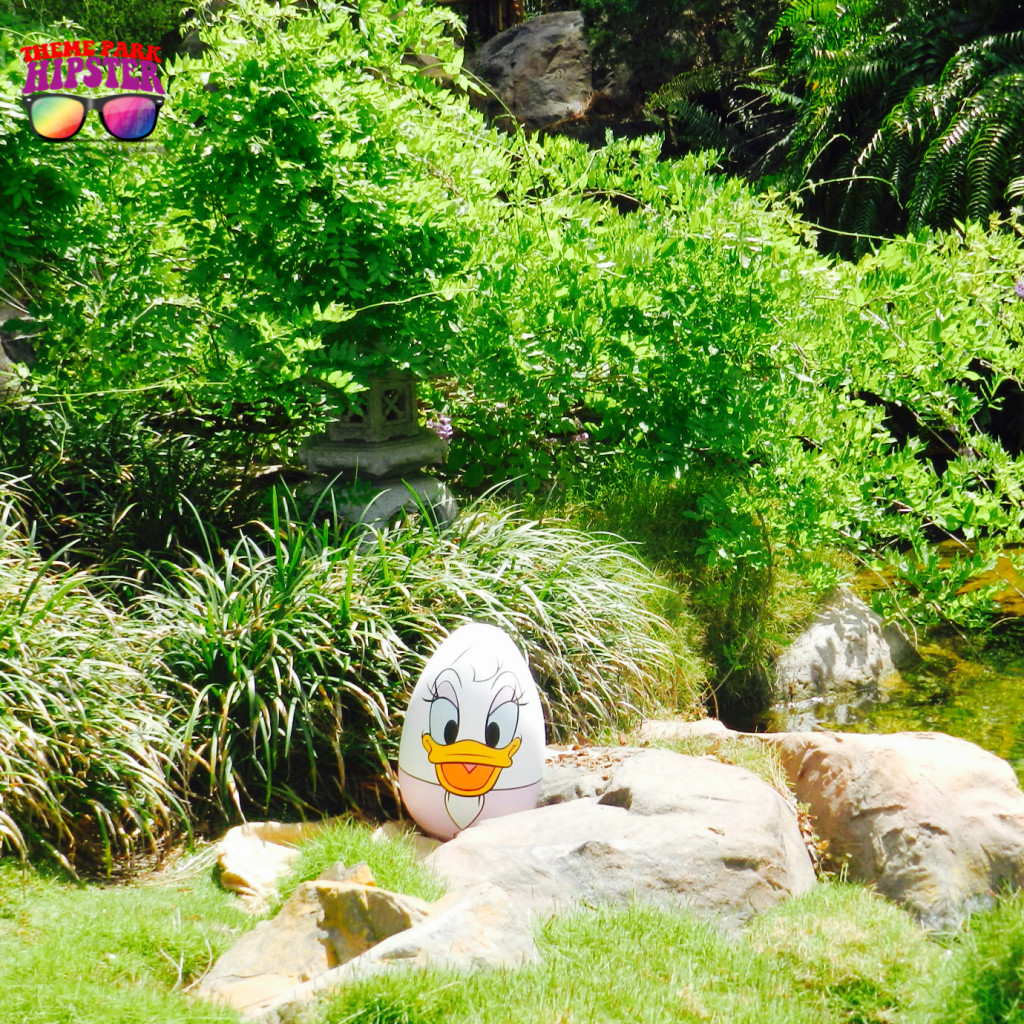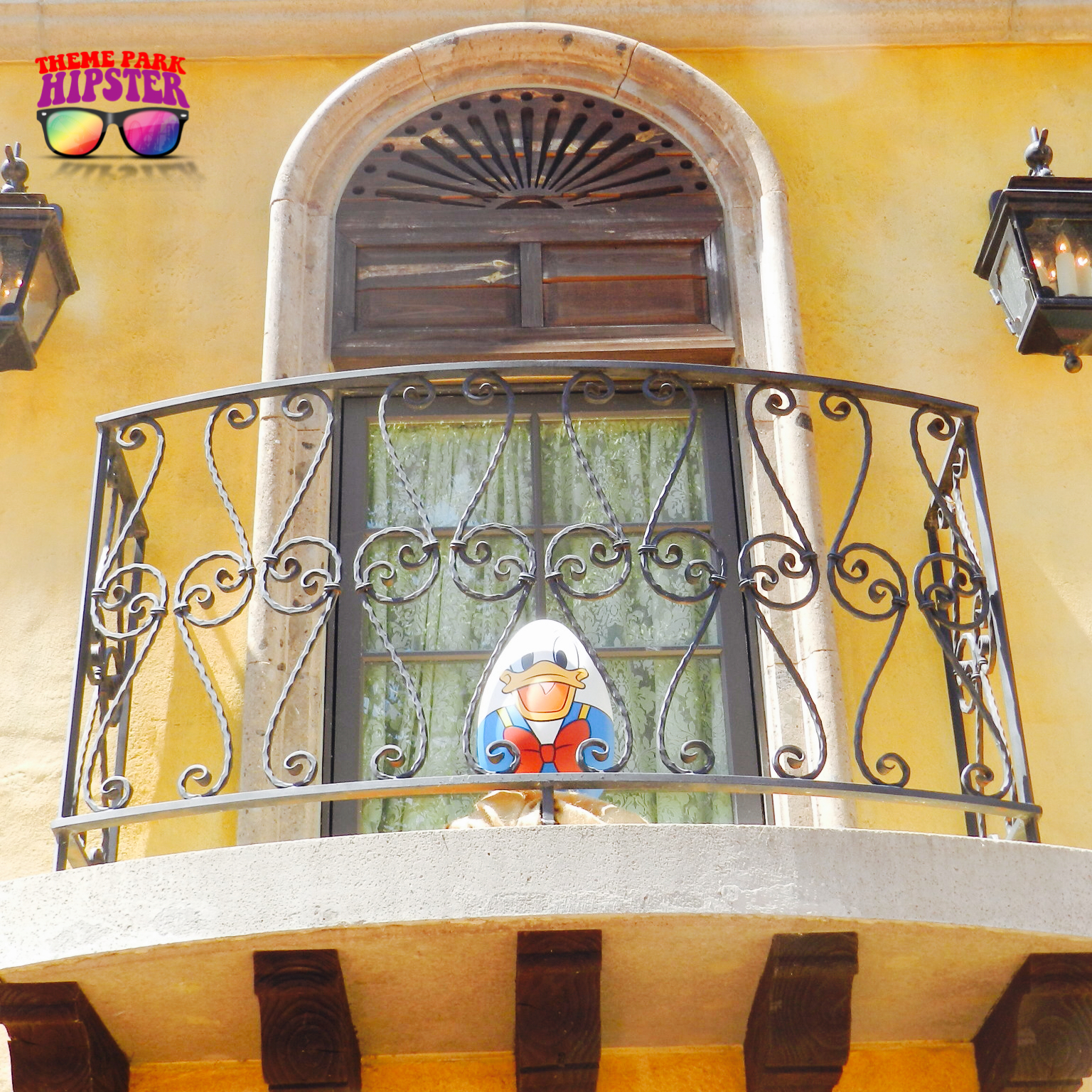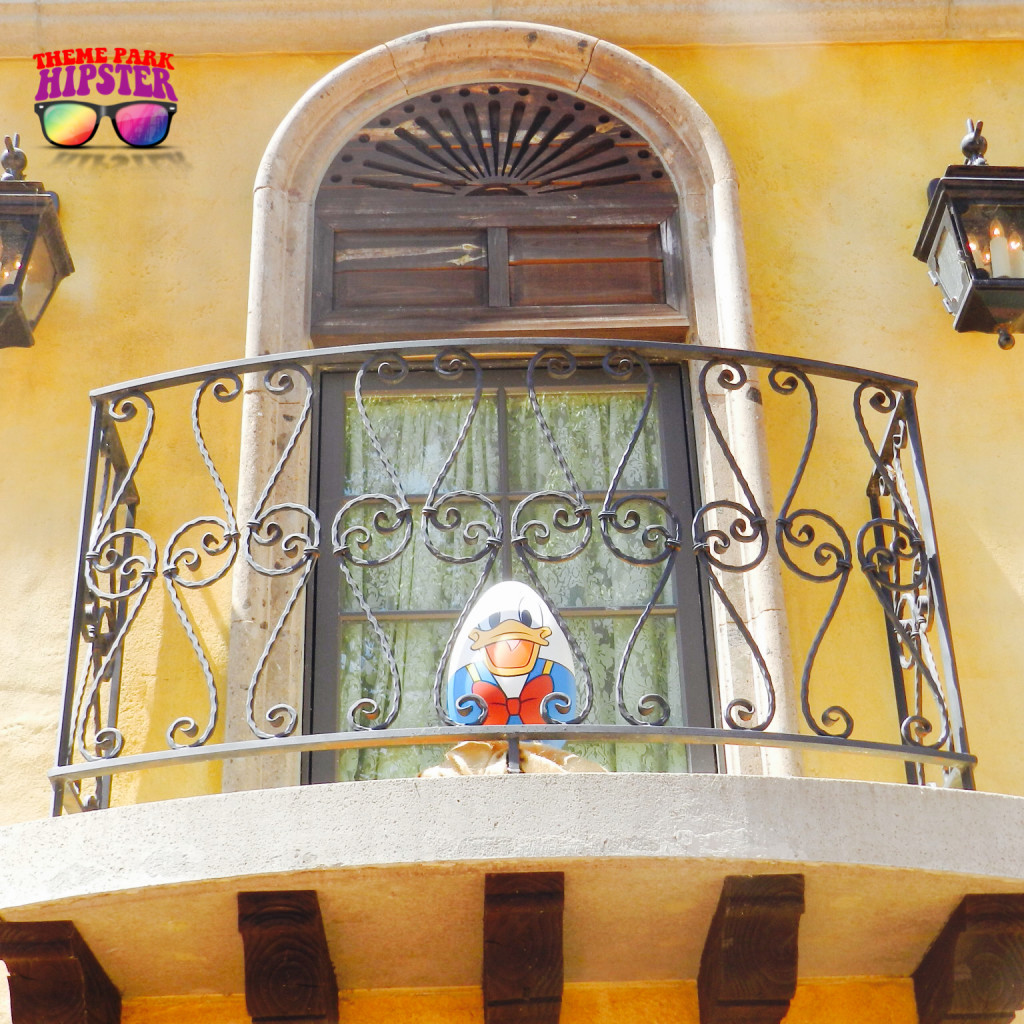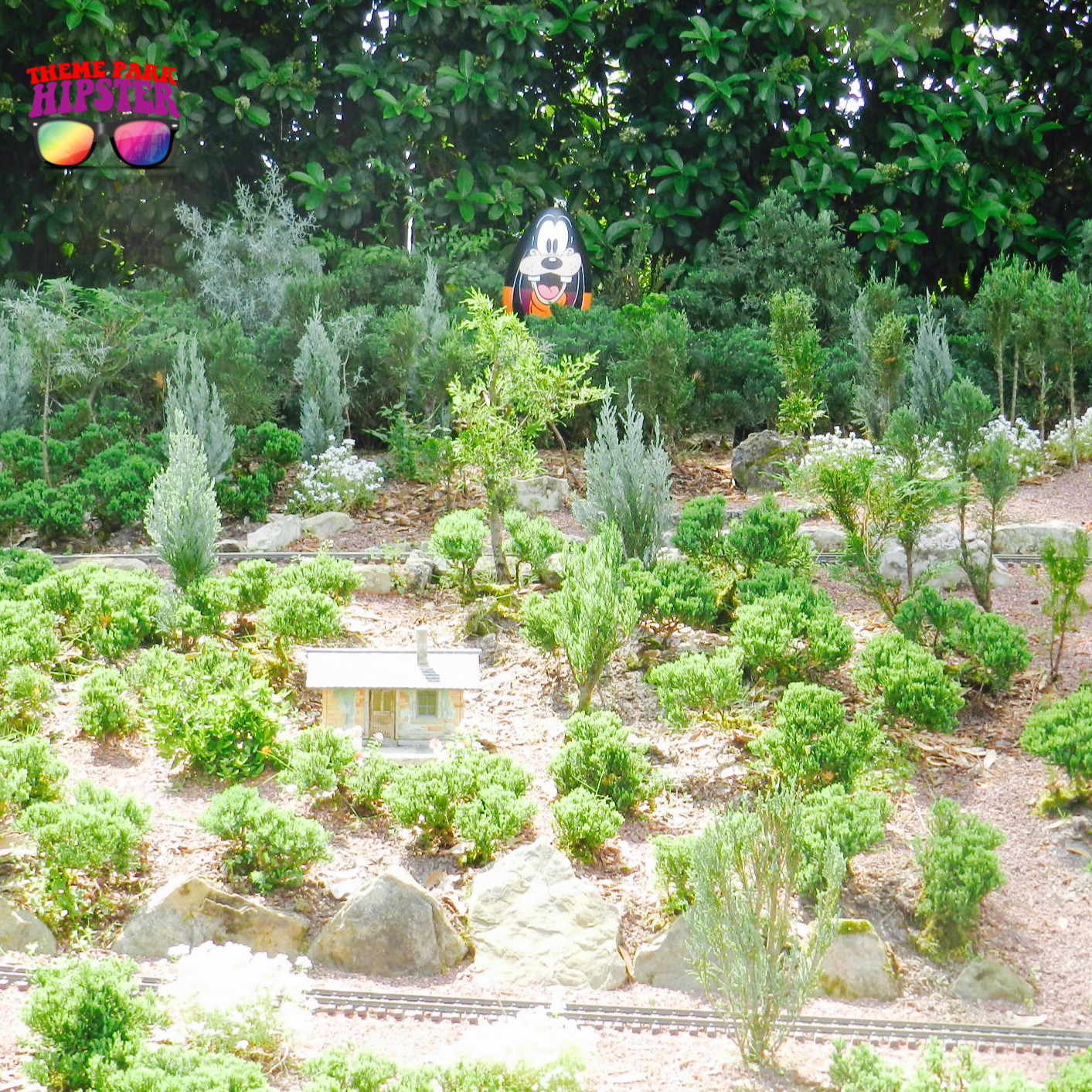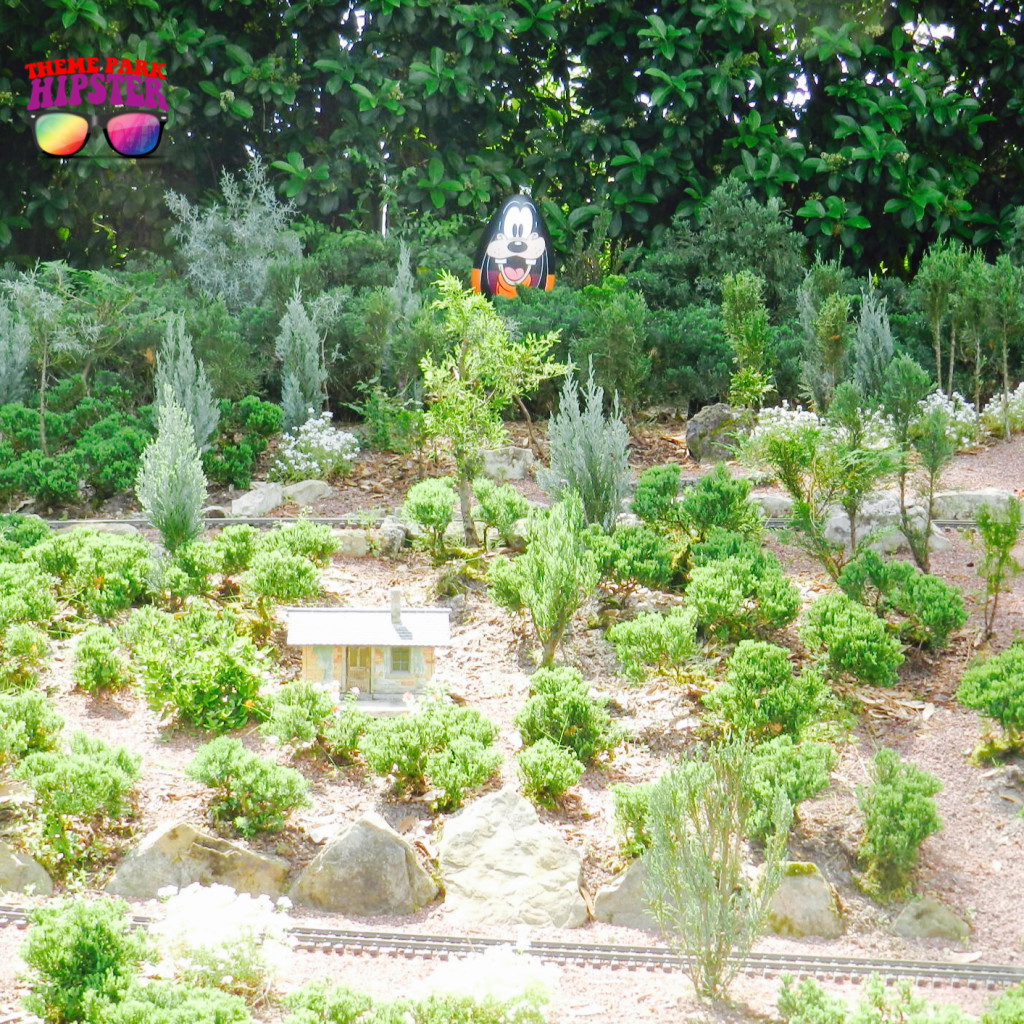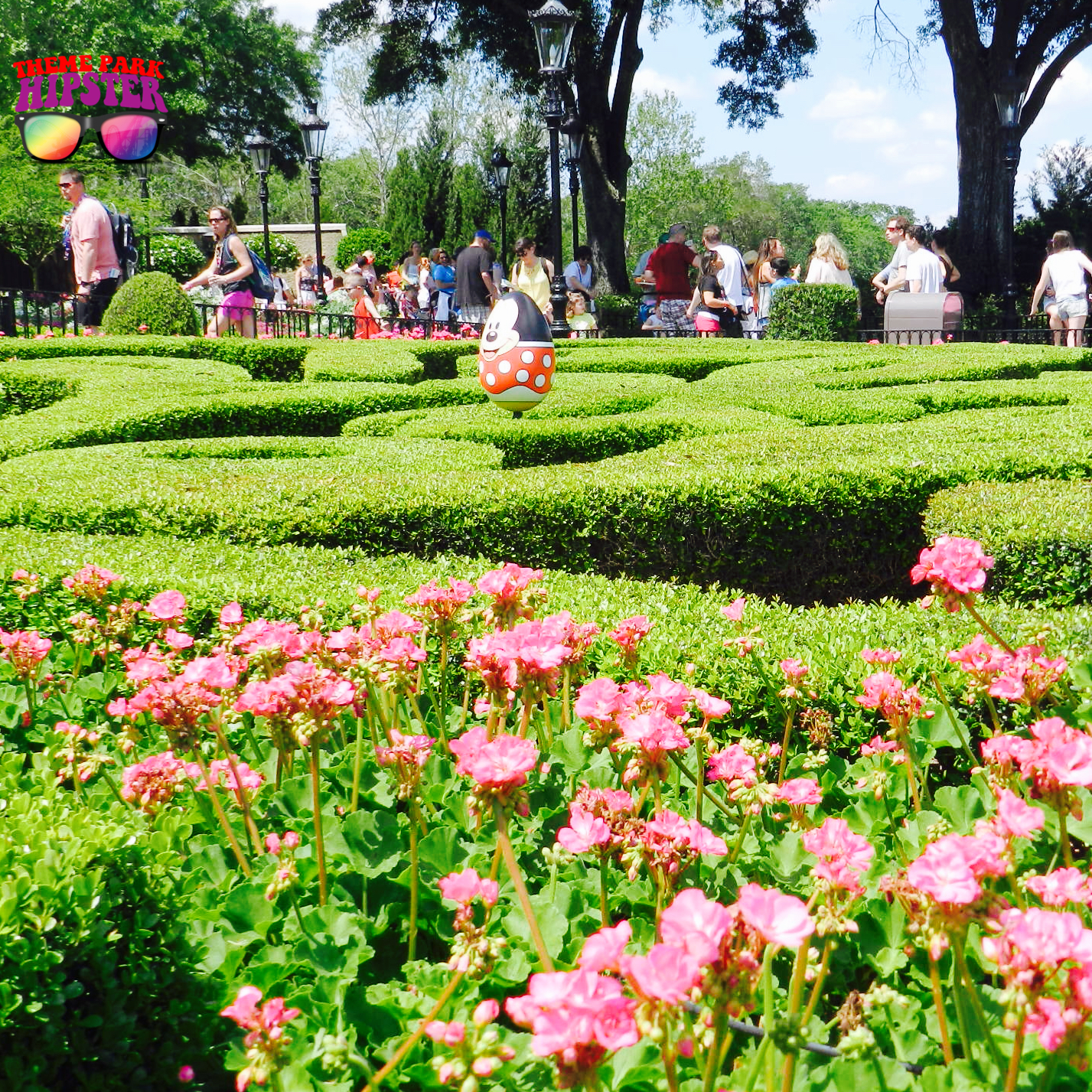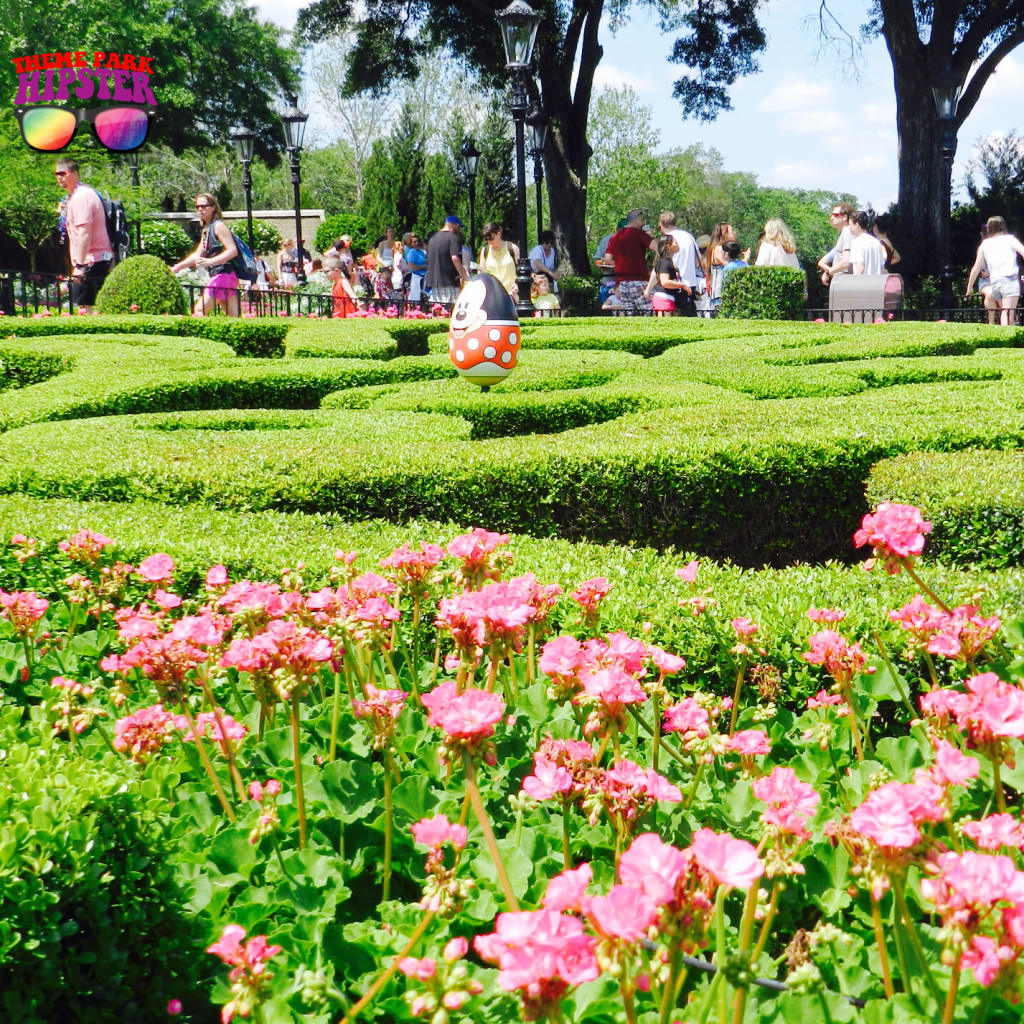 Don't forget to leave a comment below and let me know how you enjoyed your Easter weekend.
Until next time, Happy Park Hopping Hipsters!
Nikky J