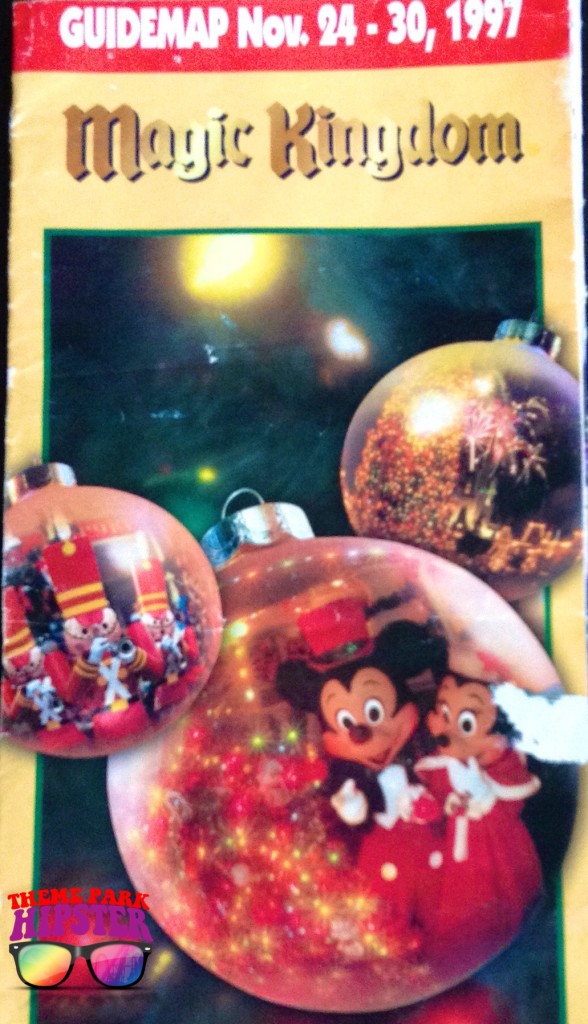 The other evening I was going through my past receipts and paperwork preparing to file my taxes. It's something we 20 and 30-somethings like to refer to as adulting.
It's a term first coined on twitter which means doing the monotonous things that a responsible adult is supposed to do such as, paying bills, filing taxes, showing up for work, and many of the ridiculousness that comes with being an adult.
Basically it's the opposite of everything you truly want to do, such as geeking out with friends of the same fandom (for me it's Harry Potter), playing video games, drinking around Epcot's World Showcase, or anything you may feel takes you away from the mundane requirements of adulthood.
Back to the original story…
It was a day of many adulting activities when I ran across a box full of park maps I used to collect and the main one that stood out was a Magic Kingdom guidemap from November 24th to 30th, 1997. It stopped me because it was my 14th birthday weekend during that year and going to Walt Disney World during any of my childhood was always like an early Christmas gift.