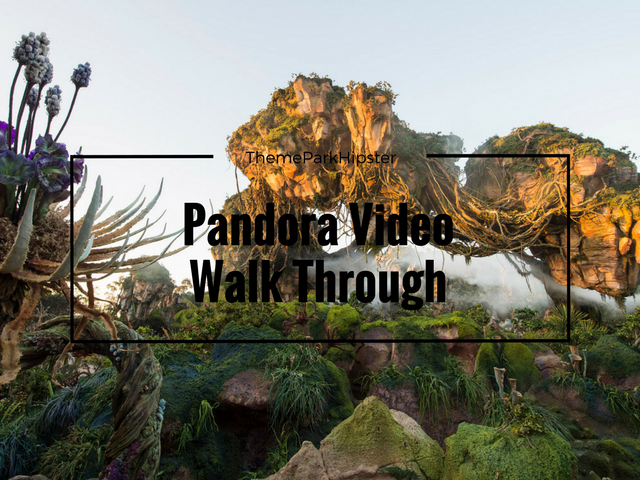 On today's trip, we're heading over to Disney's Animal Kingdom to experience Pandora – The World of Avatar!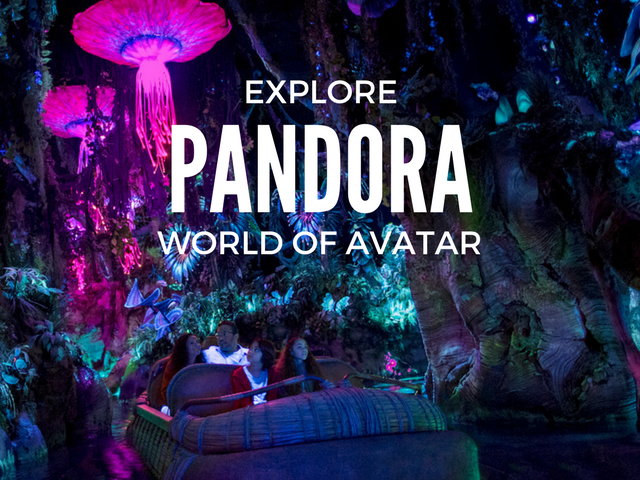 The world of Pandora immerses you and takes you automatically into a magical journey with the Na'vi people the Disney way.
This land engulfed me as soon as I walk through the gates. The majesty, the beauty, and the harmonious sounds of nature transported me to another place. Now I am not a super fan of the movie AVATAR, but as I sat in the newly discovered land, I was totally blown away.
I no longer felt as if I was in Walt Disney World's Animal Kingdom anymore. If that's what Disney Imagineers we're going for, then they absolutely nailed it!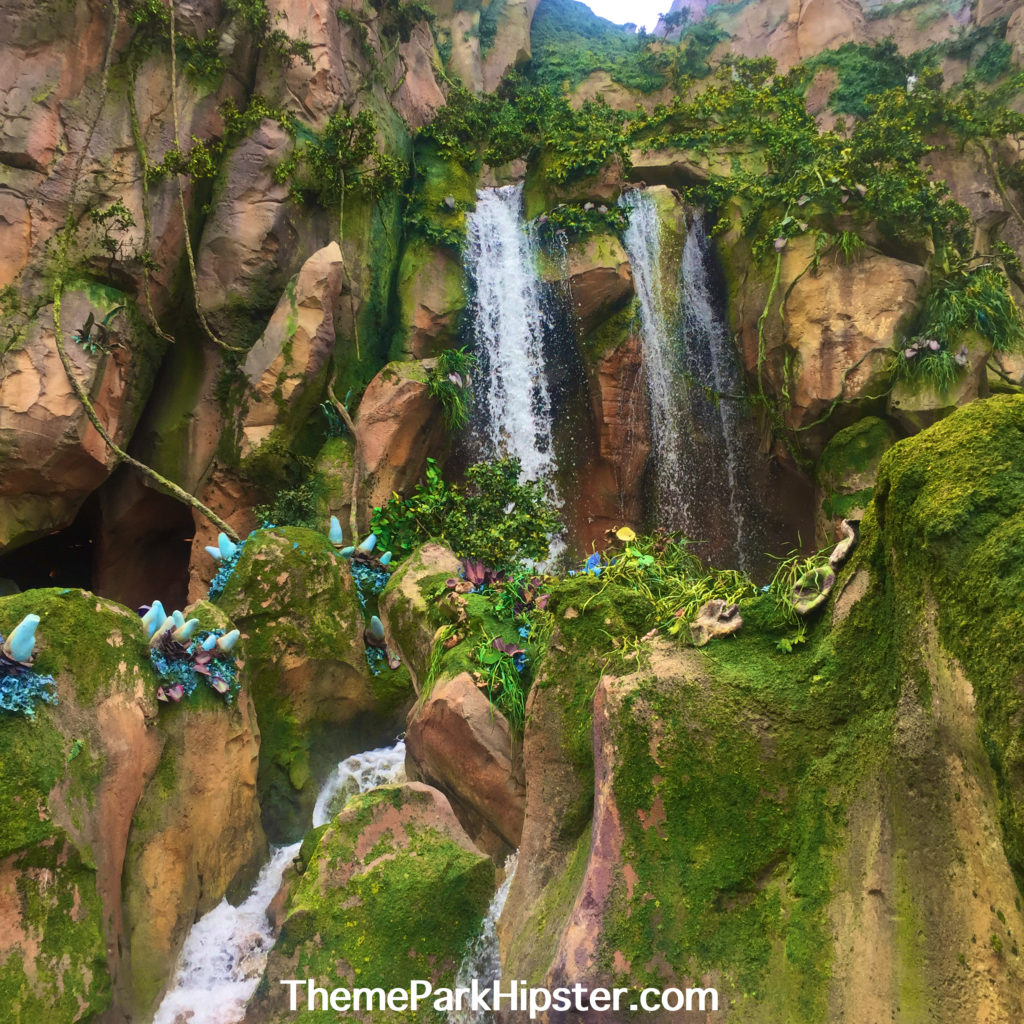 In this article, I will go through:
Pandora- The World of Avatar Attractions
What to eat in Pandora
Where to shop in Pandora
How to maximize your day
Pandora Pros and Cons
My final thought about Pandora
It's official! The construction for the AVATAR inspired land at Disney's Animal Kingdom has begun. Giant blue shovels and a life sized Na'vi marked the start of this exciting park expansion.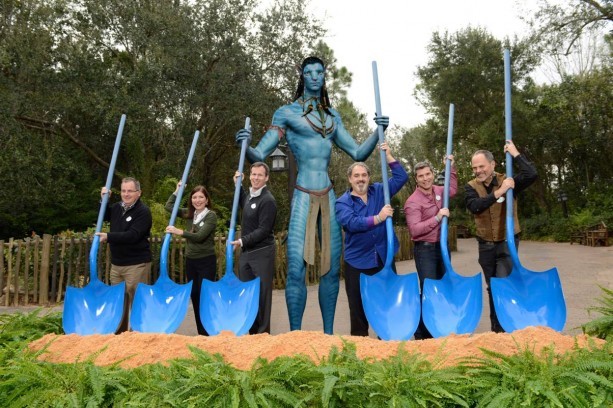 Read MoreAVATAR's World of Pandora breaks ground at Disney's Animal Kingdom