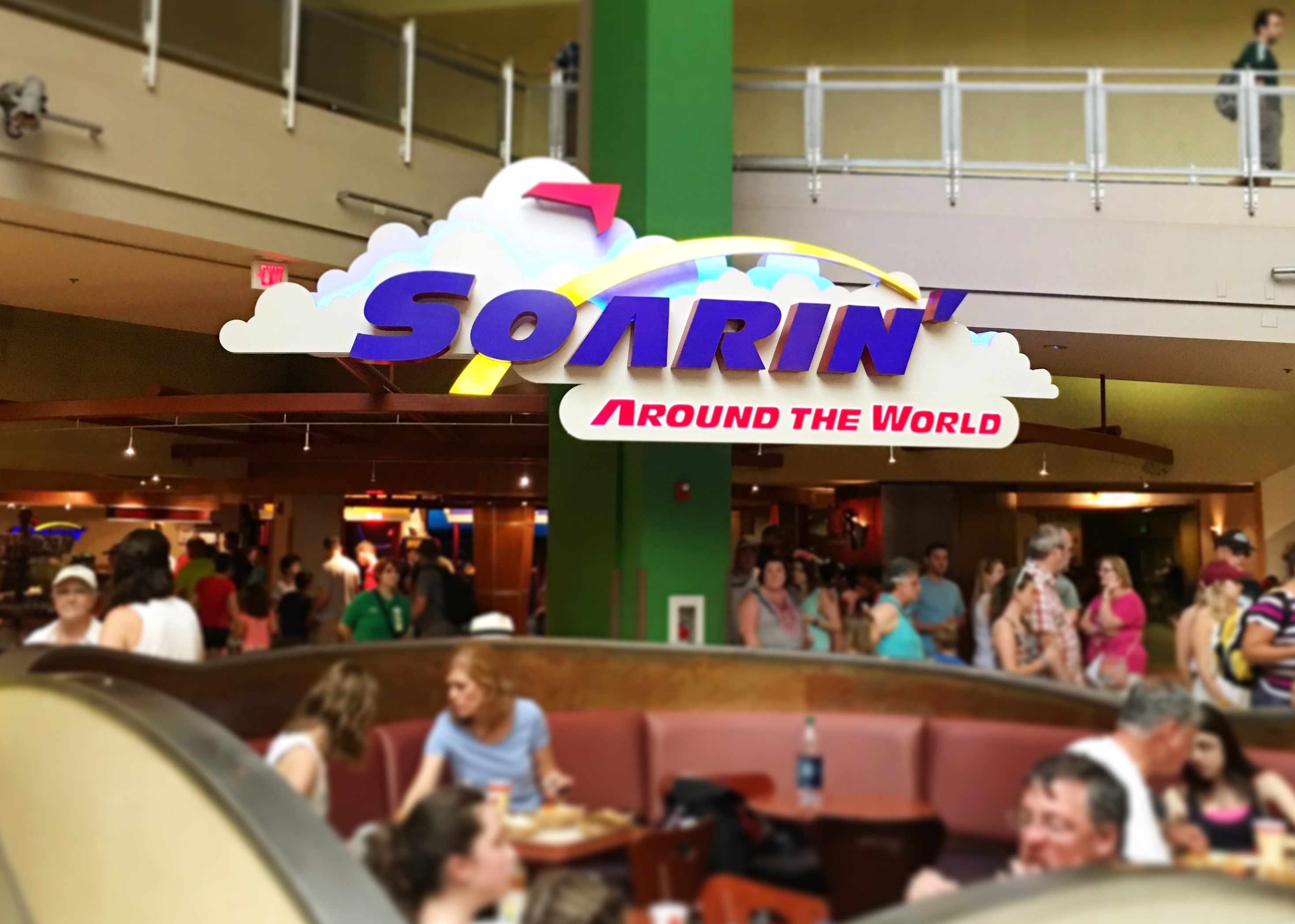 On today's trip, we're heading over to Epcot to experience SOARIN AROUND THE WORLD!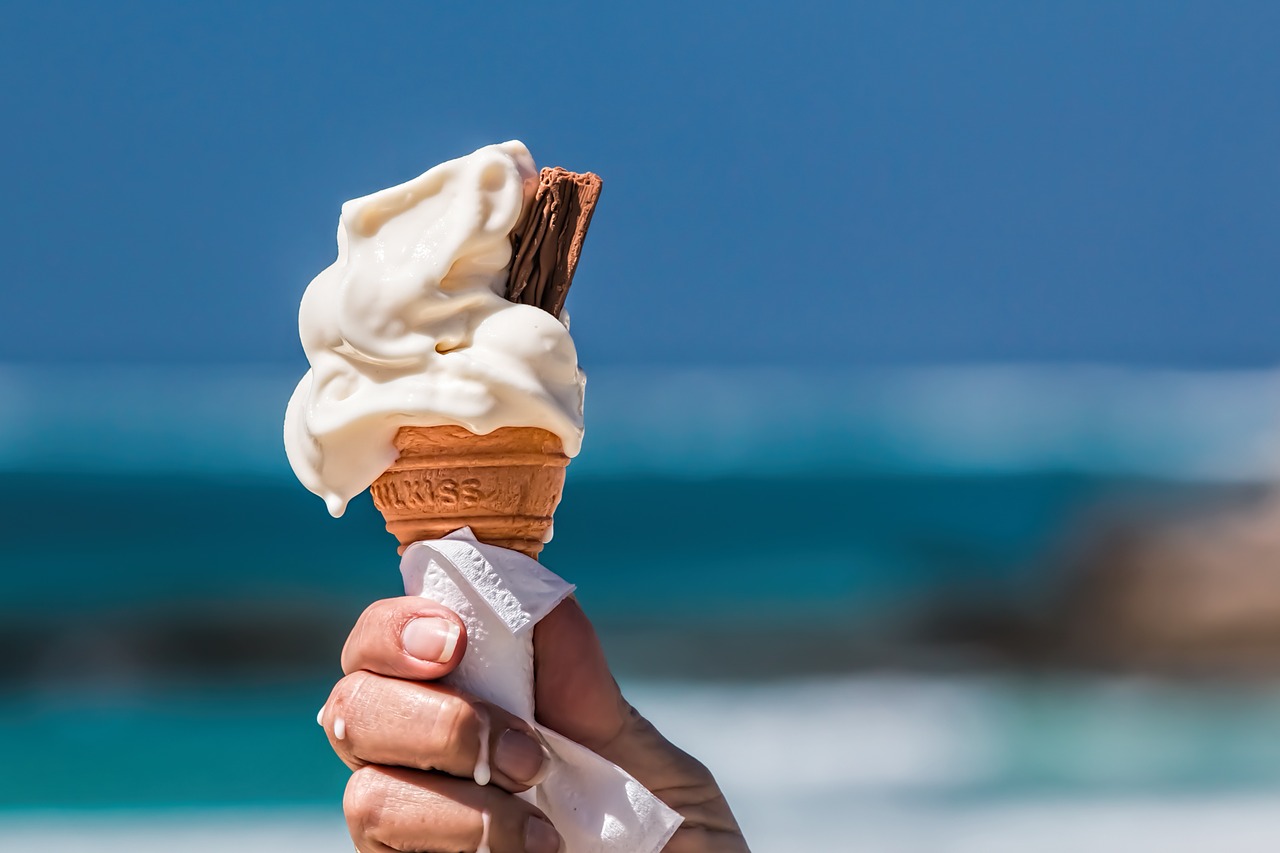 Summertime in Florida is like no other state, especially for theme park goers. If you're a resident of an area that experiences all four seasons with mild summers, then you will definitely be taken aback by the hot, humid, indescribable weather that Florida is known for.
Epcot's Trading Post Refreshments is on the path to becoming my new favorite hangout spot in the park, especially in the cooler months. This shop is for the young at heart serving more than just Canadian sweet treats. You can now indulge yourself in Ice Wine and different beers from Canada.