An exclusive sneak preview of Disney's Tomorrowland is coming to Disneyland and the Walt Disney World Resort. The film tells the tale of a jaded scientist and an optimistic teen who embark on a danger-filled mission together to unearth the secrets of an enigmatic place somewhere in both time and space. Starting mid-April, the preview of the film will be presented at Epcot in the Imagination theatre complete with special in-theater effects.
According to Disney Parks Blog, the Tomorrowland preview is scheduled through May 22, 2015 when the film opens in theaters. Captain EO will temporarily close during the previews. Once the film previews are complete Captain EO is scheduled to return at Walt Disney World Resort.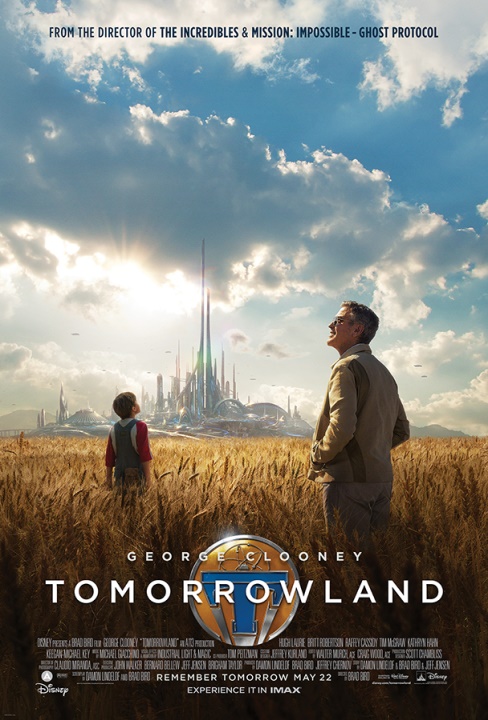 Check out the preview below:
Tomorrowland Official Trailer #1 (2015) - George Clooney, Britt Robertson Movie HD
Don't forget to contact Laura at Destinations in Florida for the lowest Walt Disney World Vacation Packages!
Until next time, Happy Park Hopping Hipsters!
NikkyJ
This is a sponsored post from Destinations in Florida. The links listed on this page are associated with ThemeParkHipster and are referred to as affiliate links. Click here for the complete Disclosure Statement.