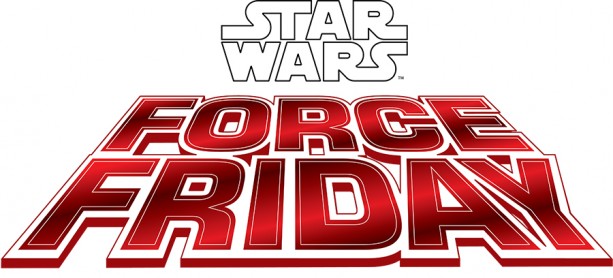 Star Wars™ fans need to prepare for the merchandise frenzy coming to the Walt Disney World Resort! New Star Wars™ themed products will arrive on September 4, 2015 at 12:01 AM. Force Friday is a ticketed event as Disney prepares for the popular film release of Star Wars: The Force Awakens in December of this year.
According to Disney, tickets to the Force Friday merchandise event will include a special gift as well as the opportunity to be among the first to purchase new Star Wars and Star Wars: The Force Awakens themed merchandise. Purchase limits will apply. The event will take place at the Once Upon A Toy store located in Downtown Disney Marketplace. Tickets for the Force Friday merchandise release are $50 per person and are limited to availability. No discounts apply.
Be sure to contact Laura at Destinations in Florida for the best Star Wars inspired Disney vacation package!
NikkyJ