I am super excited to let you know about the new walking tour coming to Disney's Epcot. World Showcase DestiNations Discovered will bring the global culture, adventurous history and Epcot globe-trotting magic to life. This tour will give guests an onstage and backstage glimpse and will discuss highlights from over four thousand years of architecture and world history.
From the streets of Paris to the Bavarian countryside, the World Showcase DestiNations Discovered tour will show the different cultures and discuss what inspired Disney animators for years in the creation of many classic films.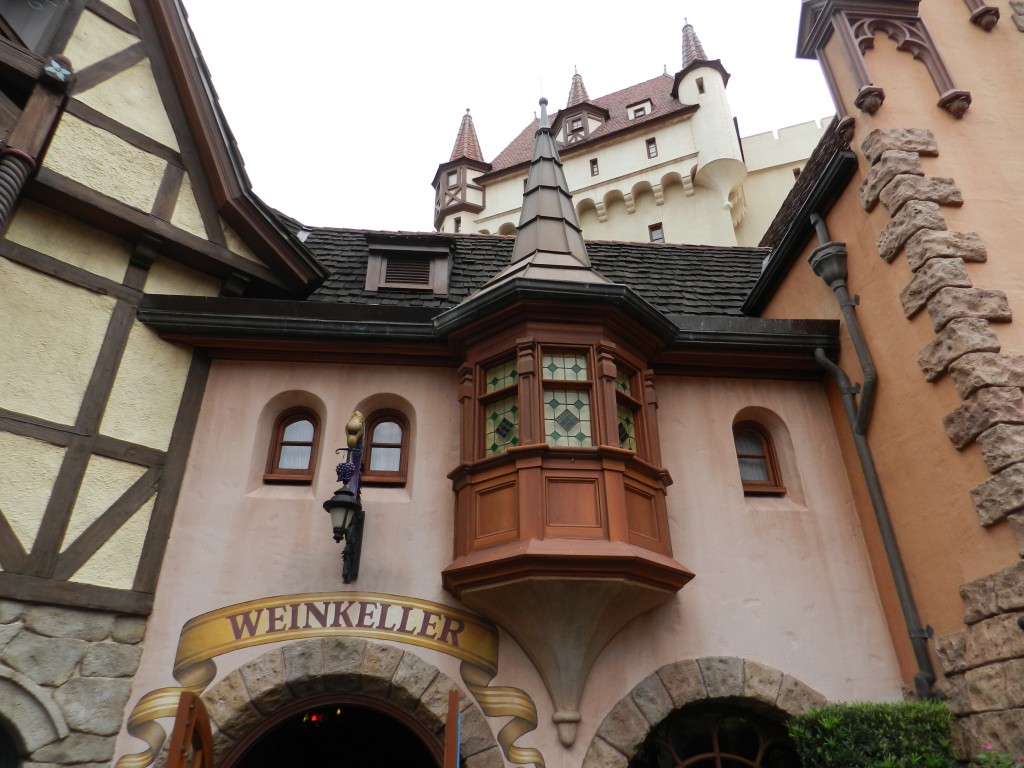 The World Showcase walking tour will last for five-hours and will end with an inclusive lunch at Restaurant Marrakesh.
The cost is $109+tax per person in addition to the park admission with daily tours at 930 am and 10am. Guest must be 16 years of age or older.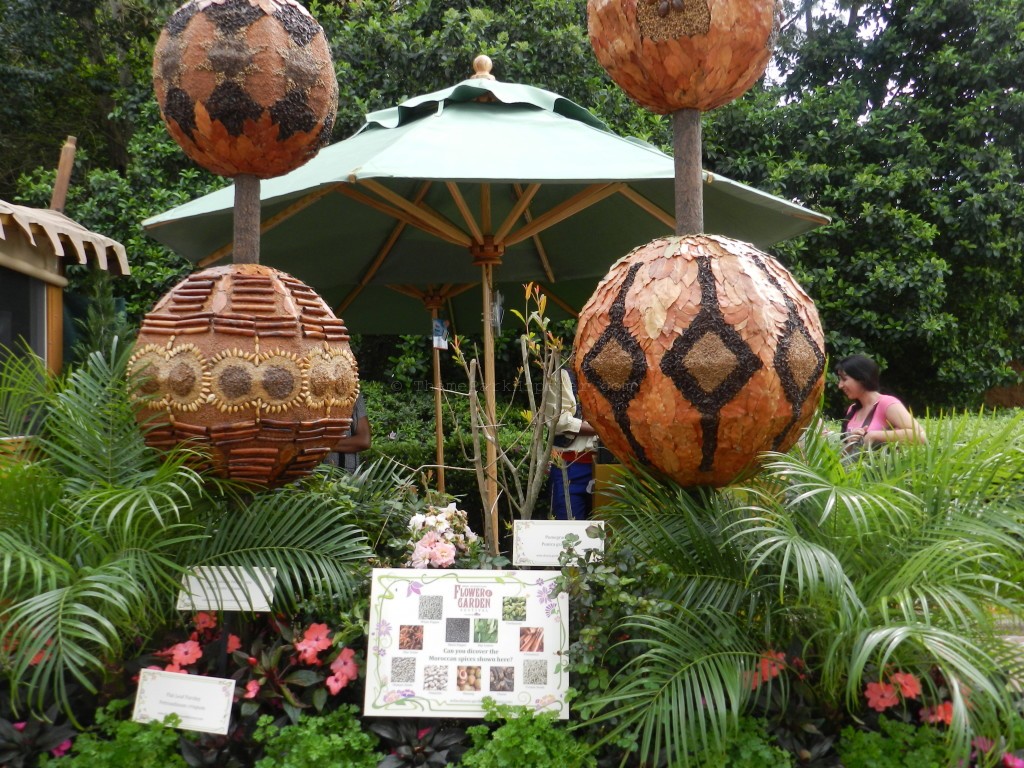 This is definitely a tour I will have to save up for. Although I've done my own versions of an Epcot World Showcase tour (mostly a drinking tour), I think it would be nice to do an official one with the cast members.
Until next time, happy globe-trotting Hipsters!
NikkyJ