Happy Friday the 13th!
Although it's the season to be jolly, we have to pause and take a break to recognize the Yuletide spooks of Tim Burton's The Nightmare Before Christmas, a perfect mix of ghastly haunts and merry quirks of the special holiday. I'm sure that no one puts Halloween and Christmas in the same sentence, but it takes special people like Burton and Danny Elfman (the film's composer) to combine the two opposite holidays and make a classic masterpiece.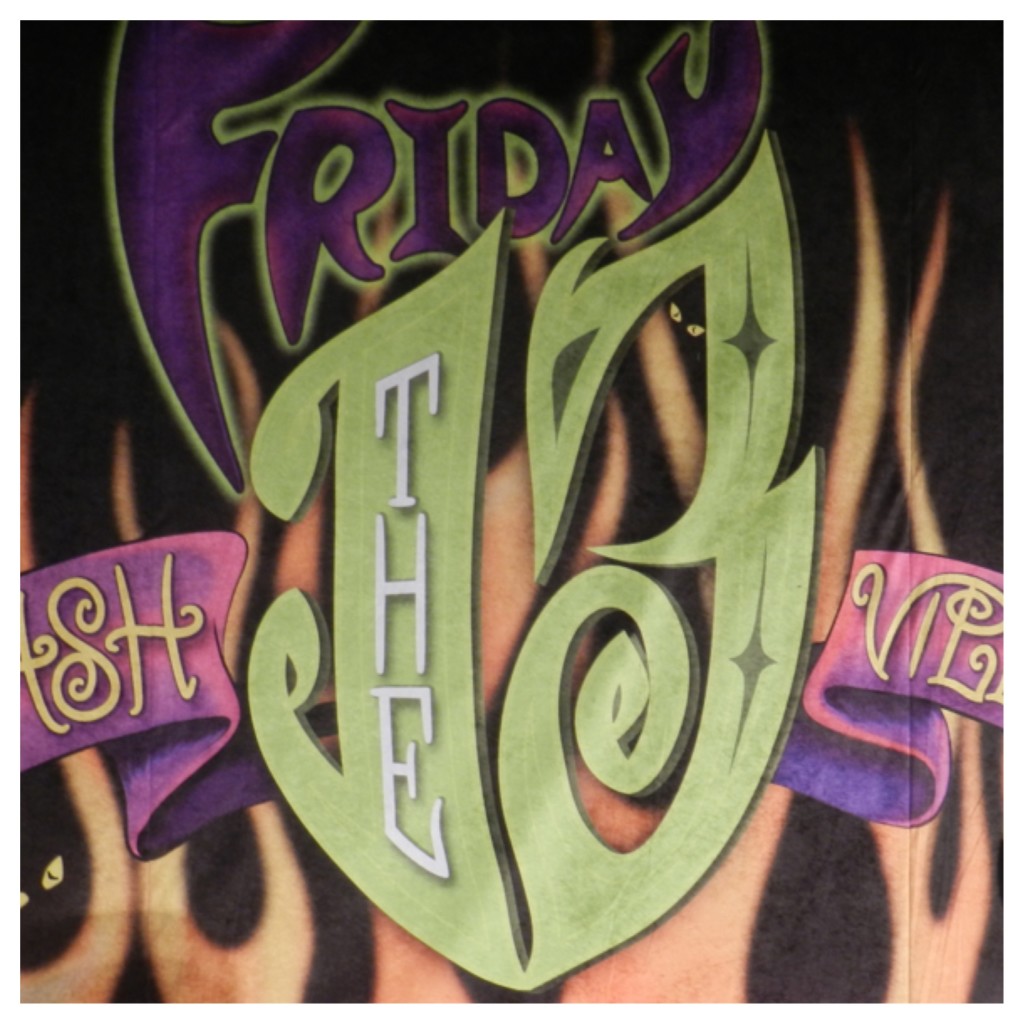 For those of you not familiar with the story, we follow Jack Skellington as he grows tired of the monotonous routine of Halloween hoping to find some type of worth in his predictable life (I'm sure we can all relate to it). He stumbles upon a portal to Christmas Town and the repetitive, catchy phrase, "What is this?" becomes the motto as he journeys through the joyous land. He makes note of all the Christmastide and literally takes whatever he can back to Halloween Town where he can shake up the eerily quiet suburbanized, unnerving community. This classic movie, which started out as a poem written by Burton, has grown a cult following that reaches kids from one to ninety-two 😉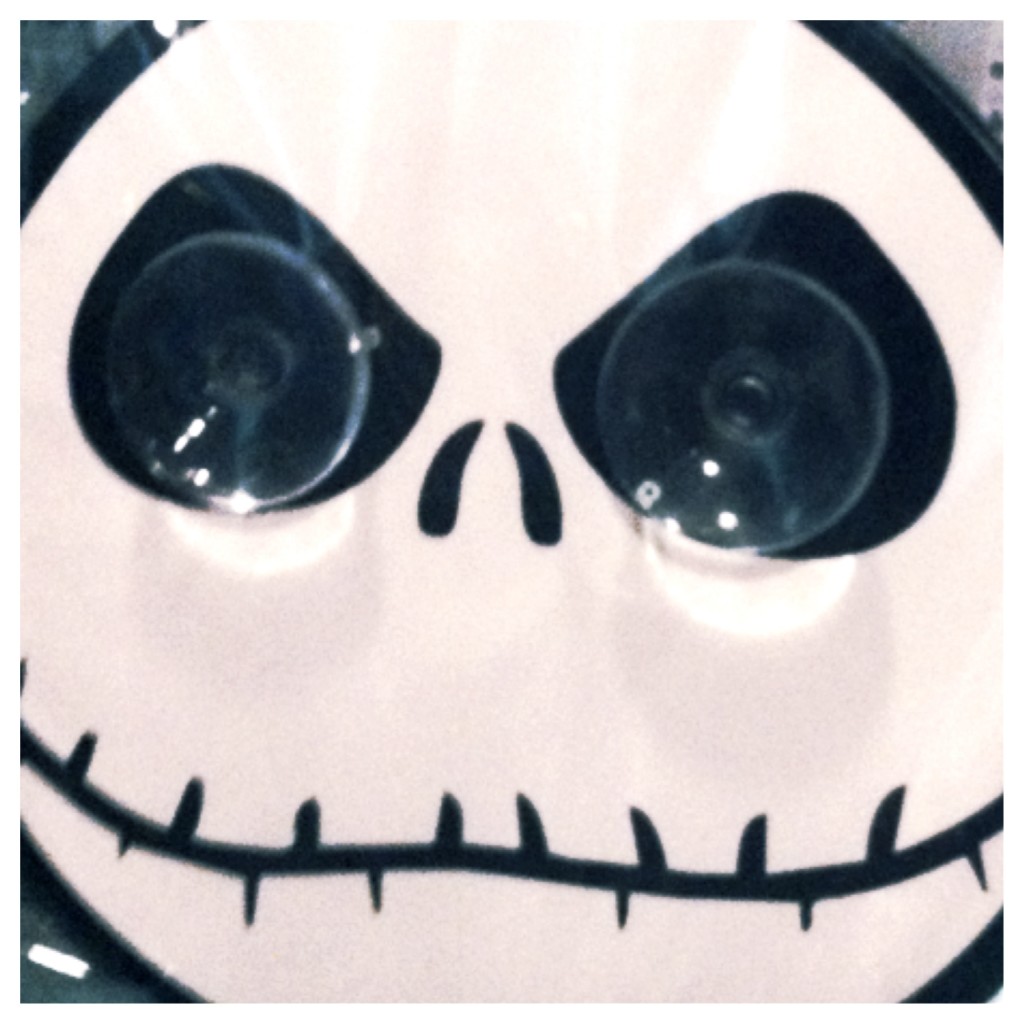 ThemeParkHipsters in central Florida wished that the notable scenes from the motion picture were more visible in the Disney parks, but we'll take the occasional appearances during the Halloween season. If you'd like to have a full out Nightmare Before Christmas holiday spectacular, then visiting Disneyland's Haunted Mansion in October is your best bet before the grand experience is put back into hibernation for the following year.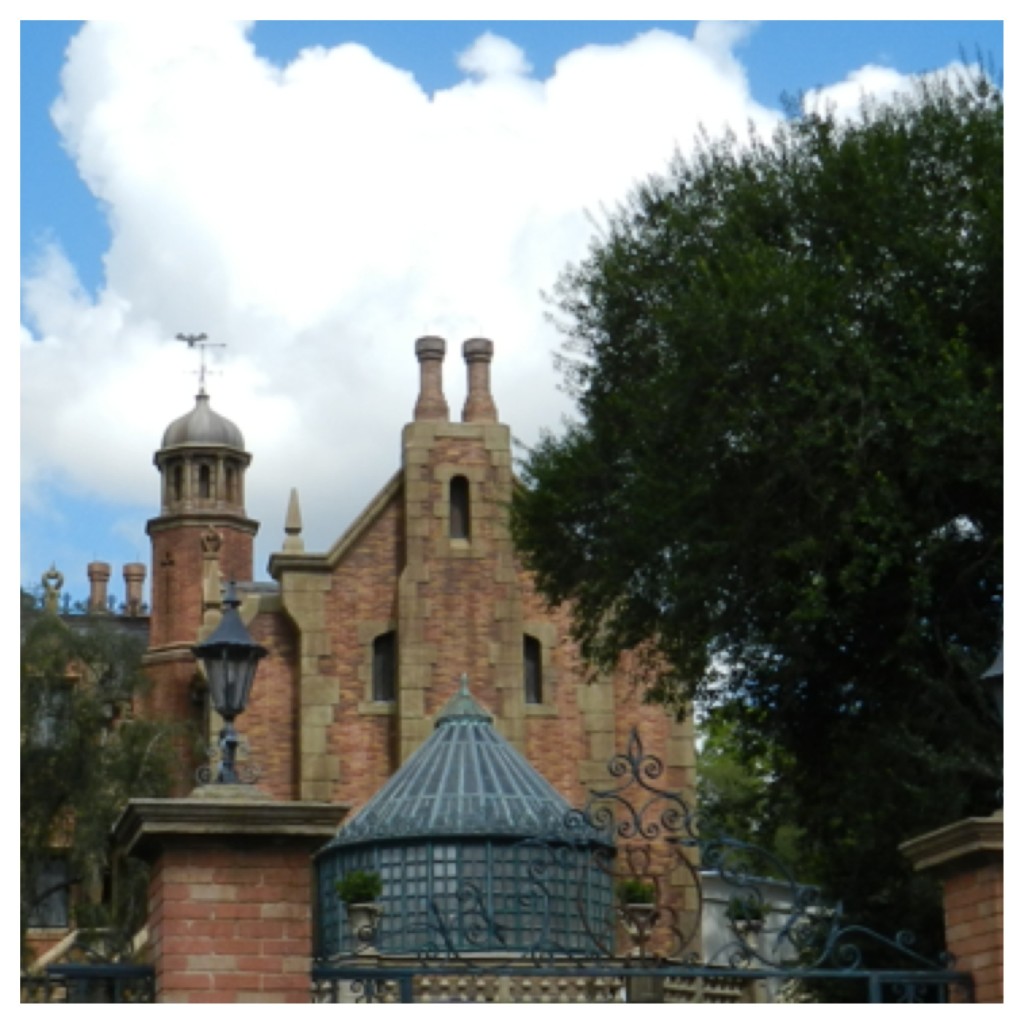 I could tell you more, but if you haven't watched the legendary Pumpkin King before, then I think you should make this special day a new Friday the 13th of December tradition. After all, we won't have this chance again until 2019! So do it big!
Let me know some of your favorite characters, phrases, or scenes from this amazing film.
Until next time, happy ThemePark hopping!
NikkyJ