Happy Friday Hipsters!
I know it's a bit early to start Happy Hour, but what the heck it's FRIDAY!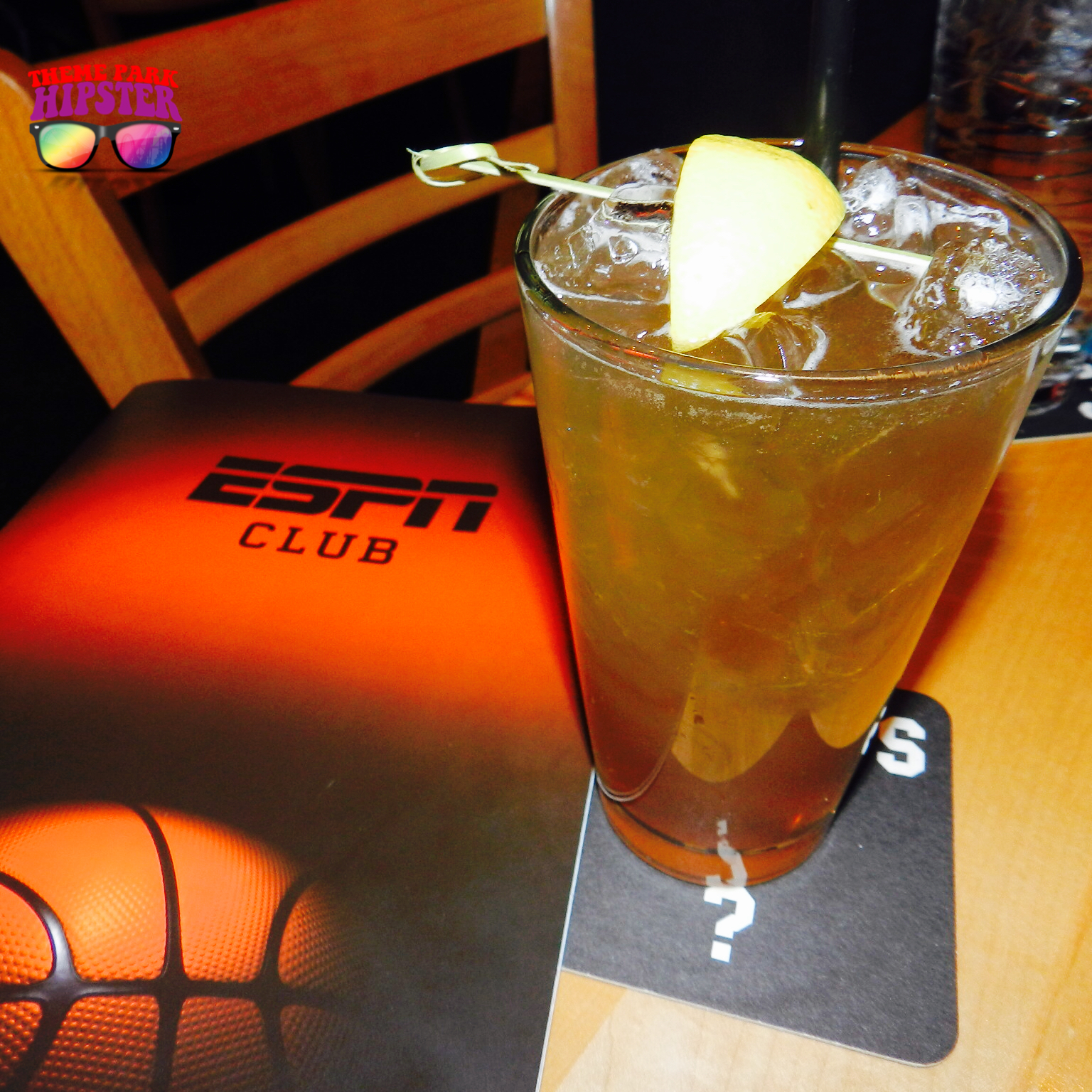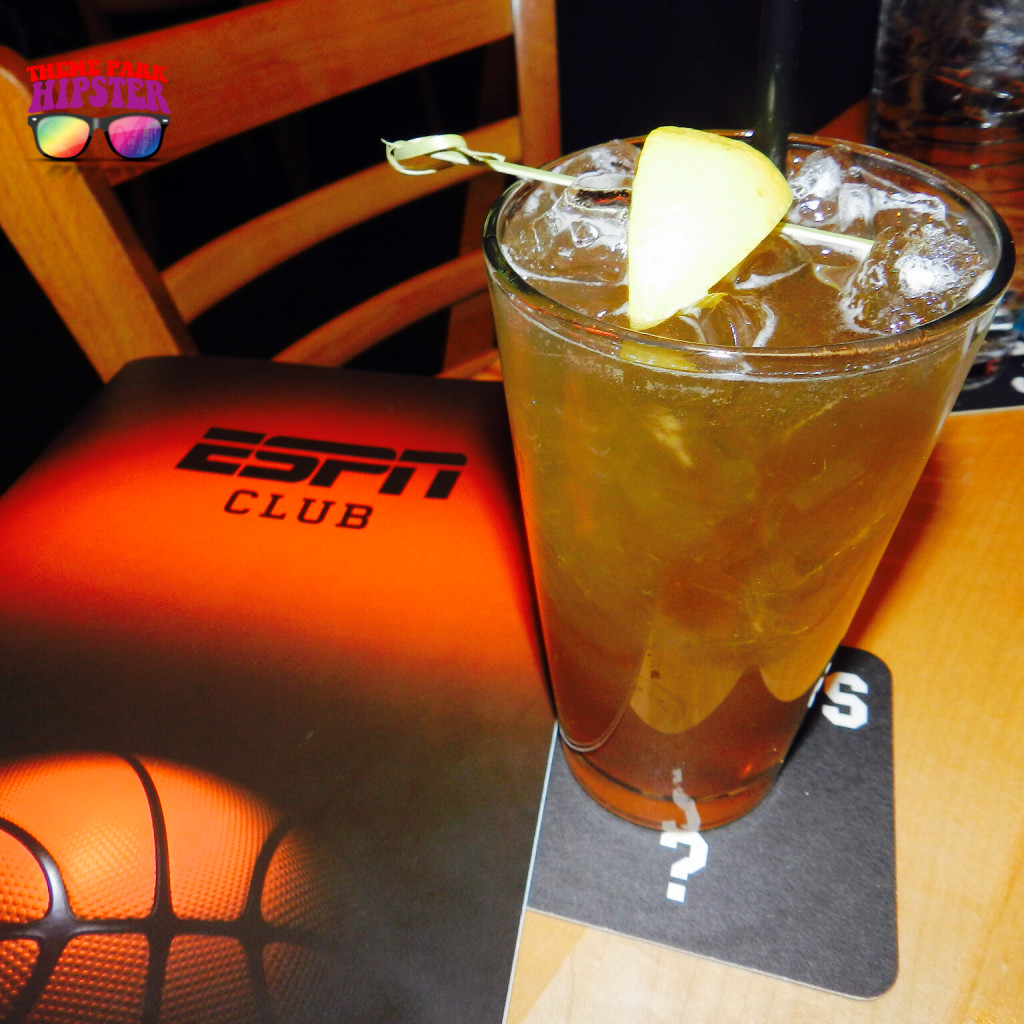 This week's drink comes from Disney's ESPN Club on the Boardwalk. The Mixologists at Disney's ESPN Club combined my favorite liquors into the classic Long Island cocktail.
The Ultimate Long Island Iced Tea is an infusion of Bacardi Superior Rum, Tito's Handmade Vodka, Hendrick's, Cointreau, and Sweet-and-Sour with a splash of Coke. You can purchase this drink for $10.25.
Cheers and have a great holiday weekend 🙂
NikkyJ