Happy Friday Hipsters!
It's time to toast to another weekend! We're doing something special by having a smooth glass of Grand Marnier complete with a delicious Chocolate Pyramid at Epcot's Spice Road Table in Morocco.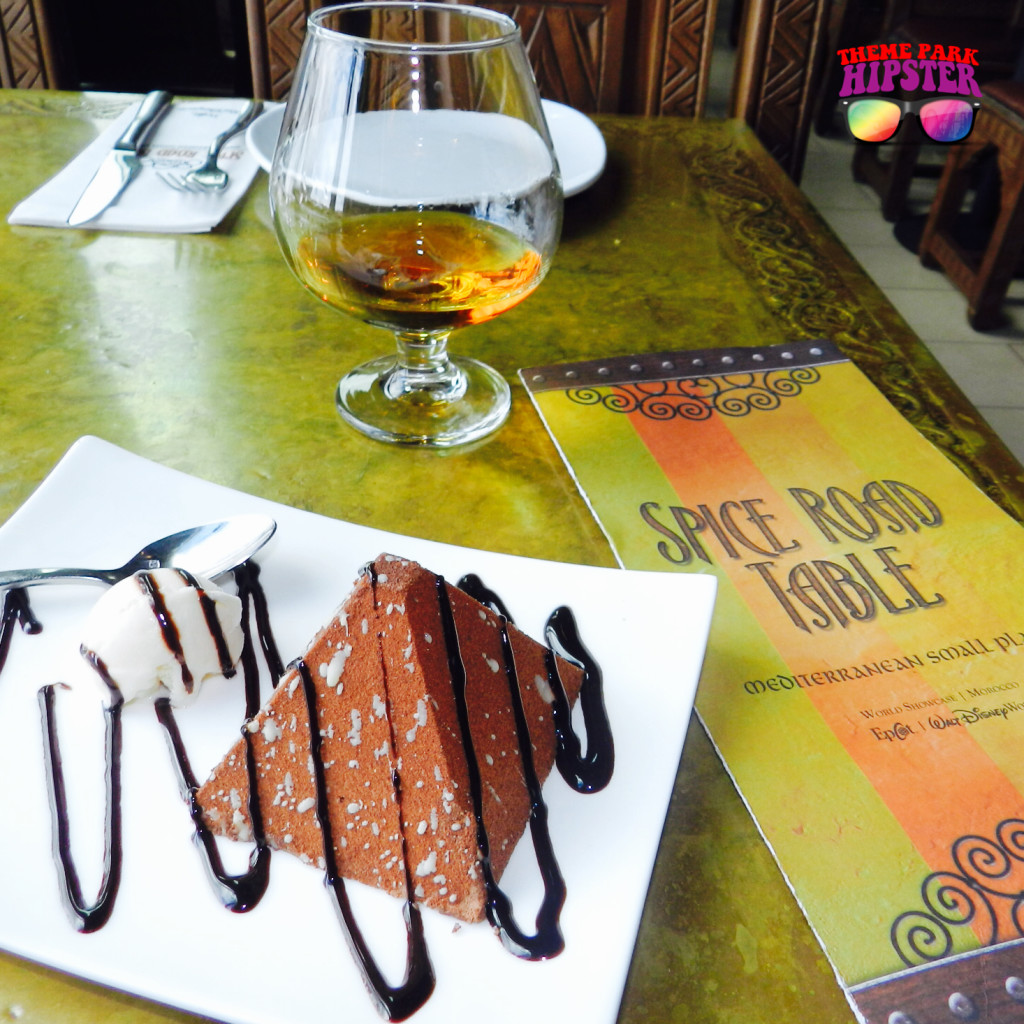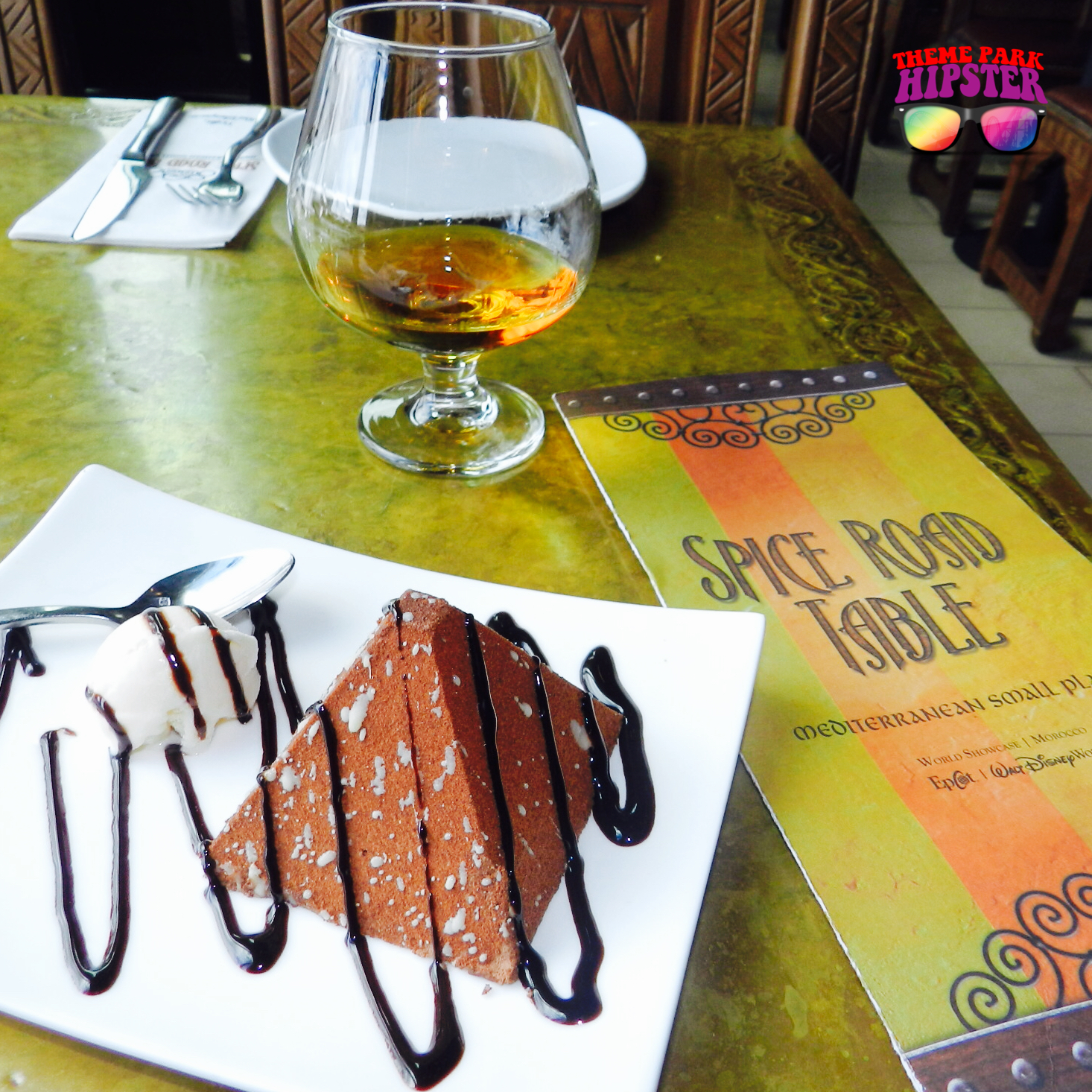 Grand Marnier, the orange-flavored cognac liqueur, was created in 1880 by Alexandre Marnier-Lapostolle. This savory cognac can be served neat or within mixed drinks. The alcohol concentration is 40% blending Cognac Brandy with distilled essence of bitter orange and sugar.
The Chocolate Pyramid is mousse filled served with almond ice cream and drizzled with dark chocolate on top for $7.00.
Let's cheers to the weekend!
NikkyJ