The world of Pandora immerses you and takes you automatically into a magical journey with the Na'vi people the Disney way.
This land engulfed me as soon as I walk through the gates. The majesty, the beauty, and the harmonious sounds of nature transported me to another place. Now I am not a super fan of the movie AVATAR, but as I sat in the newly discovered land, I was totally blown away.
I no longer felt as if I was in Walt Disney World's Animal Kingdom anymore. If that's what Disney Imagineers we're going for, then they absolutely nailed it!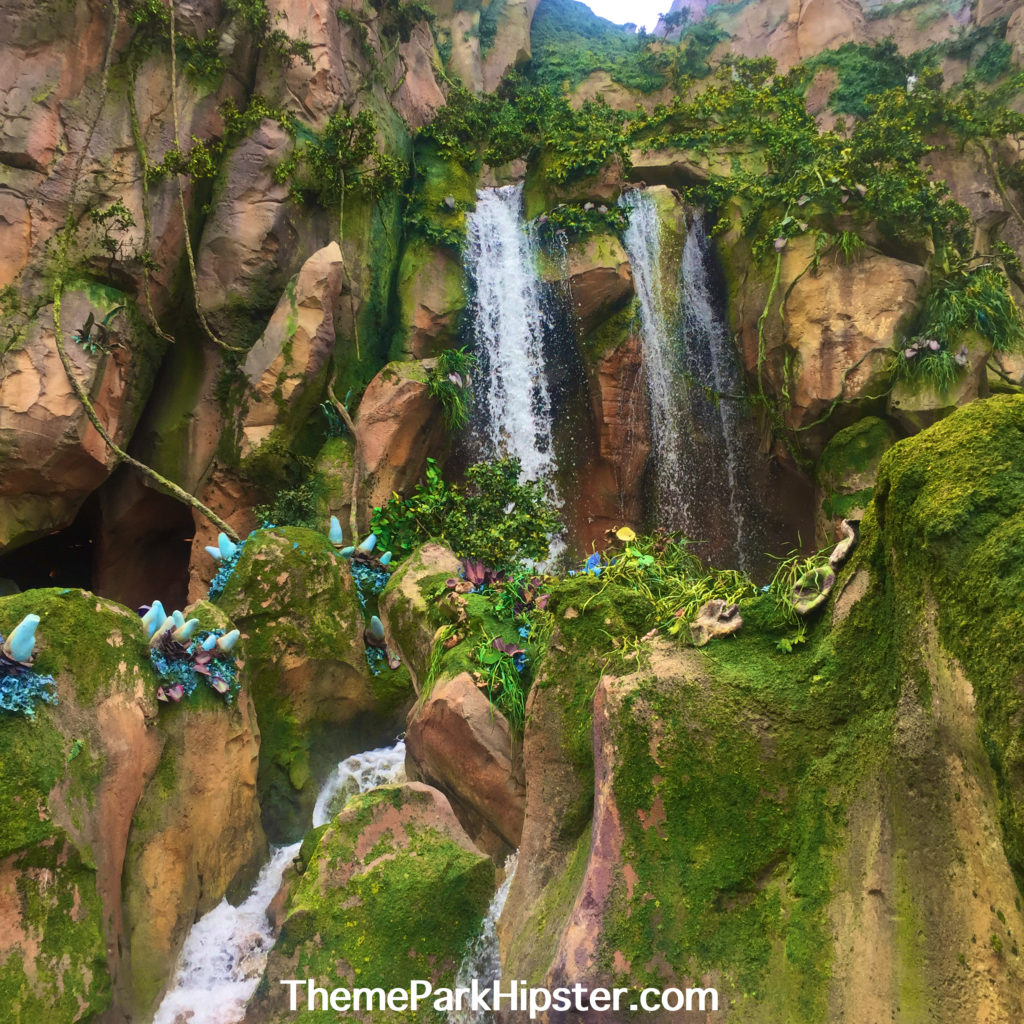 In this article, I will go through:
Pandora- The World of Avatar Attractions
What to eat in Pandora
Where to shop in Pandora
How to maximize your day
Pandora Pros and Cons
My final thought about Pandora