Celebrate your valentine with delicious cupcakes and other sweet treats from Disney this Valentine's Day.
Magic Kingdom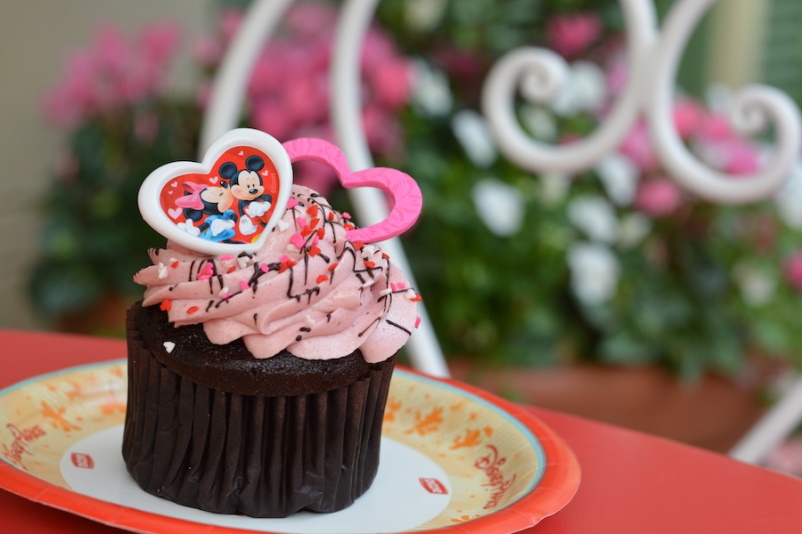 Chocolate raspberry cupcake from Main Street Bakery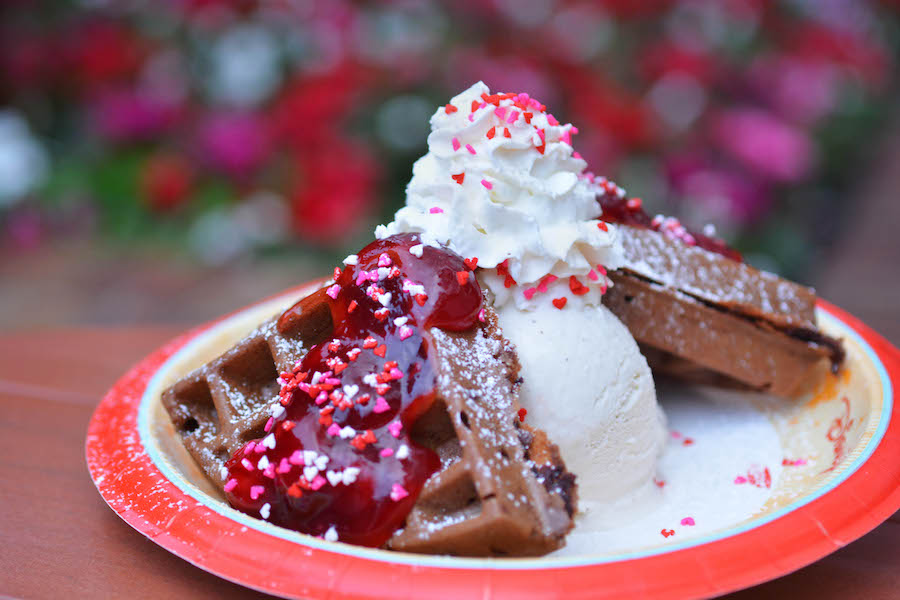 Black Forest waffle with vanilla ice cream at Sleepy Hollow
Epcot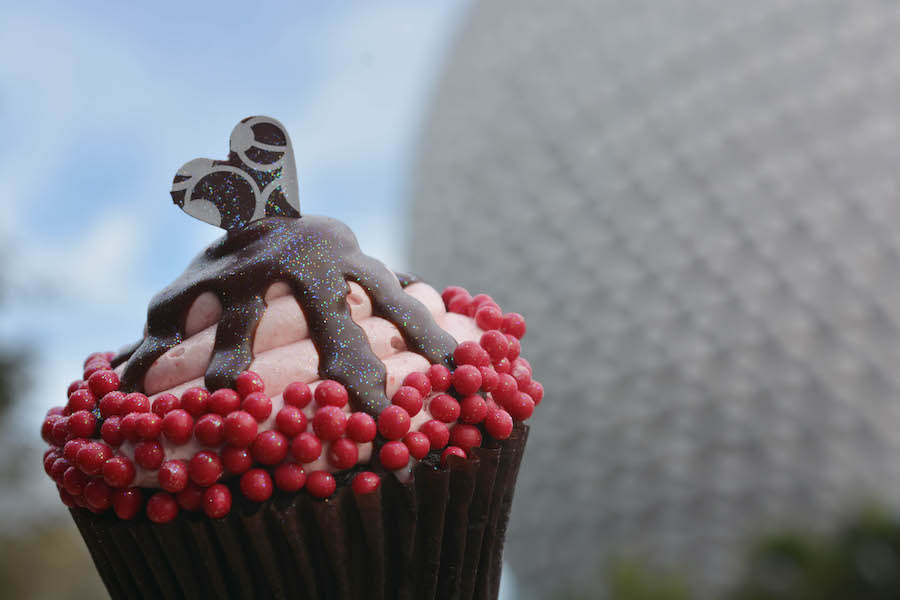 Chocolate cupcake with a strawberry-marshmallow center, strawberry butter and a ganache drizzle at Fountain View
Disney's Hollywood Studios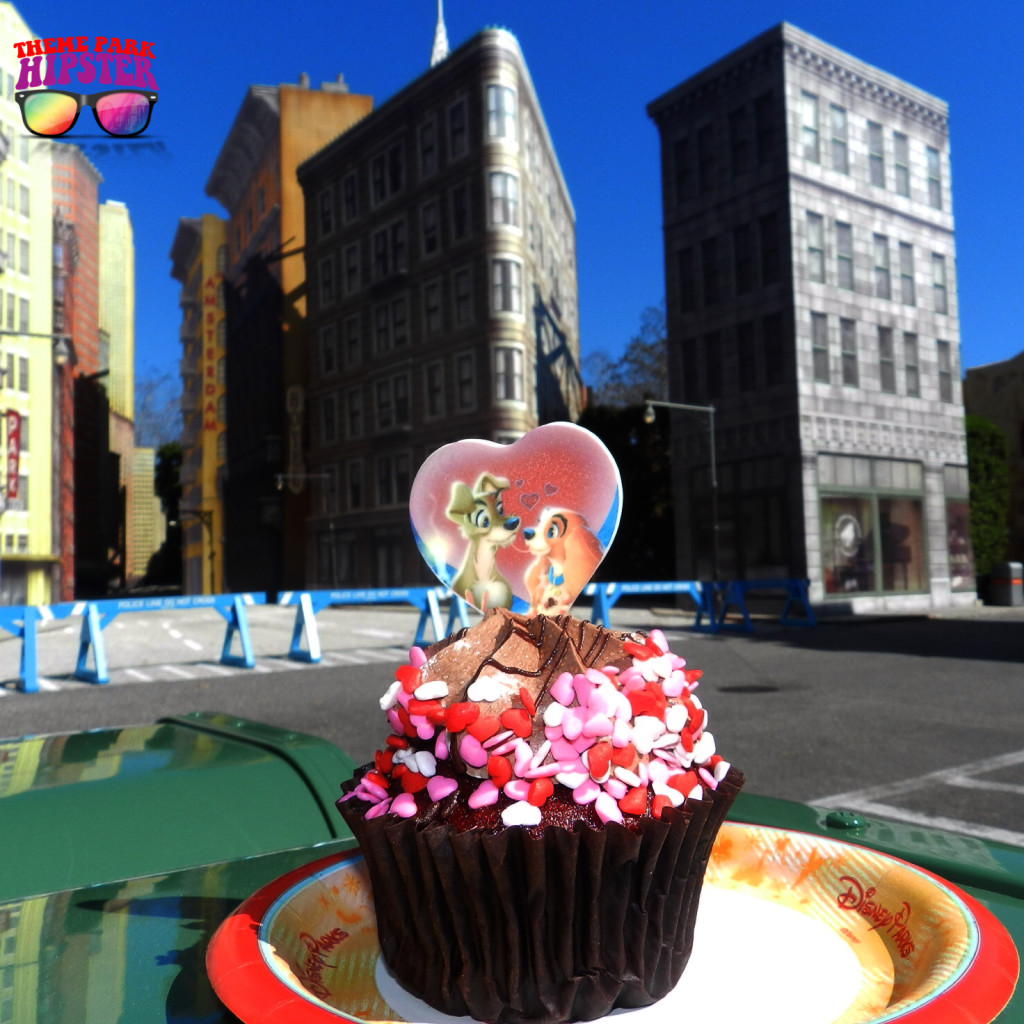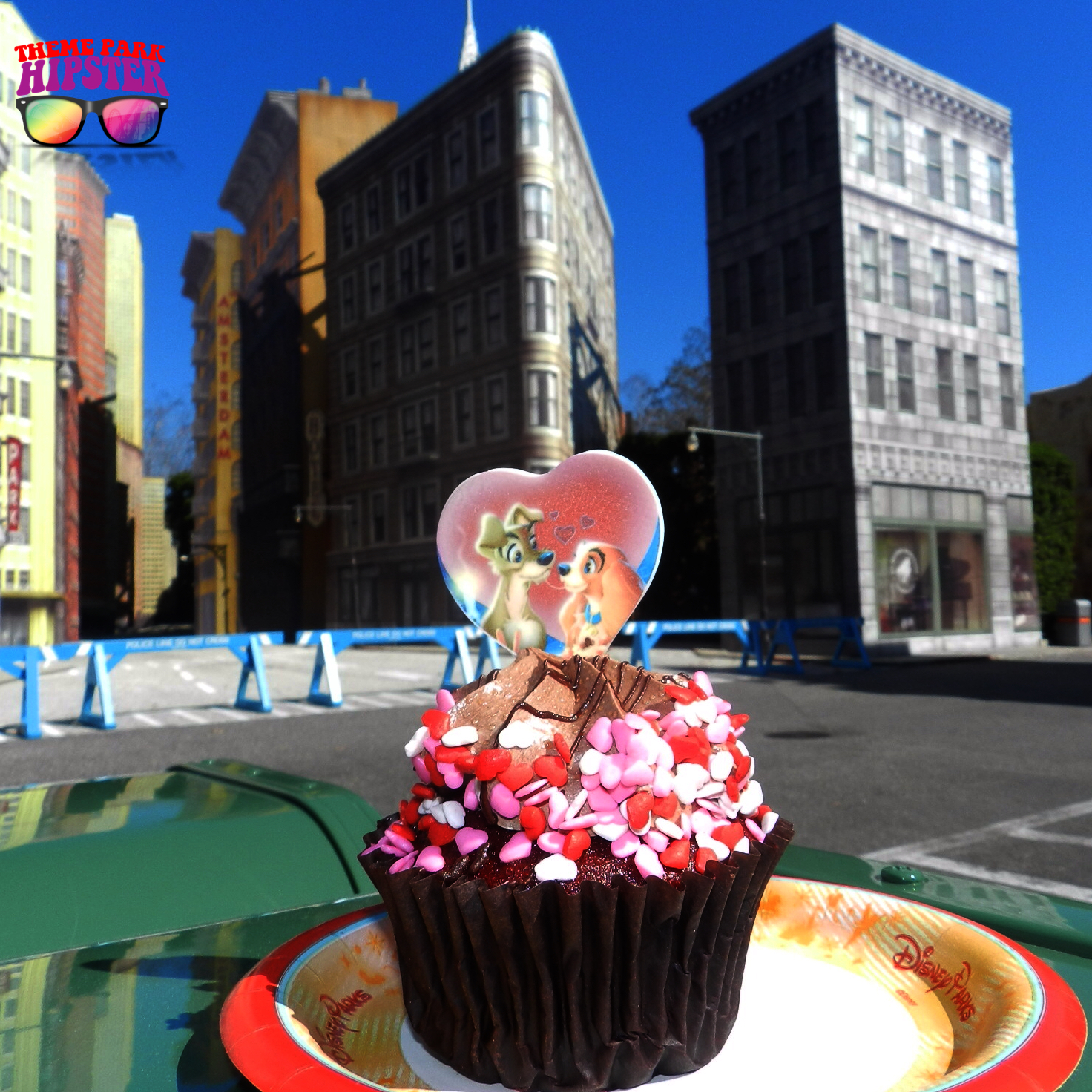 Lady and the Tramp Valentine's Day red velvet cupcake with dark chocolate ganache at ABC Commissary, Backlot Express, Catalina Eddie's, Fairfax Fare, Rosie's All-American Café, Starring Rolls Café, Studio Catering Co., and Trolley Car Café
Disney Springs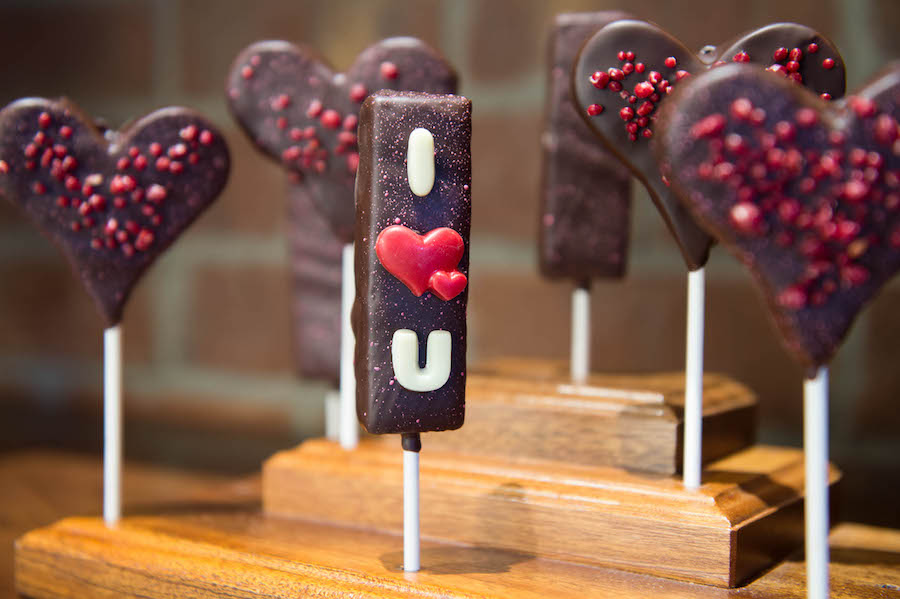 Squares and pops with raspberry enrobed in dark chocolate and passion fruit enrobed in milk chocolate at The Ganachery Ganache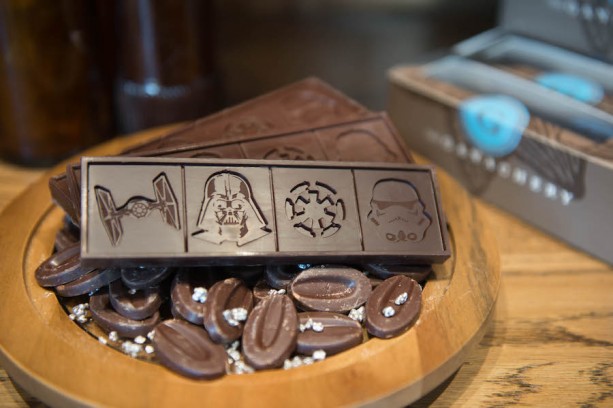 Star Wars-inspired chocolate bars are available in both dark and milk chocolate also at The Ganachery Ganache
Be sure to contact Laura at Destinations in Florida for the best Walt Disney World vacation package!
Until next time, Happy Valentine's Day Hipsters!
NikkyJ
This is a sponsored post from Destinations in Florida. The links listed on this page are associated with ThemeParkHipster and are referred to as affiliate links. Click here for the complete Disclosure Statement.